With lockdown making us crave nature and more green spaces, it's no surprise that gardening and landscaping has been enjoyed by many people. Similar to the biggest interior design trends we're expecting to see in the coming year, many landscaping trends have inspired us to go for low-maintenance and eco-friendly spaces that can be used as an alternative to our normal "indoor" activities. Here are 3 of the biggest landscaping trends that will become even more prominent in 2021.
Hotel-like Relaxation Area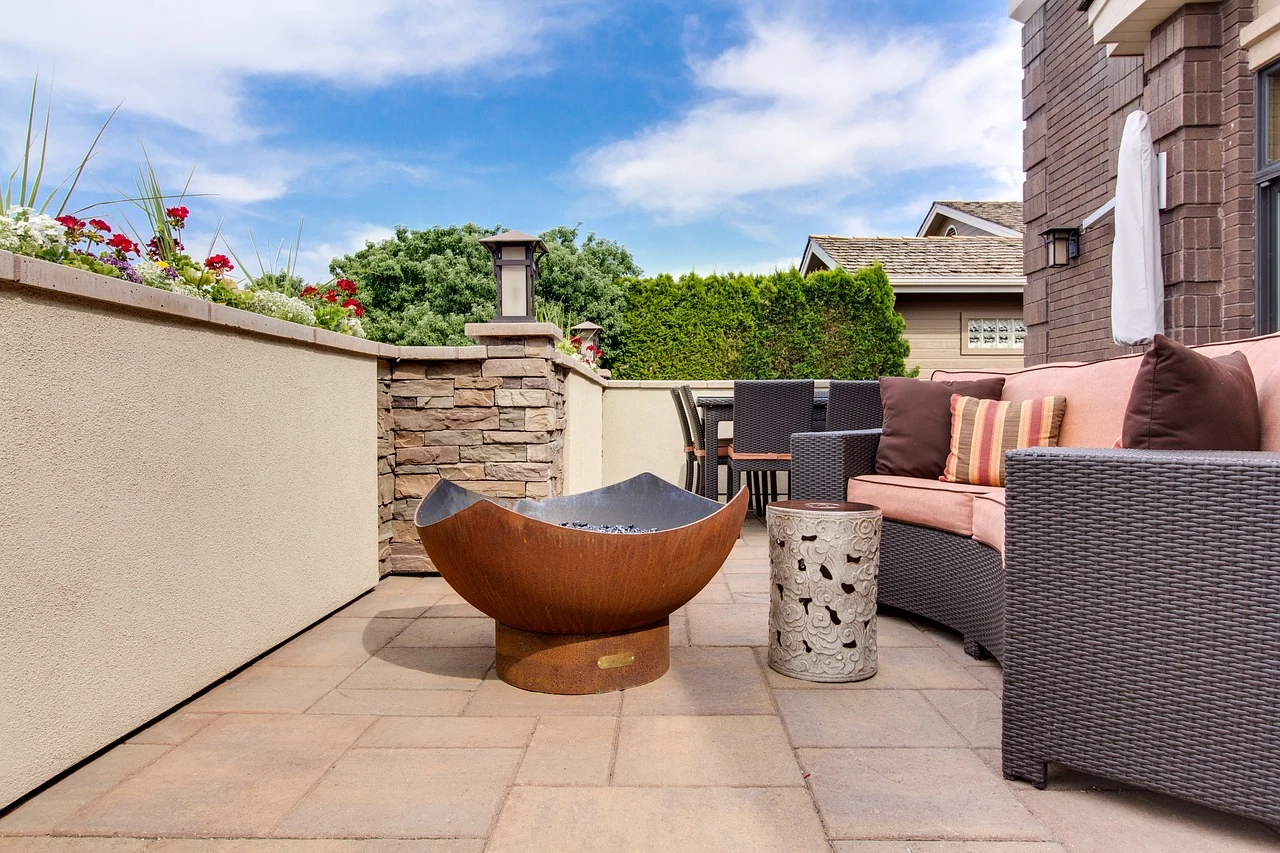 Why go on a costly vacation when you can treat your garden as any seaside hotel? Landscape designers are leaning towards the use of plants and materials that gives a garden its uniqueness and takes it apart from the vulgarity of basic outdoor spaces.
Enhance your recreation area with the following:
Engaging Garden Entryway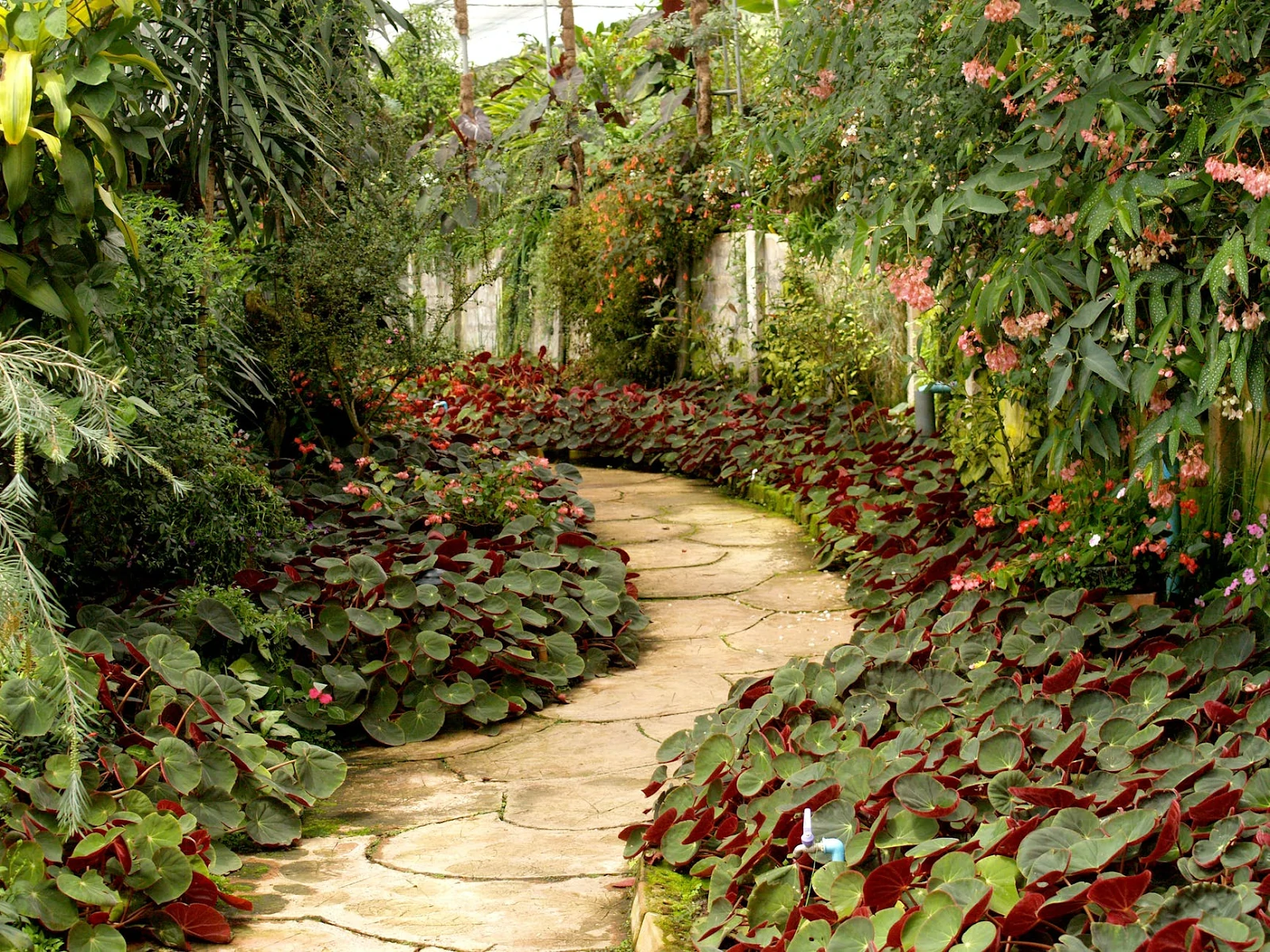 Whether you have a small garden or a balcony garden, a spectacular entrance to your outdoor area is a big trend in 2021. It should be welcoming, interesting, and most of all reflects who you are.
Here are simple ways on how to make your walkway a good first impression:
A Delightful and Safe Space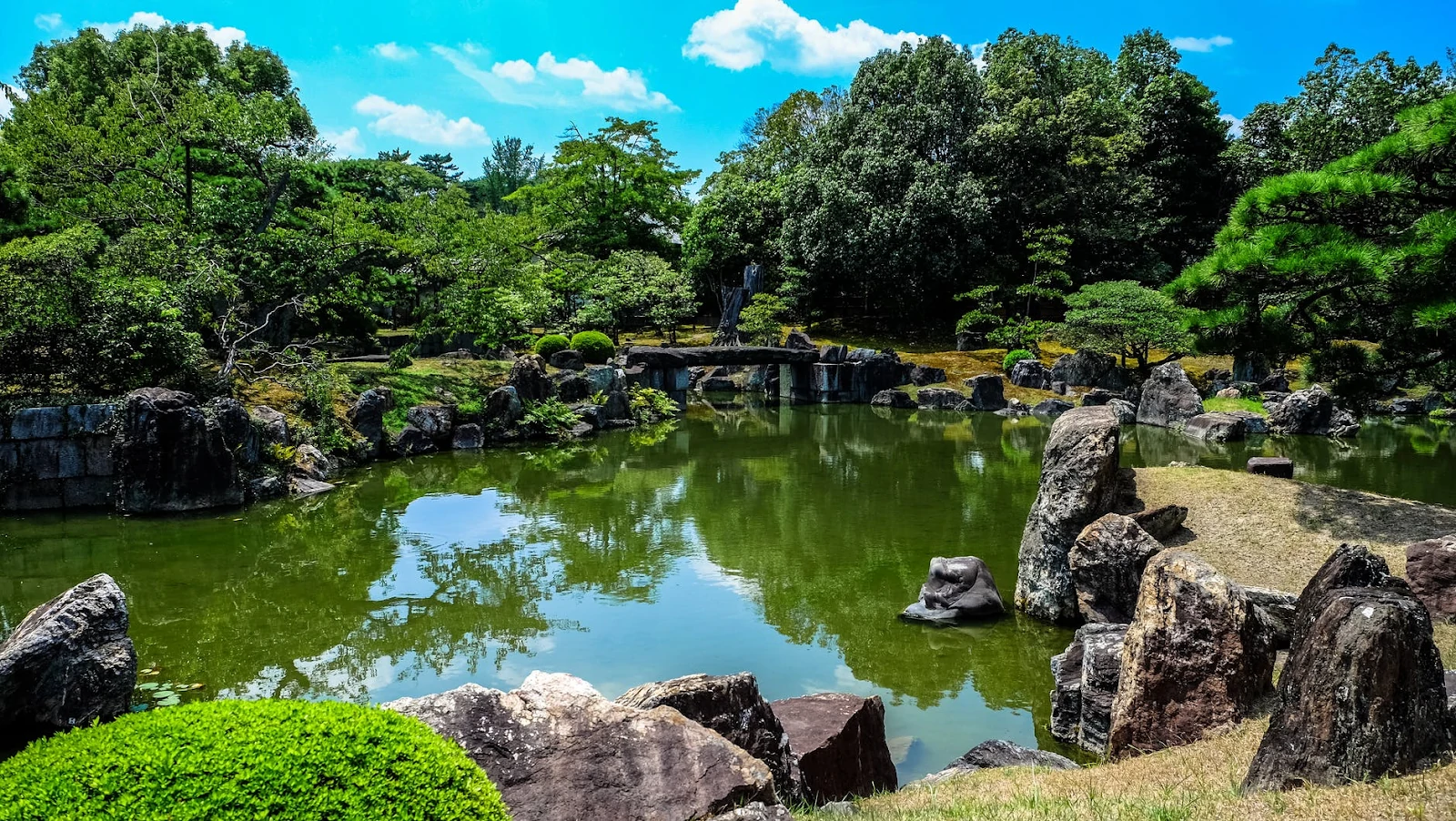 If you're a type of homeowner who likes a little bit more privacy and individual relaxation, an outdoor space closed from intrusion is what you need. You can build a platform for meditation, an outdoor jacuzzi, a pond or swimming pool, and even a corner hammock.
Professional landscaping companies recommend having the following:
Good Outdoor Furniture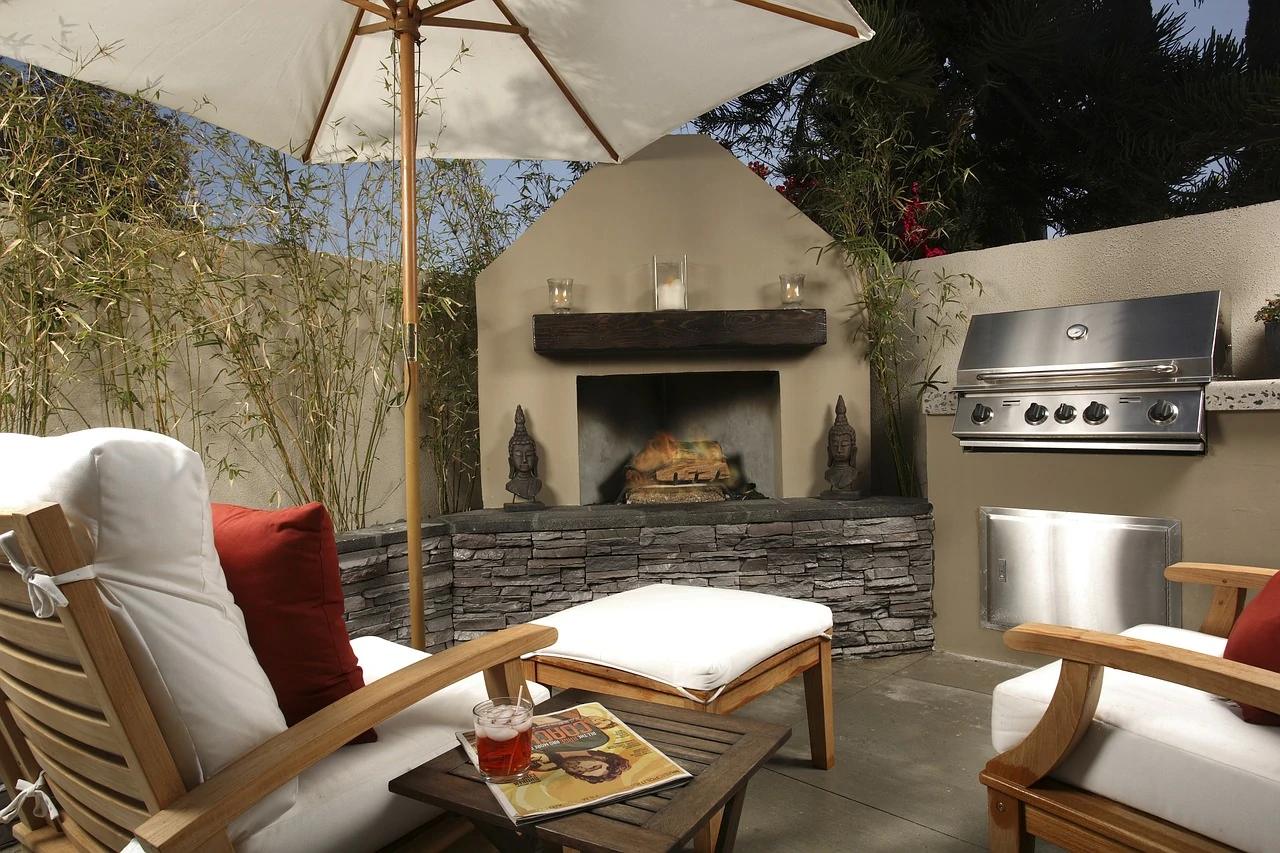 Choosing aesthetically pleasing outdoor furniture is important to create an inviting space. Whether it's store-bought or custom-made furniture, it should have a pleasing ambiance that is great for both lively and calm moments.
Determining the look or theme of the space will guide in making the decision on what furniture to buy. To further help you with this, here are additional tips to give you direction when choosing outdoor furniture:
Looking for more landscaping ideas to help you build your dream outdoor space? We got you covered! You may check out our blog for innovative landscape ideas and you may also directly browse our directory network of professional landscaping companies in UAE to help you with your landscaping needs: