Aamal Services
Pest Control
https://goo.gl/maps/wt2iwQMAXC8X1rBC7, Doha Qatar
Description:
Aamal Services is a Pest Control company.
Aamal Services provides a wide range of services including cleaning, hotel and hospitality services, waste collection and disposal (including medical waste and solid waste), ground maintenance and landscaping, pest control and fleet/ car washing.
Aamal Services had a strong start to 2018 with the successful renegotiation of several significant contracts with its suppliers, helping to ensure that costs associated with accommodation, transport and general suppliers remain in line with market values. The Facility Management market continues to face volatility in price fluctuations and remains a challenge for Aamal Services
Photos & Videos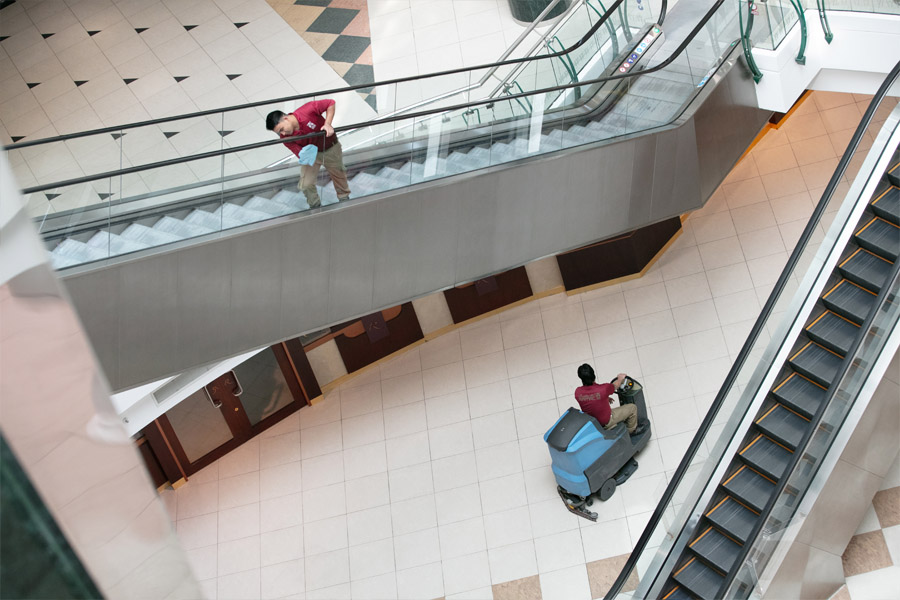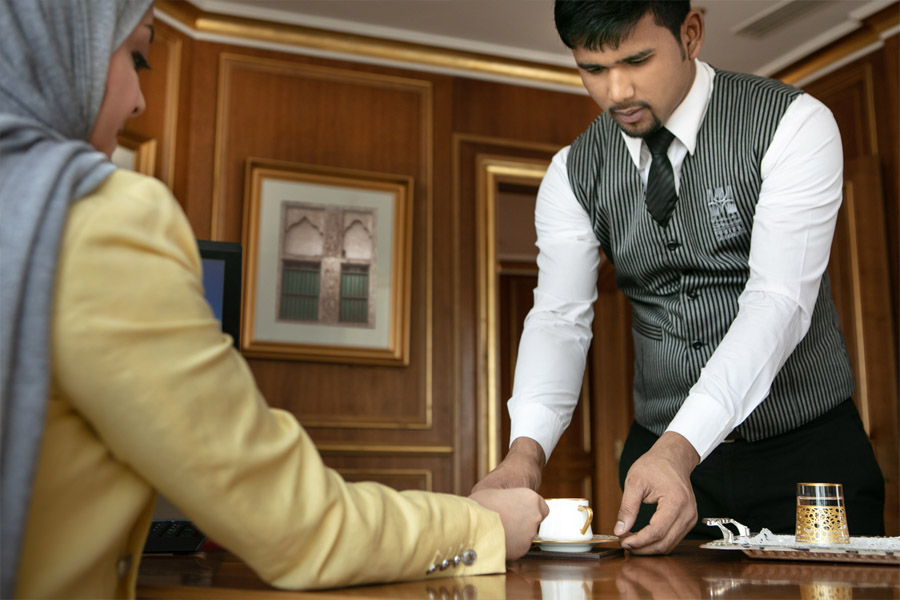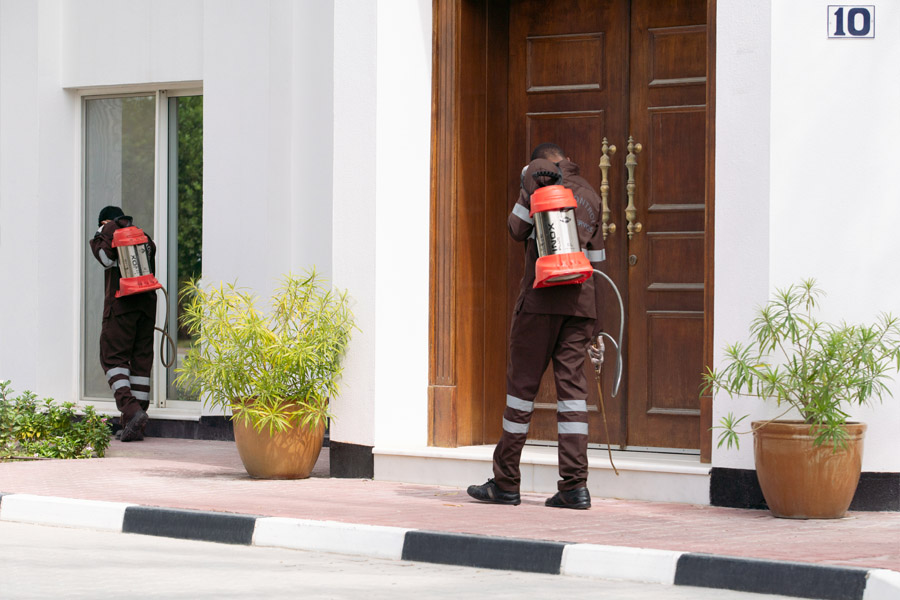 Photos & Videos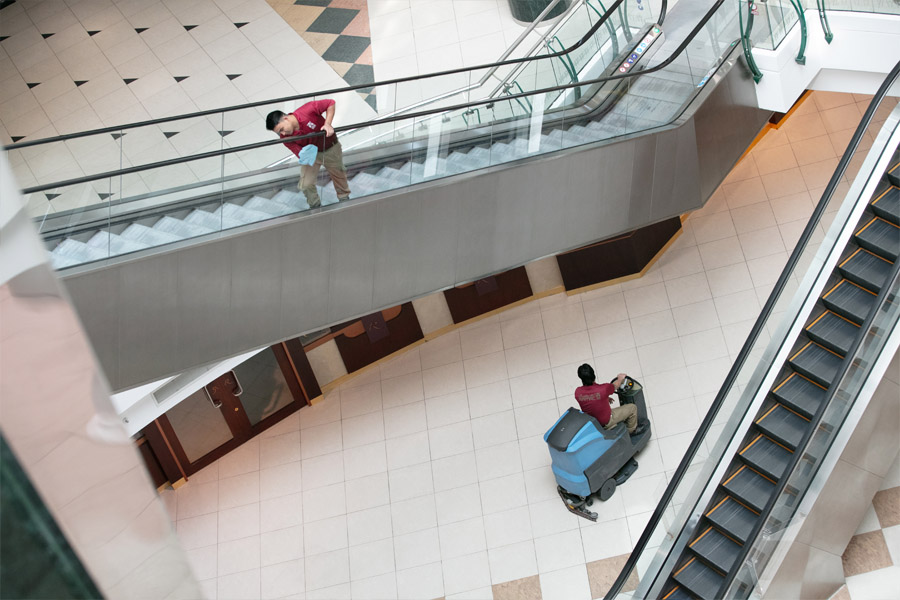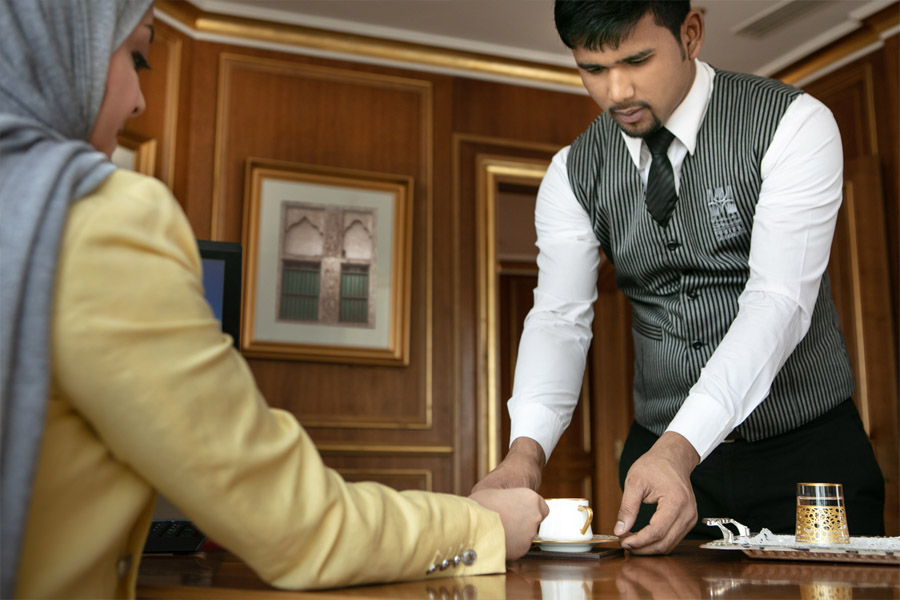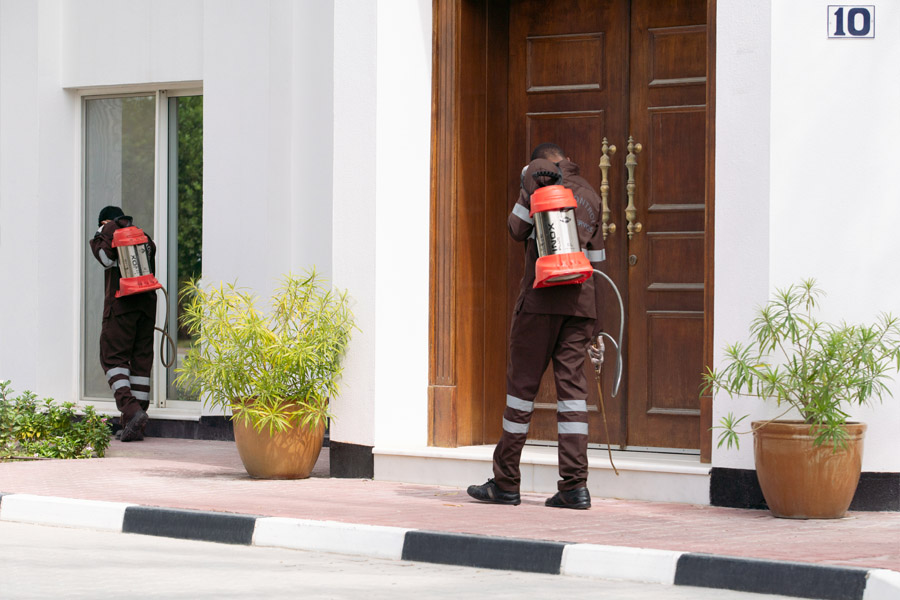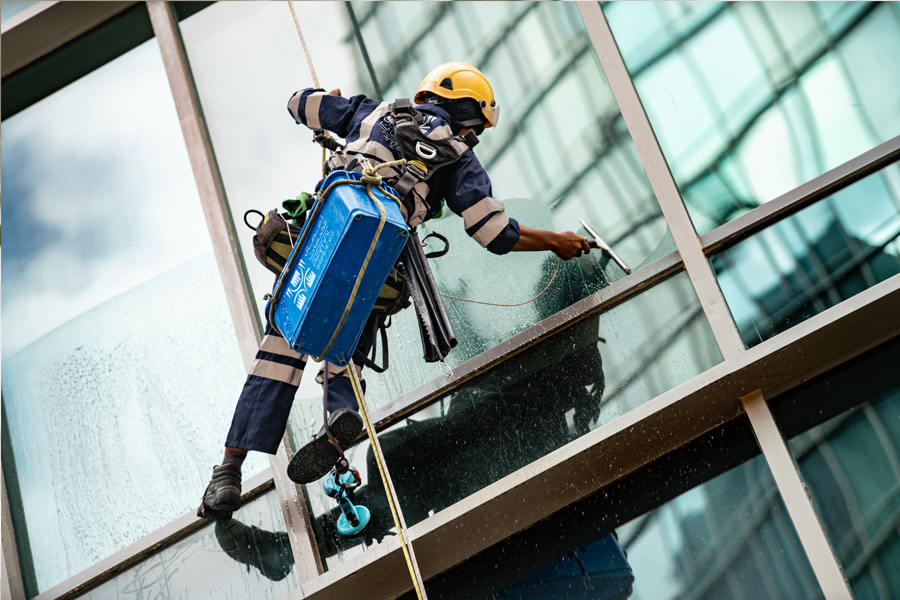 Recommended Reviews
No reviews yet for this profile.
How was your experience with this company?.
More available in the same classification