Al-Essa
Kitchen & Bathroom
https://goo.gl/maps/7Hf6R6urfJxjdPah9, Muscat Oman
Description:
Al-Essa is a Kitchen & Bathroom company.
As Al-Essa Company, we are an emerging and significant player in the kitchen business in the GCC region since the establishment of the company in 2009. Our success is driven by our people and their commitment who works with excellence, applying innovative ideas to keep on inspiring our customers.
Photos & Videos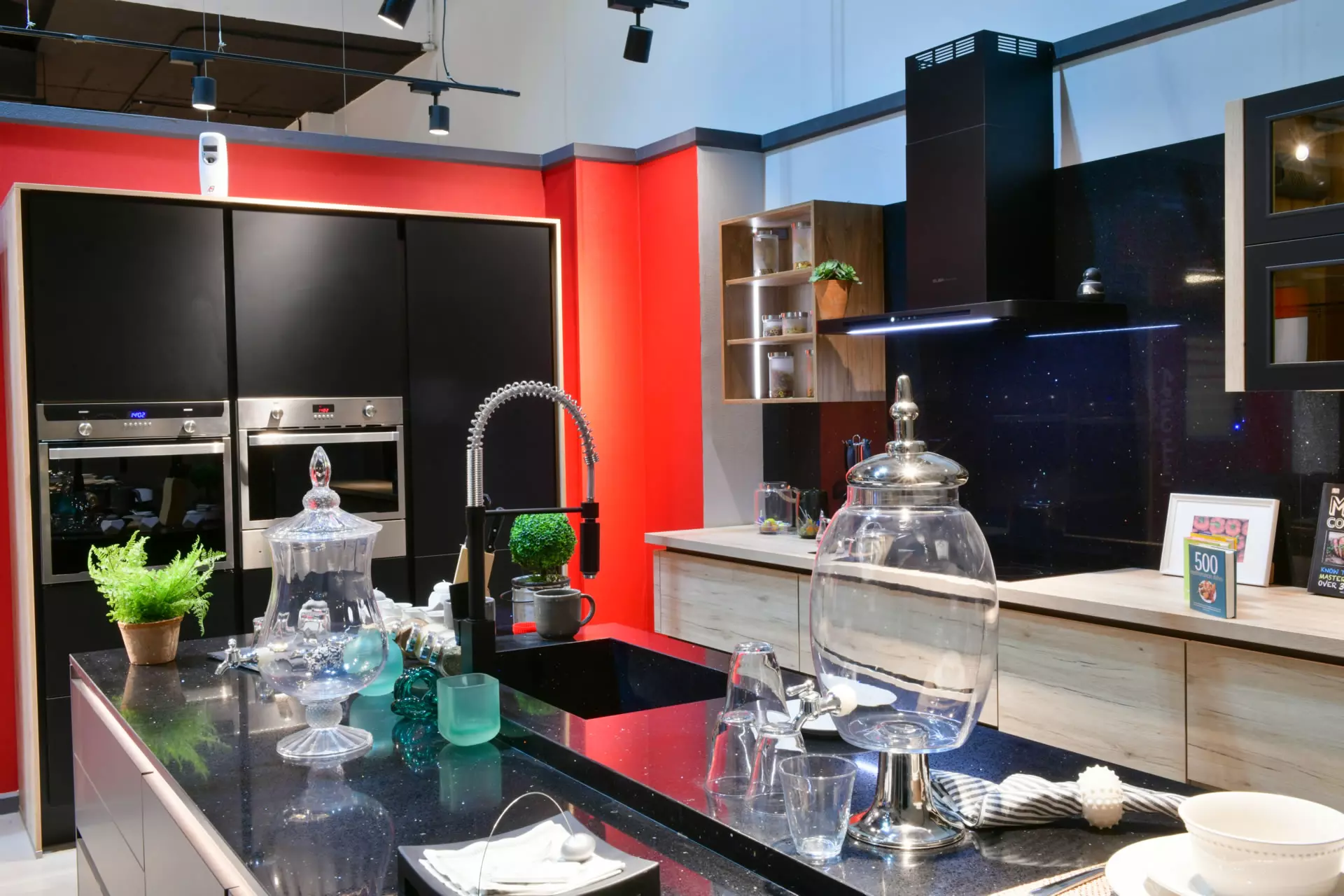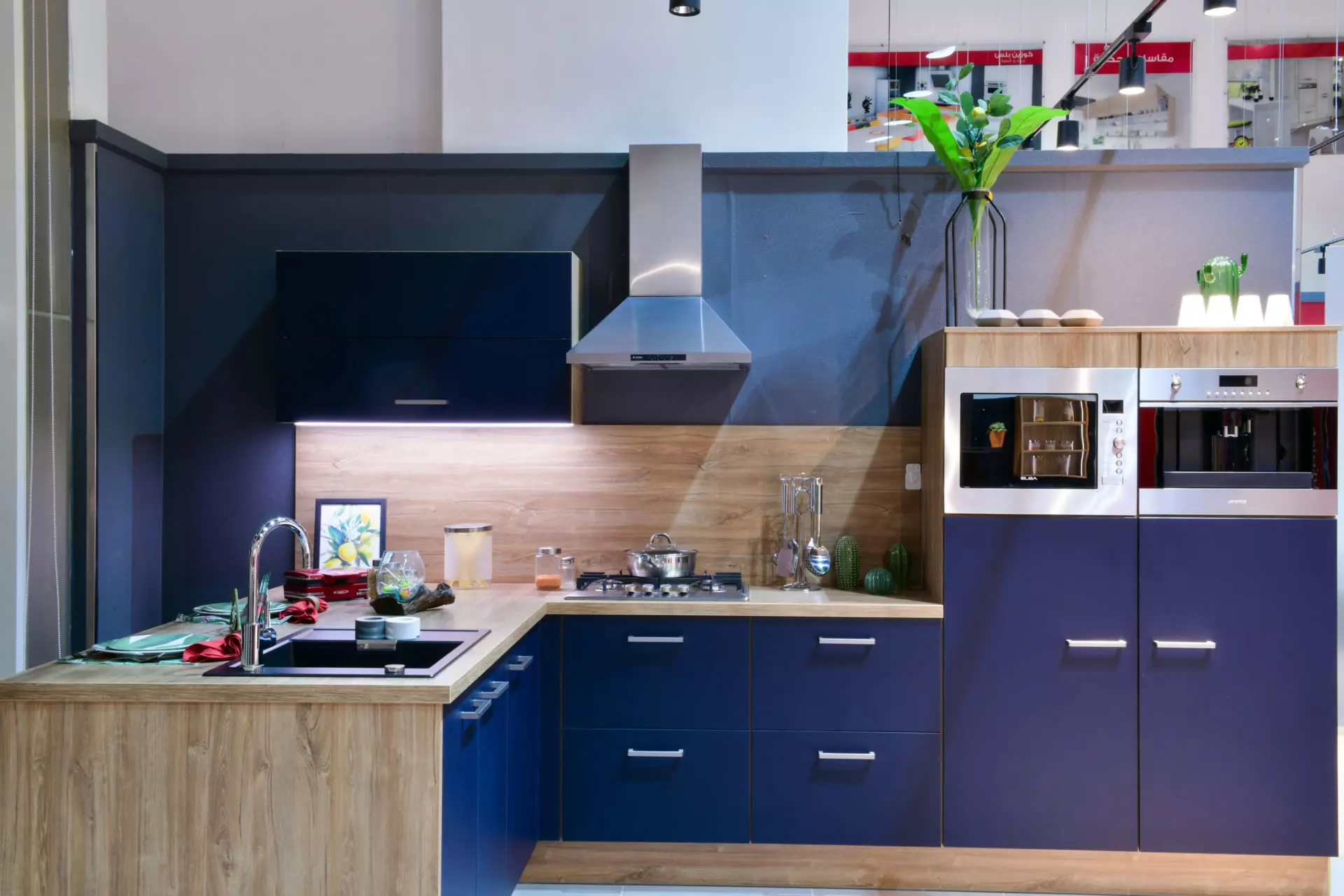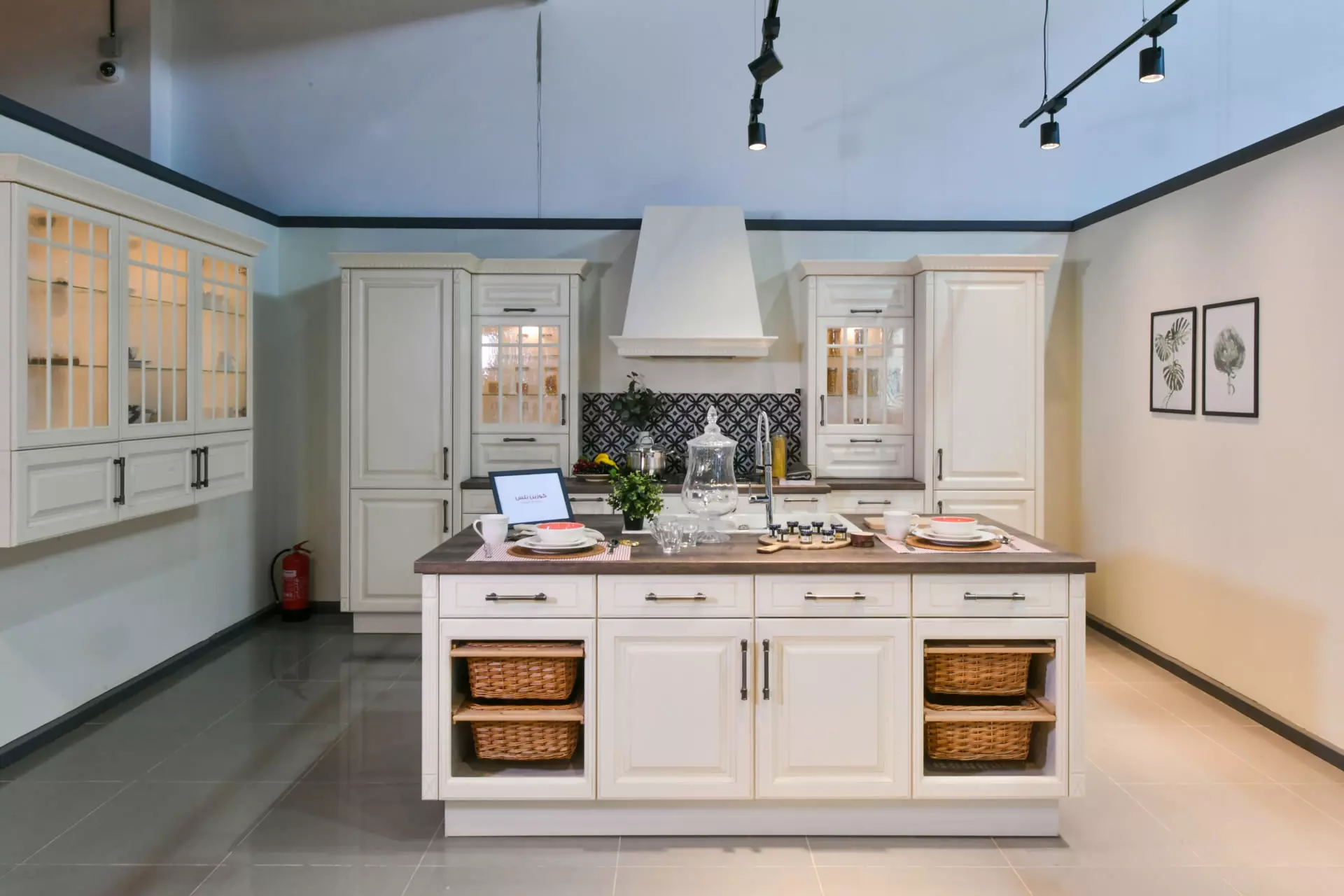 Photos & Videos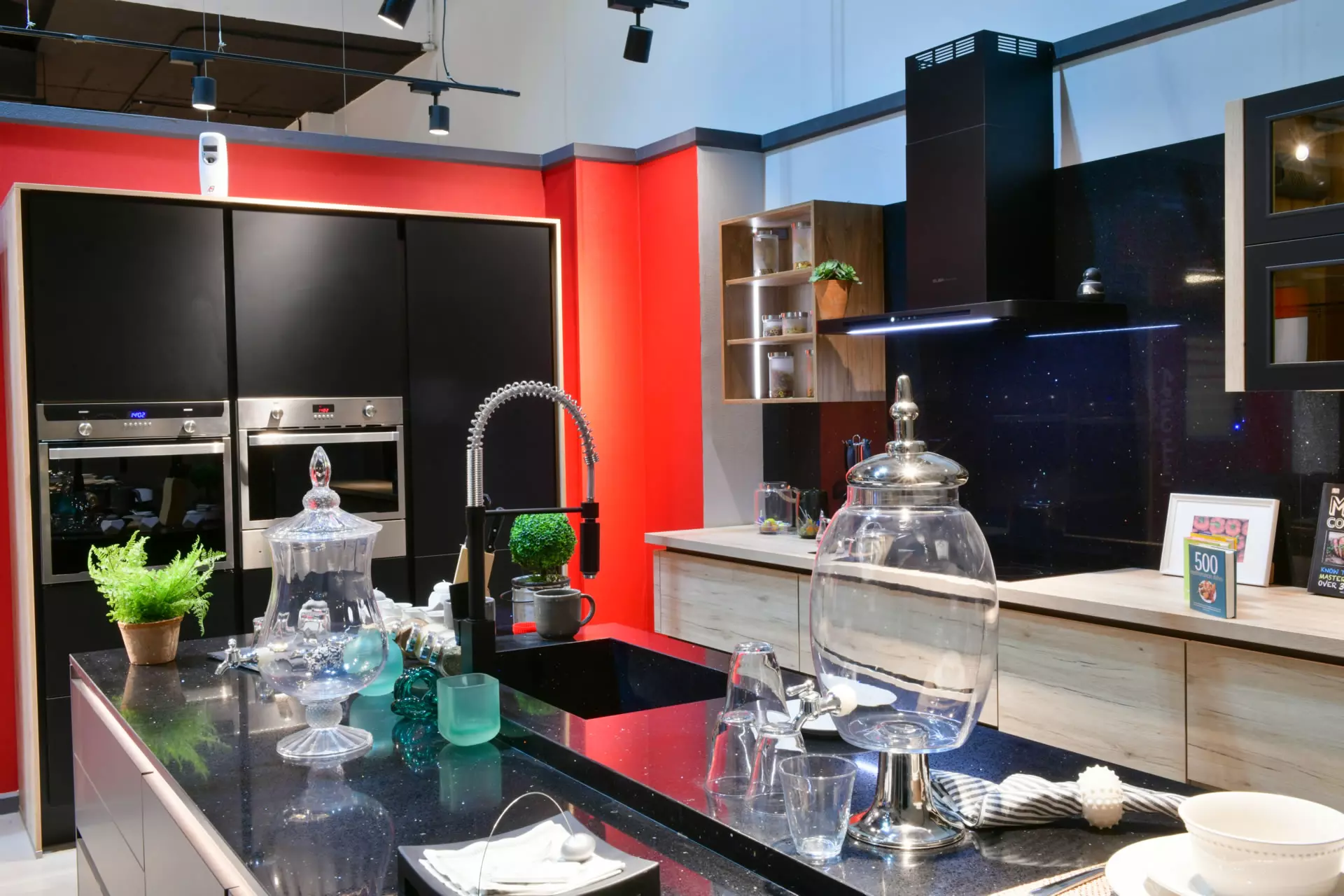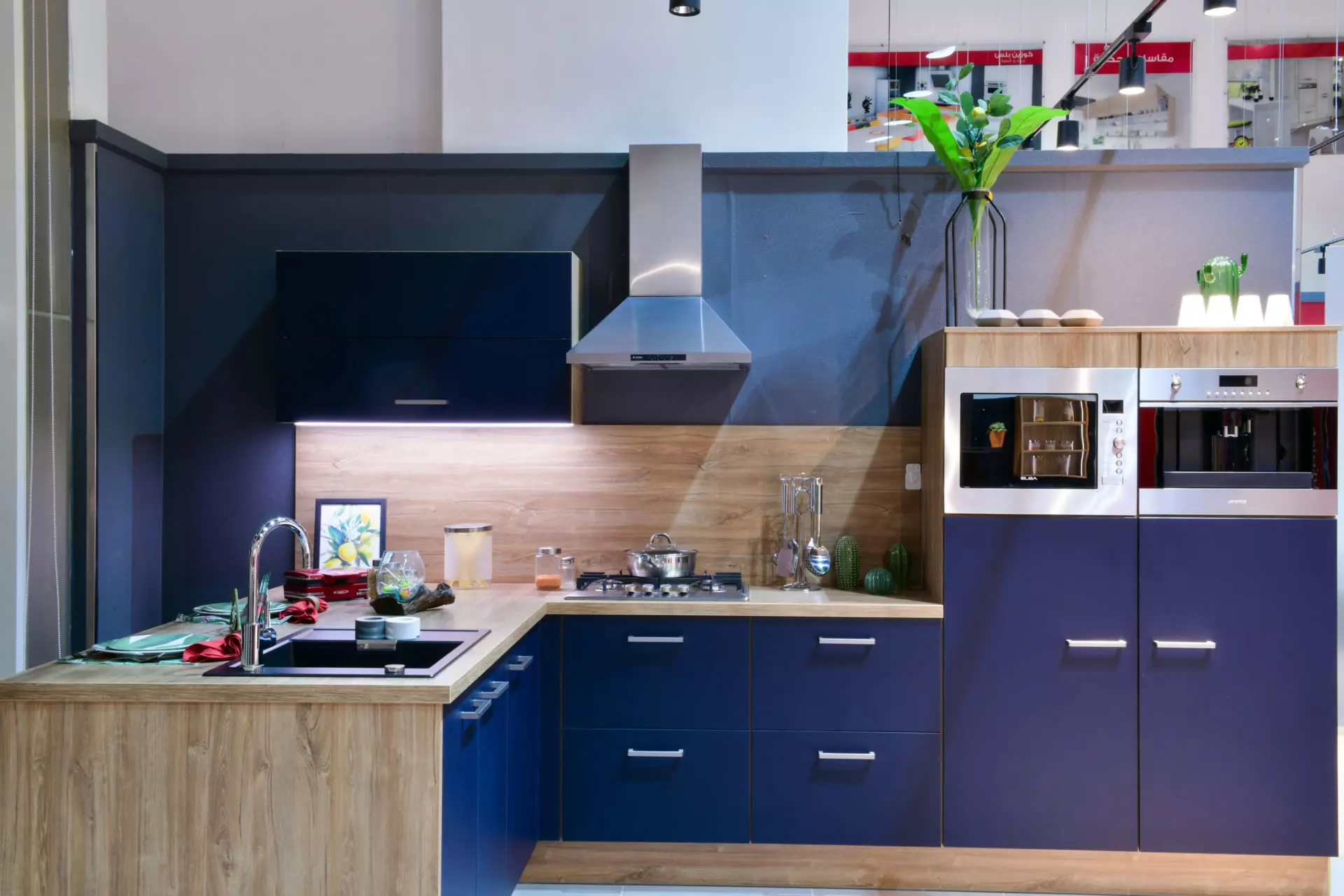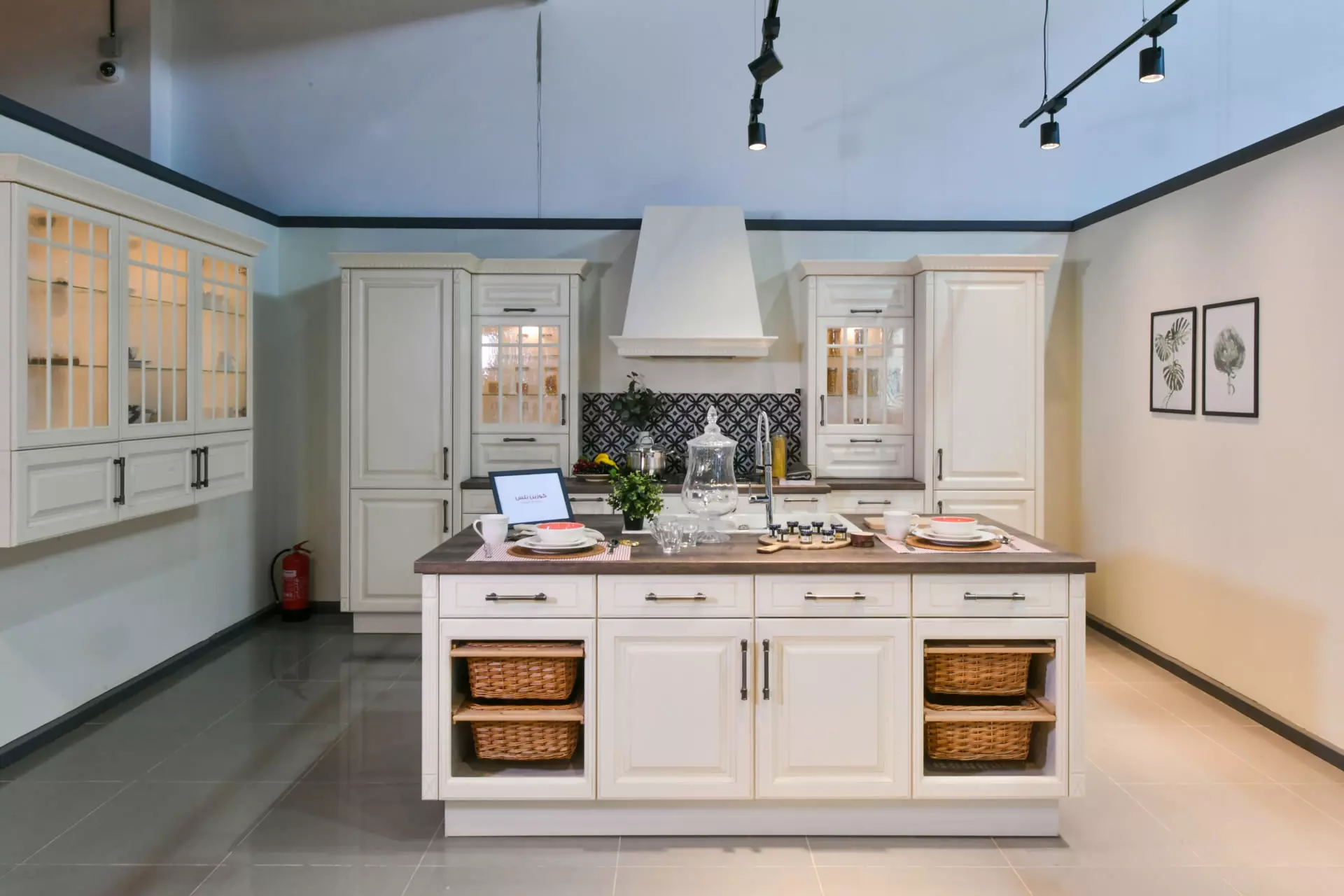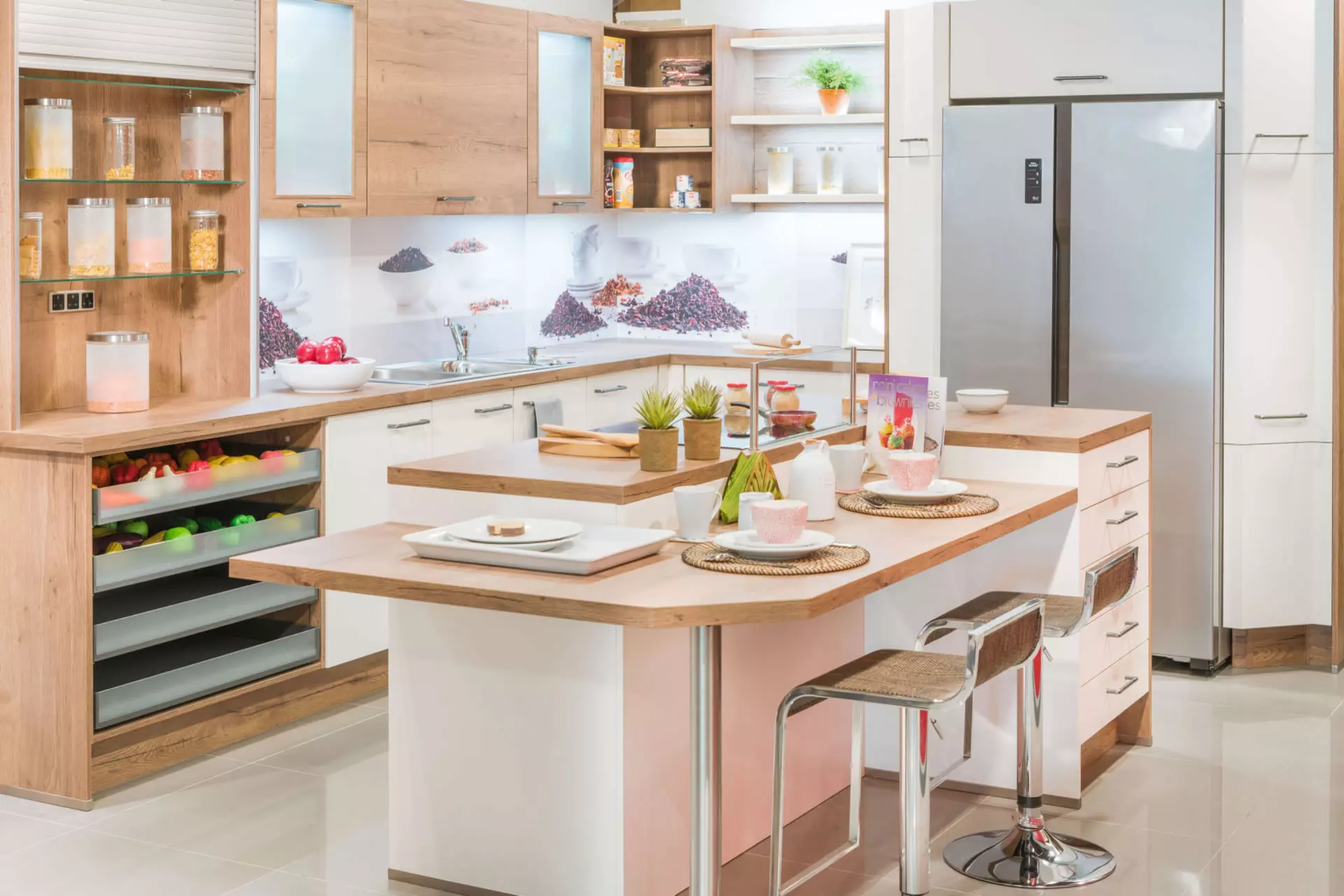 Recommended Reviews
No reviews yet for this profile.
How was your experience with this company?.
More available in the same classification