Al Kobaisi Group
Aluminum
https://goo.gl/maps/5Gh1JpuUdUdWqUyh7, Manama Bahrain
Description:
Al Kobaisi Group is a Aluminum company.
Al Kobaisi Group mounts up the level of customer satisfaction through excellent and unique Customer Service procedure. Strongly implemented is the effective communication channels or sales coordination team between the company and our customers to guarantee our best service and ensure to stand in behalf of every customer
Photos & Videos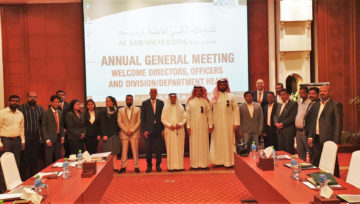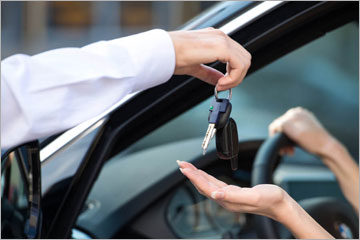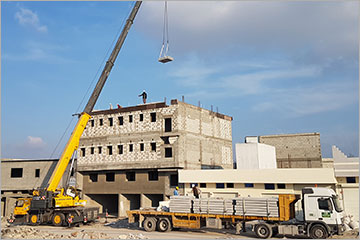 Photos & Videos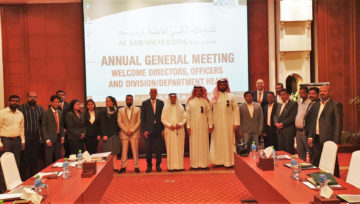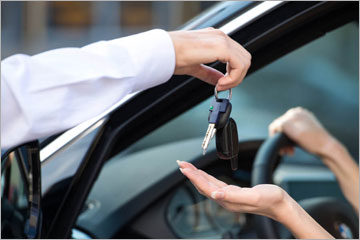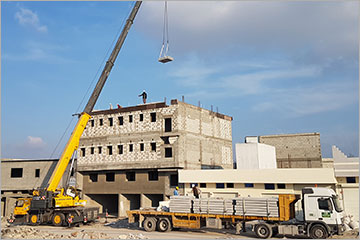 Recommended Reviews
No reviews yet for this profile.
How was your experience with this company?.
More available in the same classification