Al Saqr Al Firoz Eng & Cont.Co.LLC
Manpower
https://g.page/asafoman?share, Muscat Oman
Description:
Al Saqr Al Firoz Eng & Cont.Co.LLC is a Manpower company.
Welcome To
Al-SAQR Al-FEROZ
Al Saqr Al Firoz is experienced in a wide variety of Piping & Pipeline construction specialties including, oil and natural gas gathering station, construction of new production process facilities.and petroleum and natural gas export lines. Al Saqr Al Firoz piping division consists of a multitude of highly trained supervisors and safety personnel to lead and protect all employees. All operators and skilled laborers have received extensive training programs to ensure work is done safely, efficiently and in a timely manner. 
Photos & Videos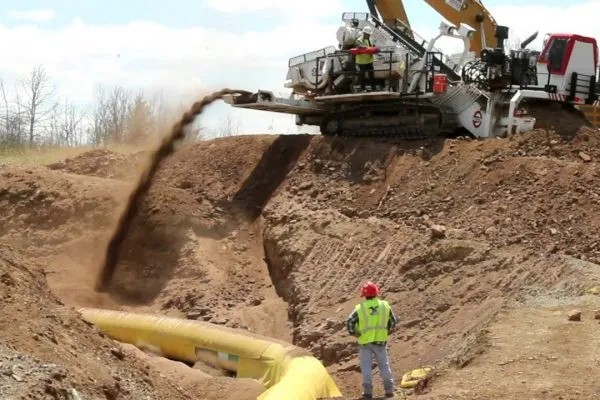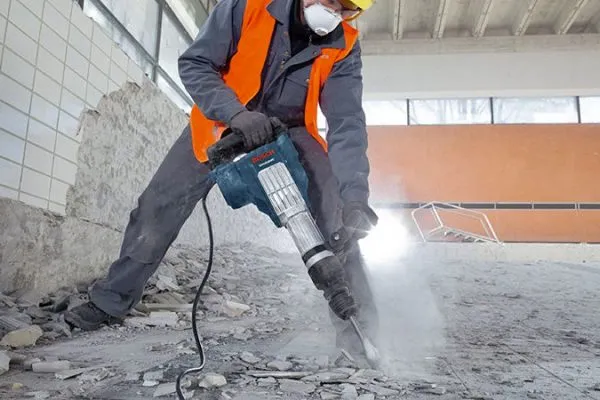 Photos & Videos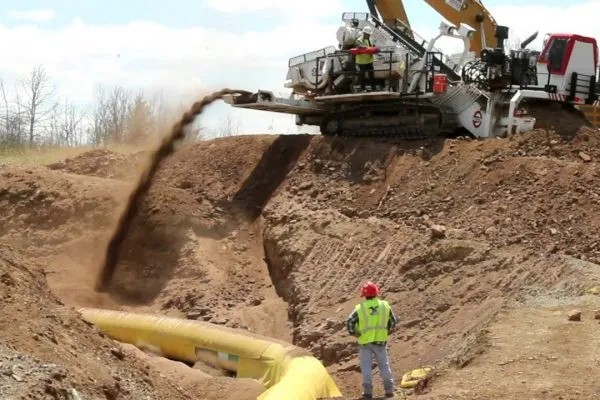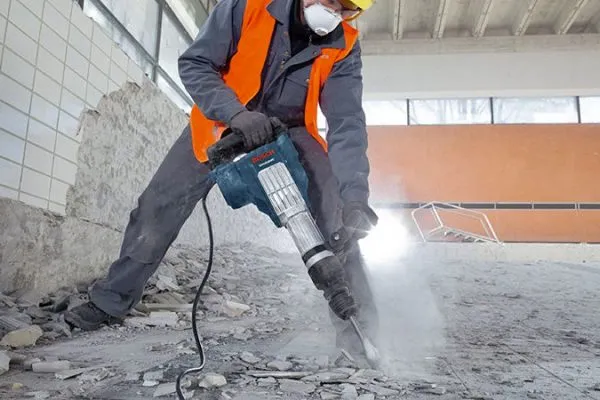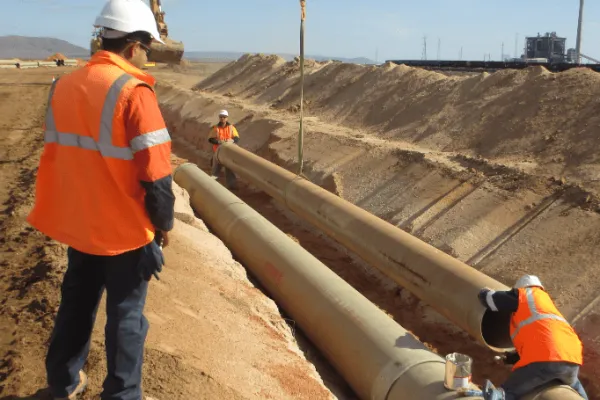 Recommended Reviews
No reviews yet for this profile.
How was your experience with this company?.
More available in the same classification