ALINJAZ TRADING AND SERVICES
Mechanical
https://goo.gl/maps/QLrpuBGzWXD9AJpi9, Muscat Oman
Description:
ALINJAZ TRADING AND SERVICES is a Mechanical company.
ALINJAZ was founded in 2019 by a group of professionals with diverse backgrounds and focused solutions in Facilities Management.
Ensuring that the objectives of Alinjaz are aligned with client needs and expectations.
Communicating client needs and expectations throughout the organisation.
Systematically defining the activities necessary to obtain a desired result.
Establishing clear Responsibility and Accountability for managing key activities.
Focusing on the factors such as Resources, Methods, and Materials that will improve key activities.
Continually improving the Processes and Procedures through Measurement and Evaluation.
Photos & Videos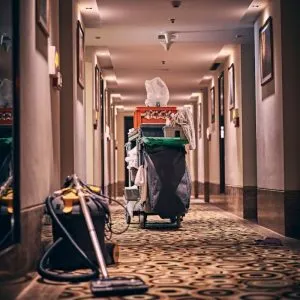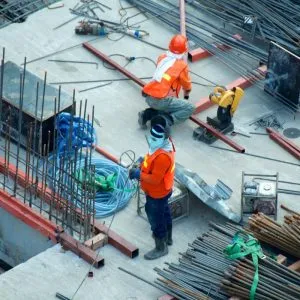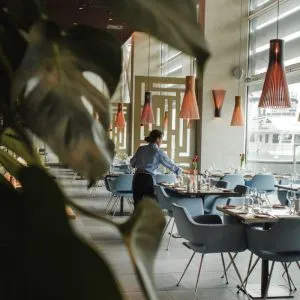 Photos & Videos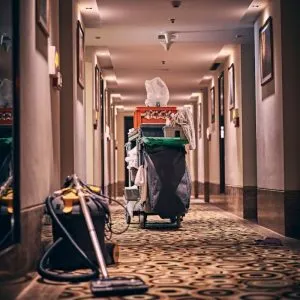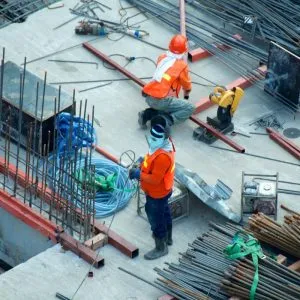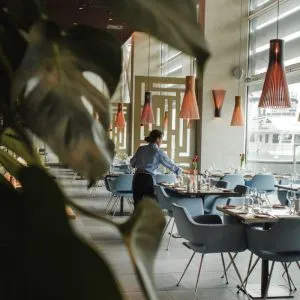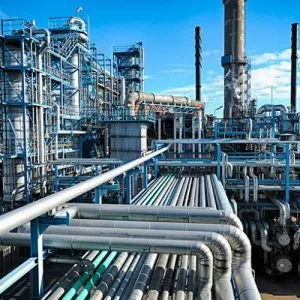 Recommended Reviews
No reviews yet for this profile.
How was your experience with this company?.
More available in the same classification