Best Construction Solutions
Interior Design
https://goo.gl/maps/sRbCA2BvzNLNbgDz7, Azaiba Oman
Description:
Best Construction Solutions is a Interior Design company.
The basic philosophy of our company is to create individual, aesthetically stunning solutions for our customers by lightning-fast development of projects employing unique styles and architecture. Even if you don't have a ready sketch of what you want – we will help you to get the result you dreamed of.
Photos & Videos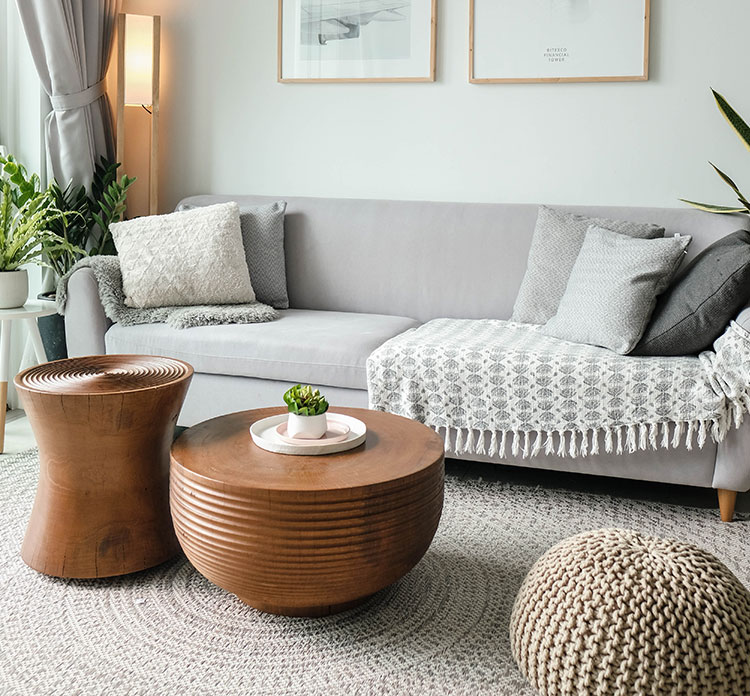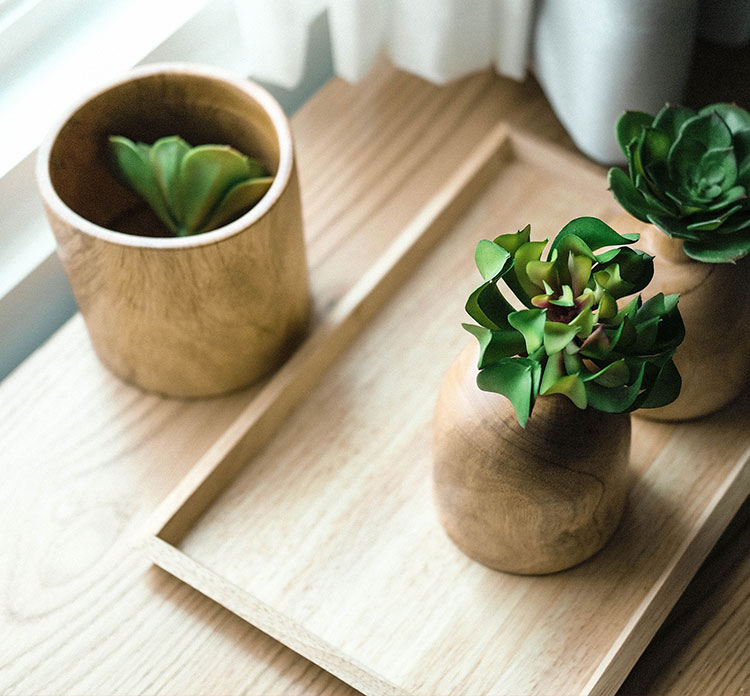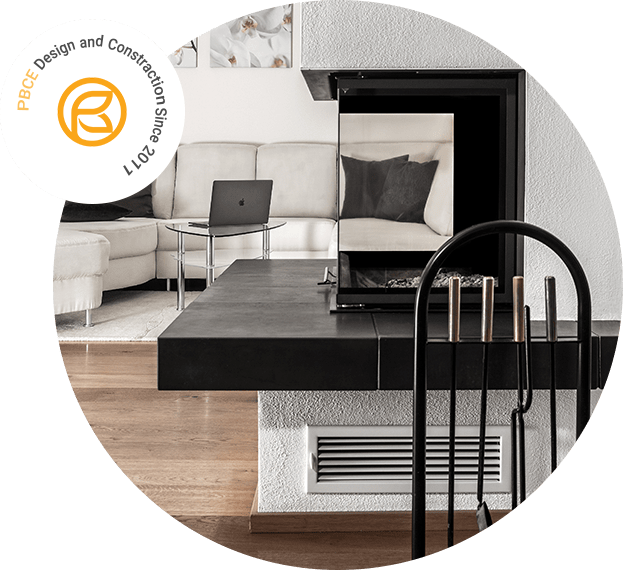 Photos & Videos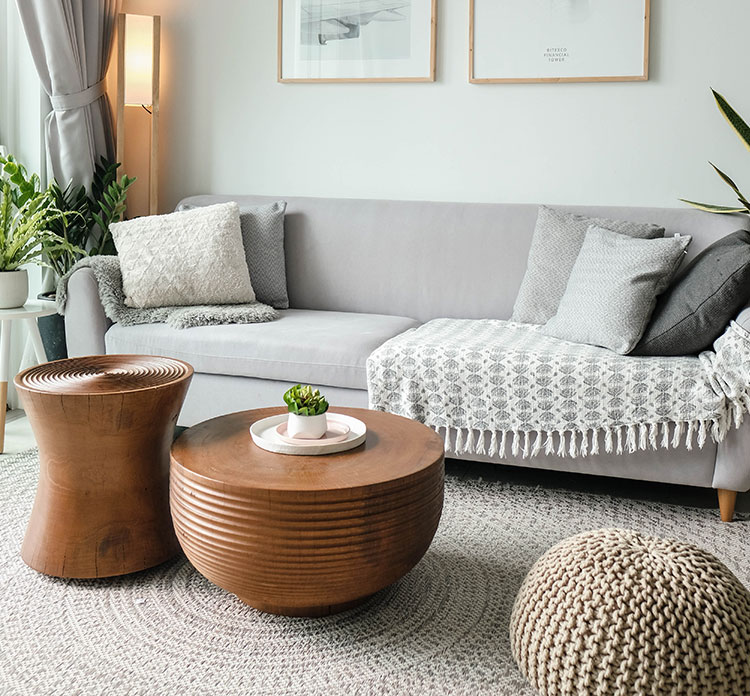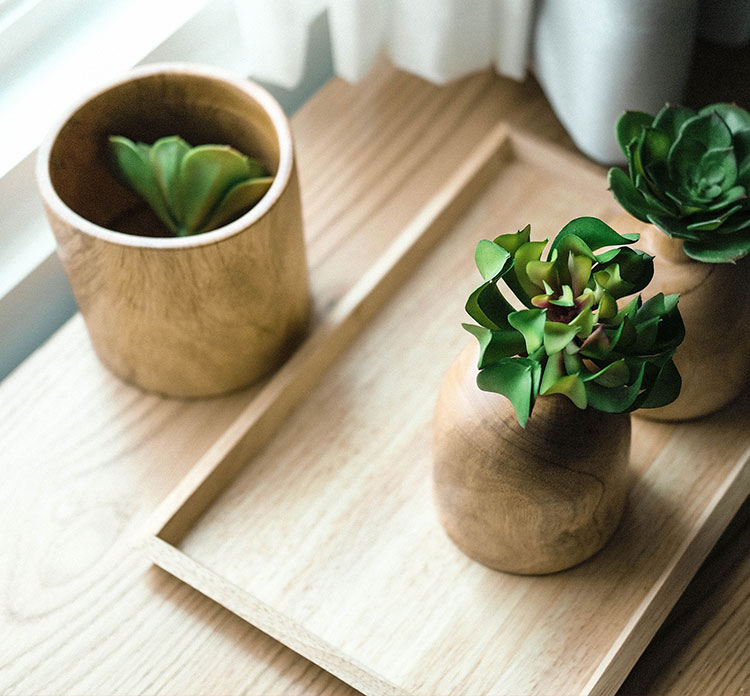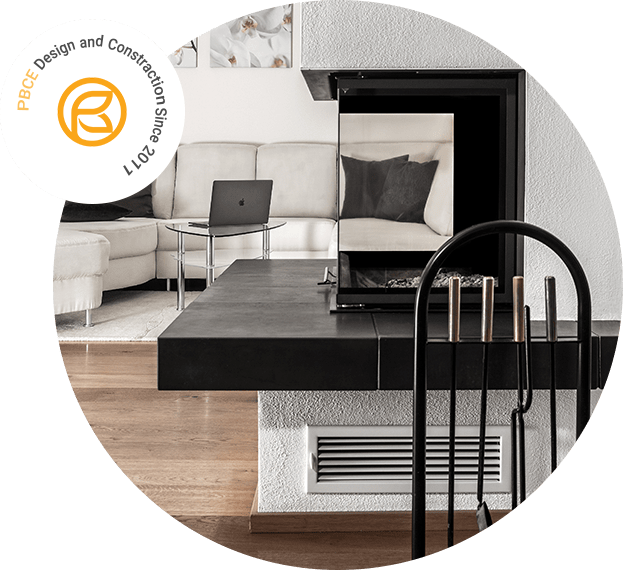 Recommended Reviews
No reviews yet for this profile.
How was your experience with this company?.
More available in the same classification