Sadaf Gypsum Company
Gypsum Products
Al Murjan Scrap - Sharjah - UAE, Sharjah UAE
Description:
Sadaf Gypsum Company is a Gypsum Products company.
Sadaf Gypsum Company
Sadaf is our material image name. Sadaf Co. is provider and exporter of structure materials and development frameworks. Initially, Sadaf Co. created and exchanged gypsum items. Our gypsum quality is the best in the area and we send out gypsum mortar to numerous African and Asian nations. We additionally supply white bond, calcium carbonate, hydrated lime and gypsum filler. Sadaf mortar has prime quality and is delivered from normal material that is free of any hurtful substances and satisfies current global principles.
Product:
Gypsum Powder
Plaster of Paris (POP)
Acoustic Tile
Gypsum Ceiling Tile
Gypsum Board
Hydrated Lime
Calcium Carbonate
White Cement
Glass Reinforced Gypsum (GRG)
Gypsum Block
Spraying Plaster (Get Gips)
Gypsum Joint Filler
Photos & Videos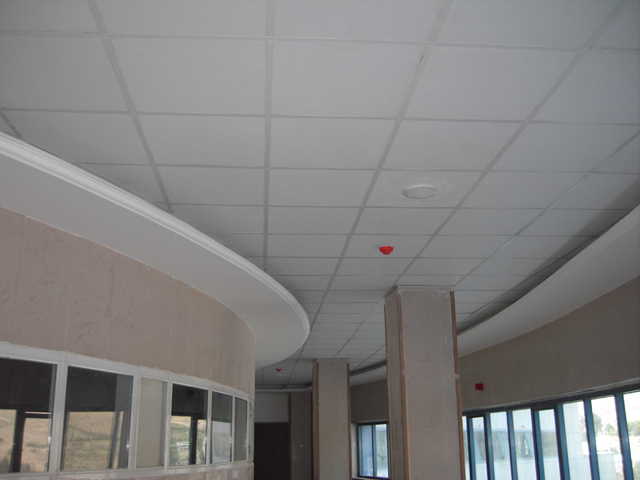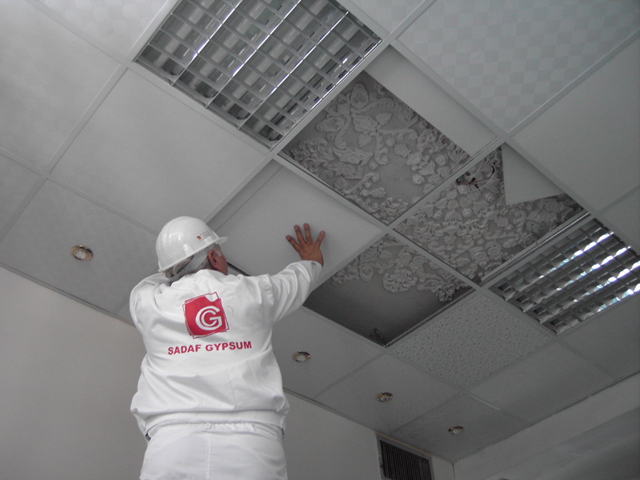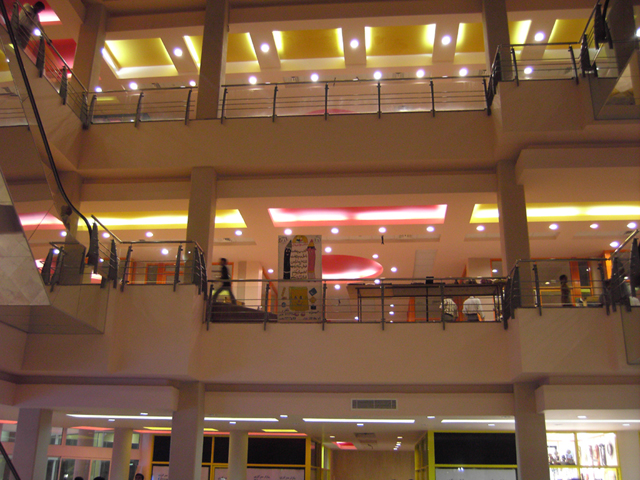 Photos & Videos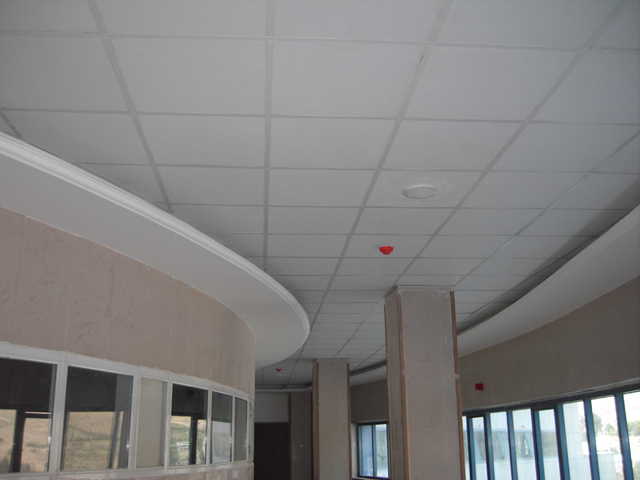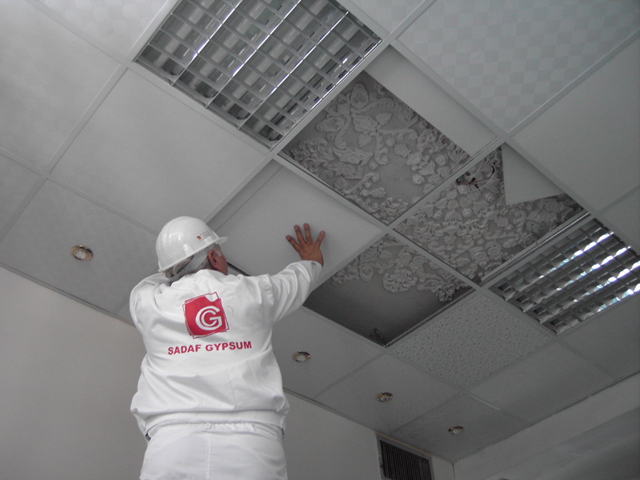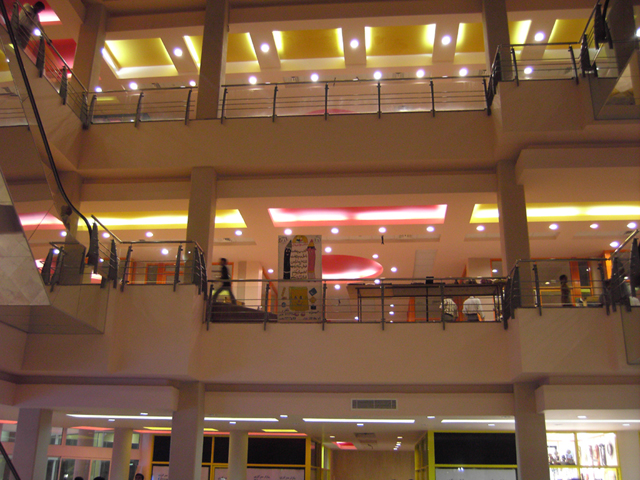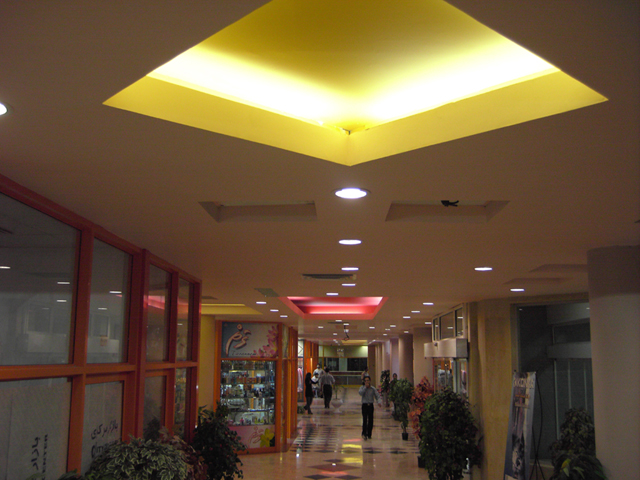 Recommended Reviews
No reviews yet for this profile.
How was your experience with this company?.
More available in the same classification