What are the most important ways to maintain your basement?
Your basement might seem like a waste of space but there are so many possible uses for it once you get a grand remodeling idea. These repurposed basement ideas might inspire you on what to do with all that space under your home.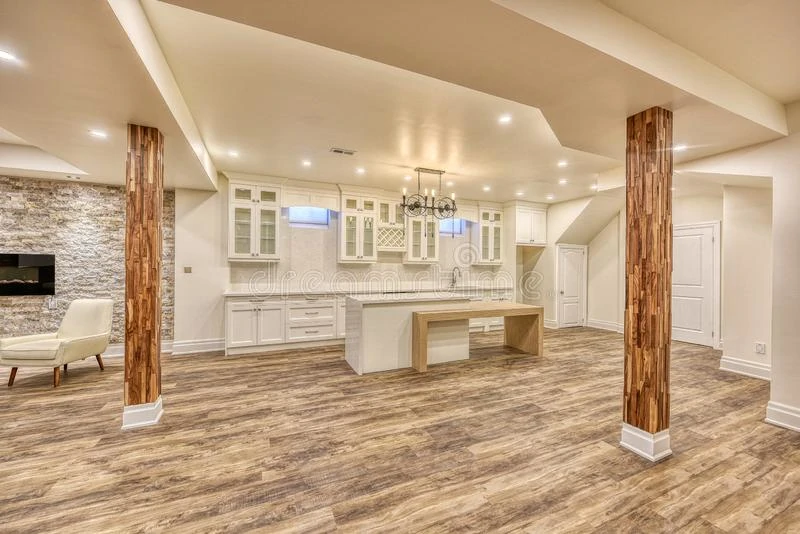 Buildeey has the best home builders on call to help you achieve your basement remodeling goals like:
Multi-Entertainment Game Room
For the young at heart, this idea is perfect for you. Your personal arcade just existing for your family. You can have video game consoles, mini arcade games, a pool table, and much more.
This room would have a bonding experience your family would never forget. Not to mention how much fun your guests and relatives would have when you host celebrations and special occasions.
Your Own Gym
Forget about paying gym membership and driving all the way there just to sweat for a few hours and come back home. With your own gym in your basement, you'll save time, money, and effort into keeping your body fit as a fiddle.
A Home Theater
Movie houses are often crowded, rowdy, and suffocating when blockbusters come out. That's why getting your own big screen means having the perfect place to host movie nights or skip the long lines at the movie theater. You get to enjoy a film with better cinematic experience in your own house.
Basement Bedroom
Don't spend money on getting a room addition if you have an empty basement to spare. You can turn it into a rentable room for extra income or a bedroom for one of your family members.
You can turn your basement into anything you want with the help of our trusted contractors in Buildeey's directory. We made sure we have the professionals with the right skillset for any home improvement projects you have.