Every homeowner deserves a unique piece of furniture that enhances their home interior. Such as these gorgeous customized furniture ideas. Buildeey has an excellent list of professionals to make these ideas happen.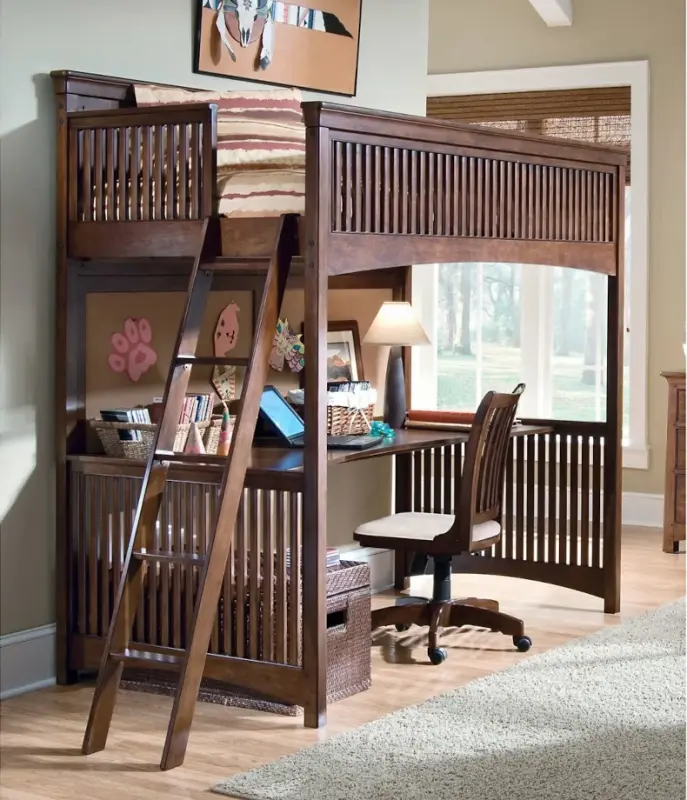 Double Deck and Study Area
A bed on top and a study area at the bottom, this handy furniture is not only a gem to look at but it's also a big space saver. Children and adults can enjoy this customized furniture because it minimizes clutter and helps keep organizing things in your bedroom more orderly.
Picnic Table
A picnic table is quite expensive when you purchase them in stores. But if you have them done by a professional wood worker, you can significantly save up and have the picnic table designed according to your liking.
Lounge Chairs
Create a relaxing outdoor lounge with your own customized lounge chairs. Great lounge chairs can make for an excellent receiving area for guests and friends.
Indoor Swing Set
Who says you can't have a swing set inside your home? Have quality time with your family with an indoor swing set. It can become a way for you to conjure your next great idea while having fun.
Buildeey's website directory has the best contractors for making unique pieces for your home, whether it's one of these design ideas or something of your own.