Your roof is the protection you have against harsh weather conditions. Because of this, they have the tendency to deteriorate from daily wear and tear, especially when a horrible storm happens.
Like the human body, they need proper maintenance and care to keep it functioning better and longer as time goes by. Investing in roof maintenance helps you secure your home from disaster and other worsened conditions. Buildeey's directory has the best contractors to help you out with your roof care.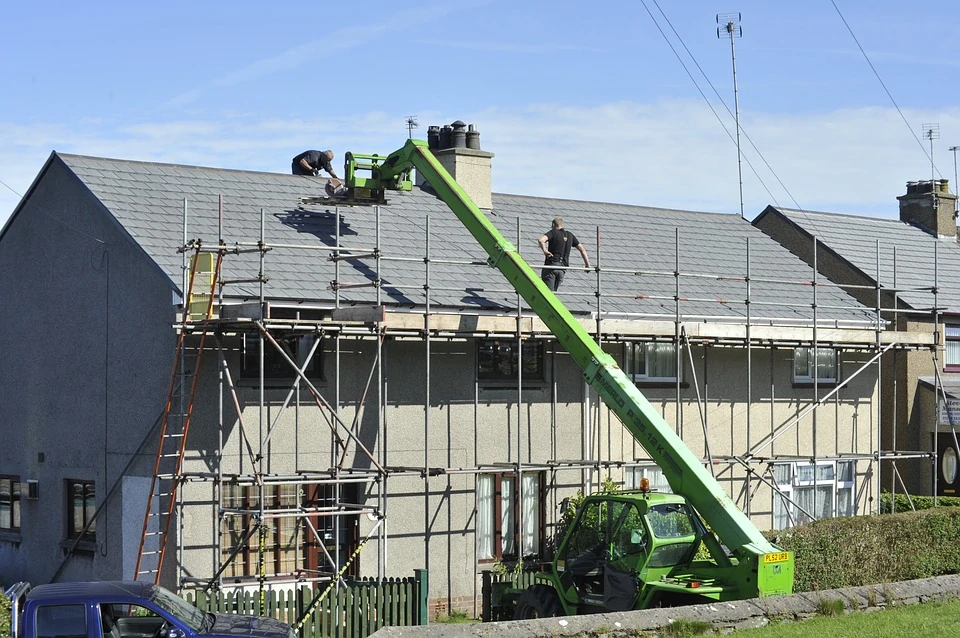 Along with professional assistance, here is everything you need to know about roof maintenance:
It Prolongs Your Roof's Service Life
A regular roof can last for 15 or 30 years because of enduring everyday weather. Even though rain and heat give minimal damage, it becomes severe if you refuse to give your roof any protection. Only proper maintenance can help you avoid this.
You'll Have Lesser Repairs
Roof maintenance from professional can become costly, but it's nothing compared to what you'll spend when surprise issues arise in your roofing system.
It Gives You Peace of Mind
Have a more peaceful sleep with proper maintenance ensuring you are safe from any roofing troubles in the night.
It Helps You Make a Stronger Insurance Claim
Your roofing warranty doesn't cover everything. A condition to replacing your roof or doing service repairs is proper maintenance in keeping your roofing system healthy. Without this, you might experience difficulty with your insurance claim when leaks start to develop or when molds start growing on your roofing shingles and spreads throughout your home.
Buildeey gathered the experts from trusted contracting companies to help you gain the best care for your home. We know the value and hard work you put into it, and we are here to make sure it stays that way