Hiring a contractor for your home improvement projects is a tough decision to make. So when you're searching for building contractors near me, you should always look for these three things when deciding who to hire.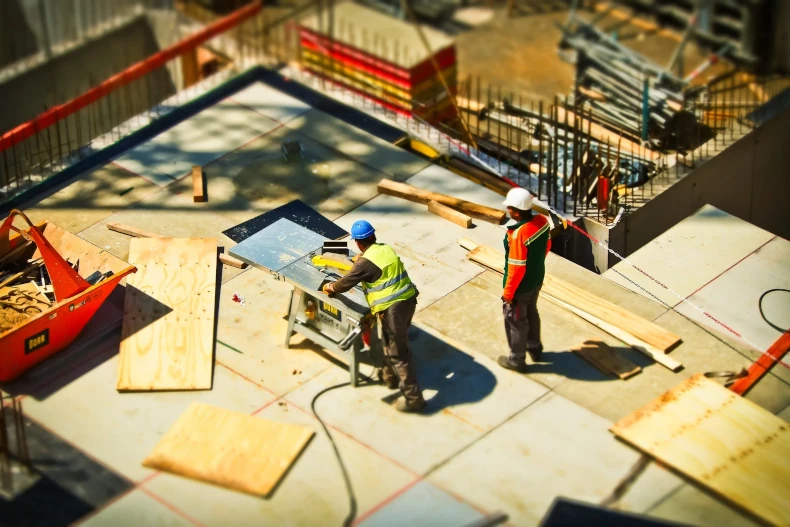 Good Reference
Feedback from their previous projects is an important aspect in figuring out who to hire. A good contractor is always happy to give you the name of their former clients for your background check. This means they're confident in their past jobs and would do great for yours.
Strong Skill Set
You wouldn't hire a farmer to do police work. The same applies for contractors. Even though a contractor has a wide set of skills, you should hire the one with strong knowledge and experience in what you need to get done. For example, a bathroom contractor isn't as sufficient in roofing as roofing contractors are.
You pay for their skills, it's only fitting to hire the person with a strong skill set for the home improvement project you want to accomplish.
Certifications
Look for certification when hiring a contractor. This means they underwent specialized training and has access to better quality materials. A certified contractor is a person who is passionate about their job in improving homes and dedicating service to homeowners.
Buildeey is one of the best building construction mobile apps with a great selection of contractors to work with. You'll surely find someone who can handle any home improvement jobs you have in store for them