Window curtains aren't just style statements; they also protect you from extreme weather and give you the privacy that your family needs. But just like any other home furniture, curtains could also harbor dust and look ugly without the right care.
Most homeowners are not aware of how to care for different types of curtains that's why they end up spending more money every year to replace them. Keep your window curtains looking new all-year-round with these tips!
Limit Sunlight Exposure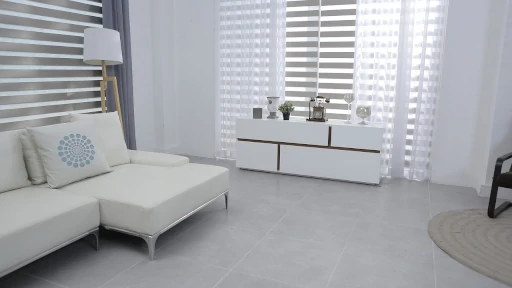 Yes, your curtains are supposed to protect you from harsh sunlight but they can also get overexposed after a while. To solve this, always opt for light-colored curtains that do not fade as quickly as dark-colored ones. Another alternative is to place an additional layer under your main ones. These extra layers, sheer curtains, will protect the more expensive curtains from the harsh sun. In addition, make sure to use lined curtains to increase their fabric life.
Wash Your Curtains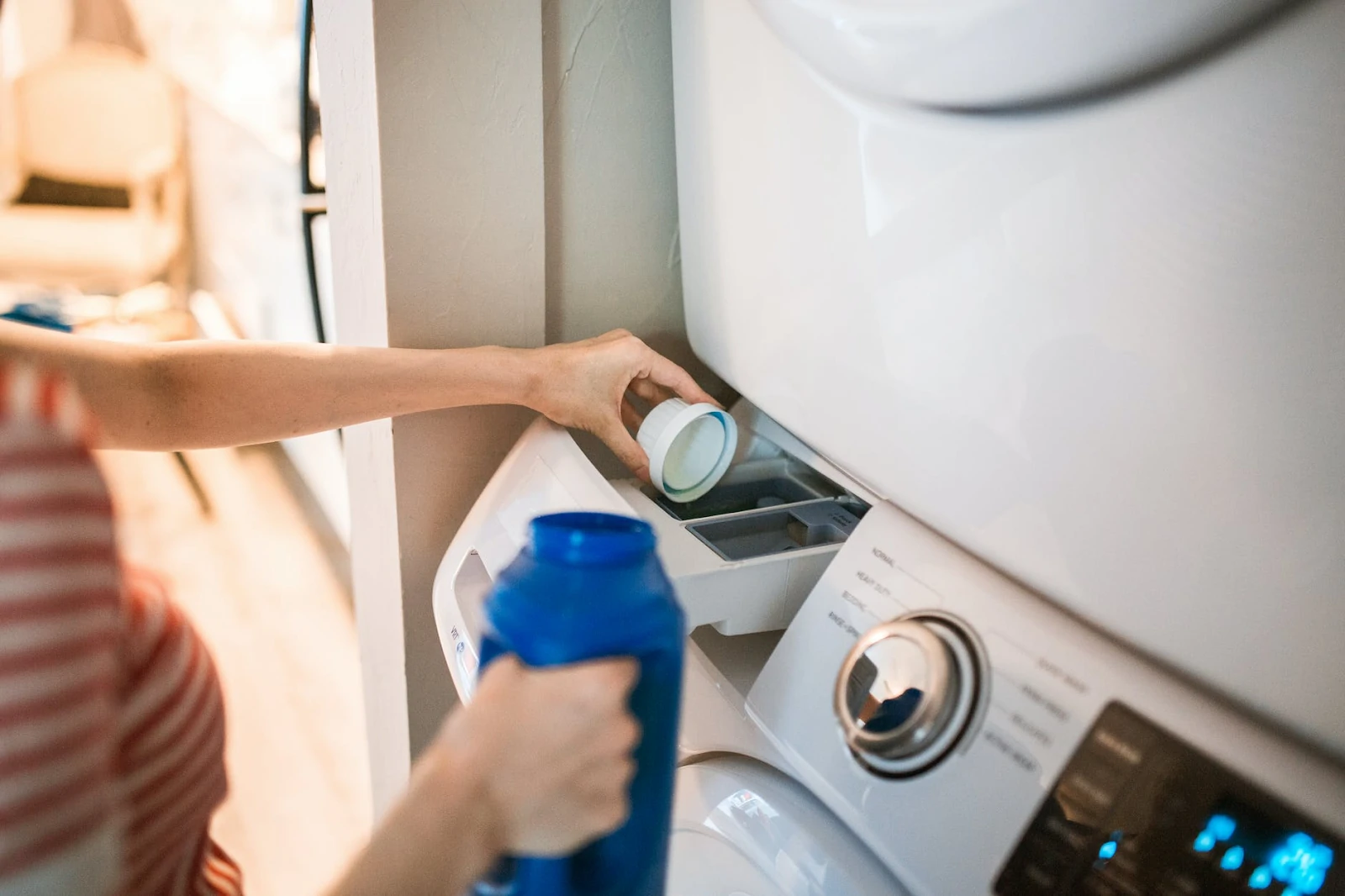 Washing curtains depend on the material, color, and embellishments. Make sure to read the fabric label before putting your curtains in the laundry. To make sure that your curtain is washable, test on a small part of the curtain and see how it reacts to water and machine detergent. Some fabrics may bleed their color when first washed. After washing, avoid drying your curtains under direct sunlight.
Here are five simple ways you can follow when washing your curtains:
Check the tag for care instructions.

Vacuum or shake off as much dust as you can before washing.

Set your washing machine to a "delicate" setting.

After machine drying, air dry your curtains to help prevent shrinking.

Once dry, iron your curtains on a low-heat setting before hanging them again.
Get the Right Length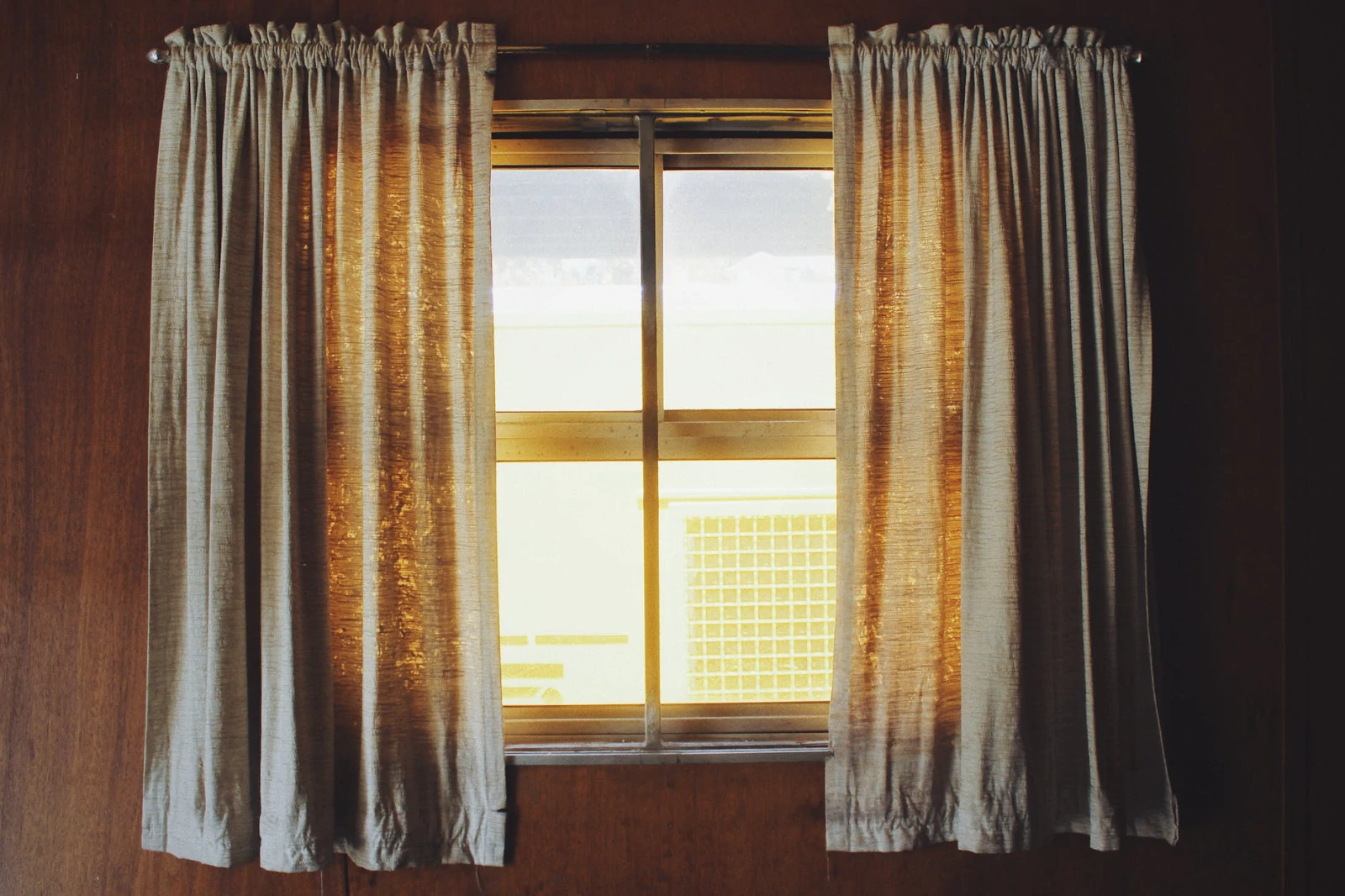 Getting the perfect length of your curtain is much more practical than you think. It does a lot in making your curtains last longer because if your curtains are too long, you will end up with excess fabric touching and puddling the floor. Your pets or even family members can constantly step and trip all over them. Not only the bottom part of your curtains will be ruined, but stepping on curtains will make them lose from their panel tracks resulting in fabric damage.
You can go to a tailor to shorten the length of your curtains. Most curtain specialists will have their own tailor or may recommend you to somebody who has good curtain sewing experience. Or better yet, make sure to get the right measurements from the start if you're thinking of purchasing new ones from curtain suppliers.
Maintaining the largest piece of fabric in your home is not easy but we hope these simple tips will inspire you to care for your curtains like a pro! Get in touch with Buildeey's network of local curtain suppliers in UAE who can help you choose the right curtain design and fabric for your home: