Best ways to Achieve a Modern Landscape:
Thinking of ways to improve the dull landscape around your house? Why not make it more modernized for a look that goes beyond this century? These four simple steps will help you create your own modern landscape. Just remember to hire professional workers in dealing with a major project such as this.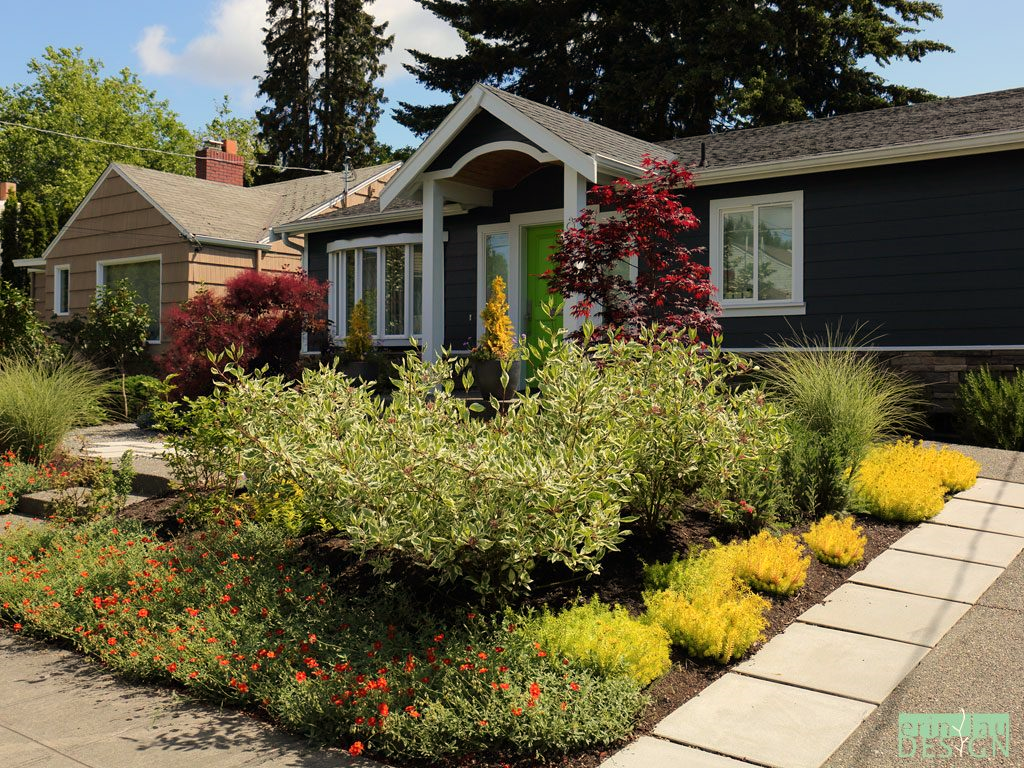 Step 1: Trim Your Garden
Minimalism is the key for a modernized landscape. The first thing you must do is trim your garden neatly. Clutter shouldn't have any space for your landscape.
Step 2: Create Patterns on the Landscape
After getting your lawn and plants neatly trimmed, it's time to shape them up in symmetrical patterns for a more unified, clean look. It's important for any modern landscape to have uniformity in patterns and geometrical shapes.
Step 3: Install Water Features
Add water features like fountains, koi ponds or a Jacuzzi. This allows your surroundings to have a sensory design of movement and have a layer of sound that blend well with the manicured garden. It's dull to have the garden as is without any sort of pizzazz.
This step requires the assistance of home improvement professionals because of the heavy equipment needed in the installation process.
Step 4: Lay Stone For Ground Work
Lastly, use stone for ground cover. Stone perfectly balances the space in between the surrounding plants and water features. They are mostly used to create pathways into the house for a warmer welcome.
Buildeey has the people you need to help you give a more modern spin on the outdoor of your home. Our app directory has skilled an capable workers on call and just one click away.