Amazing front porch ideas that you can try and benefit from it
Posted on 2019-10-13
How can you make your front porch more attractive?
The joy of home remodeling isn't limited to the four corners of your house. The space outside your door is a canvas waiting for you to paint. Here are a few ideas to spruce up your front porch into a functional part of your home.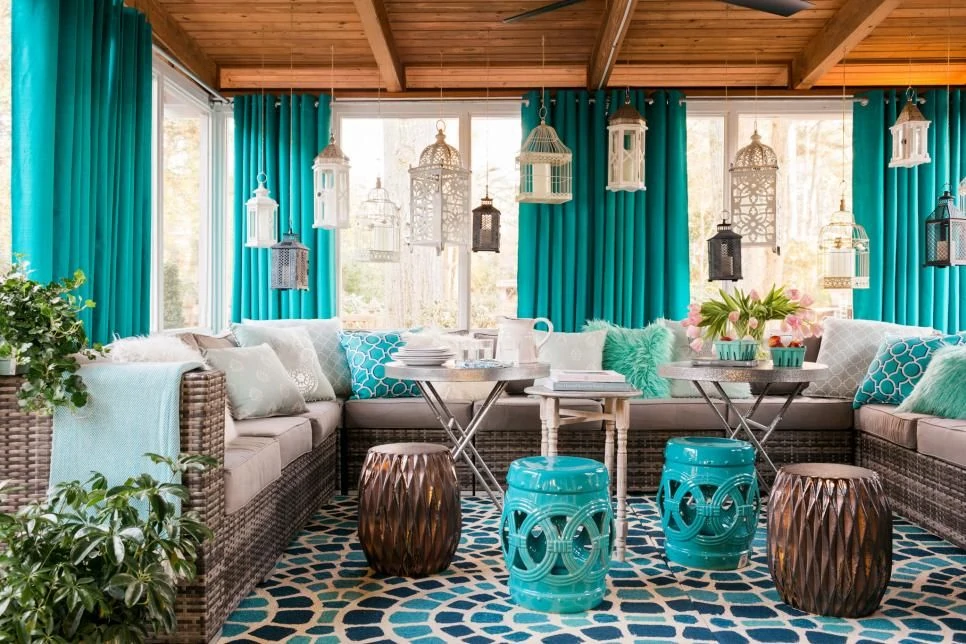 Not only will you grow your own food, but it also makes the perfect exterior décor for your home. A vegetable garden is a pleasing sight to see for visiting family members and guests.
Breakfast is the most important meal of the day and what better way to start your morning but by having a relaxing meal at your front porch with your family. It's cozy, serene and provides an amazing bonding experience that your children will cherish as they grow older.
A multifunctional porch has everything: A porch swing for recreational purposes and casual conversations, a small garden area for tending potted plants, a mudroom and iron wrought chairs with a glass table for brunch or afternoon meals.
To make a fireplace happen, you'll need to hire professional home contractors to assist you in installing one outside your home.
If you live in a cold area, a cozy fireplace is an amazing spin on your front porch. Not many houses have backyard space for one, but your front porch will do just fine in terms of keeping yourself warm while enjoying a relaxing time.
Buildeey has the people you need to turn your front porch into a living space addition. Our experts are one click away and have the right skillset for any home improvement service you need to get done.