Everything You Need To Know About The Majlis Interior Design
Posted on 2019-09-12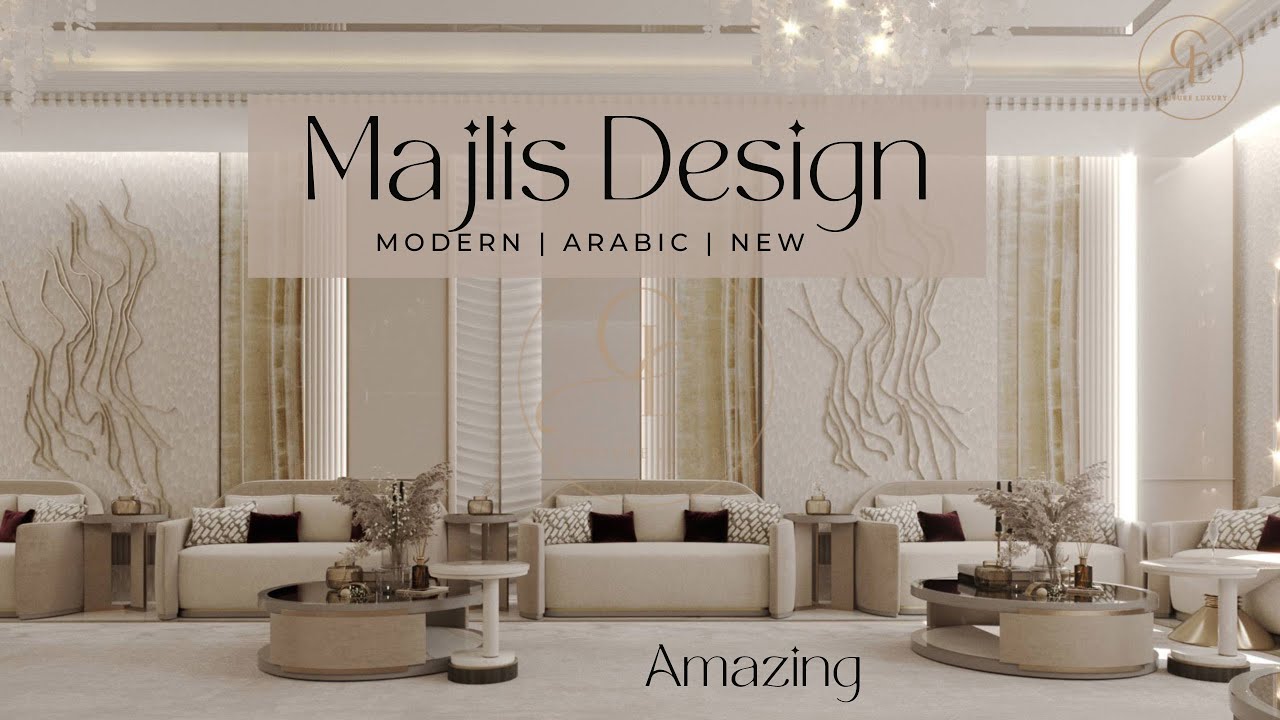 This interior design is like something that came out of a movie: a grand receiving room, tall chandeliers, strong natural light, and elegant furniture and antiquated pieces. The majlis interior design is regarded as one of the most admirable Arabic house designs to date.
Look builders in Dubai have aspired to create such a gorgeous masterpiece and incorporate them in different interior projects of theirs.
But what makes the majlis design unique and attractive?
Brief History
The term majlis refers to a private spot for guests and visitors for social gatherings. That is the goal of this interior design, to become inviting and entertaining to everyone. This elegant look would host the grand celebrations with great memories to cherish.
They can be used in both commercial and residential structures as long as there is enough space to make the design pieces come to life.
Famous Landmark
One of the landmarks created with the majlis interior design in mind is the provincial airport of Abha to reflect the cultural heritage of the region.
Most Common Pieces
The majlis interior design captures different styles such as Islamic, Arabic, Modern & Classical Majlis, and many more. You'd need to hire professional services to make all these interesting design origins work for a more pleasing social area in your home or in your commercial building.
Buildeey can help you with finding the perfect interior designer to match the project you need to get done. Our company directory has the best designers to work hand in hand in making your desired majlis design come to life.