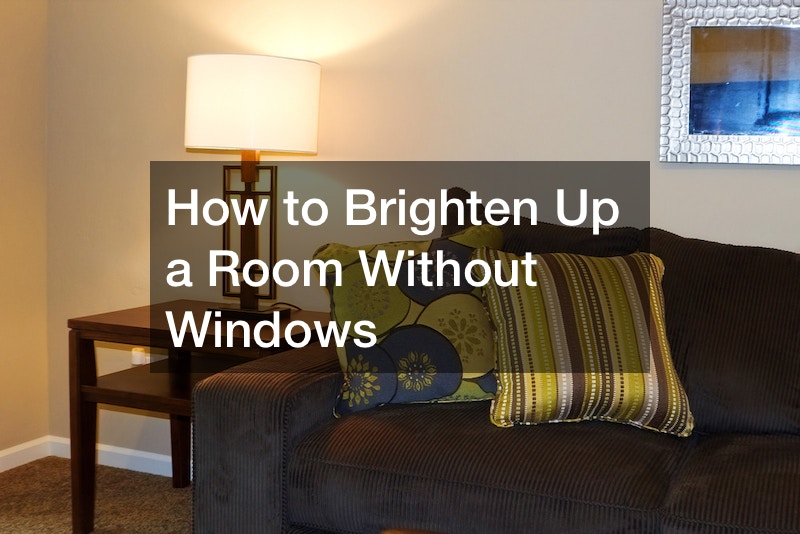 There are techniques to make your home lighting better. These techniques vary on what ambience you want, which areas you wish to accentuate, and the home objects you prefer to highlight. These three simple lighting methods will show you what to do to brighten up your home in the best way.
Always opt to hire experts in light installation from the Buildeey app directory to keep your home safe from DIY installation errors.
Therefore we offer you the best simple ways to distribute lighting properly:
Ambient Lighting
You can achieve this type of lighting with hanging lights. It can cover up an entire room with a soft glow. This is more popularly known as "mood lighting". You can set the mood of the room with hanging fixtures and the color you choose for your light. For example, an orange light makes your home interior look more sophisticated and serious.
Accent Lighting
This particular lighting is used on the exterior of homes and buildings like landscapes and such because accent lighting is good for highlighting architectural wok. But this can also be used to highlight valued home furniture, home décor, and paintings.
Focused Lighting
The focused lighting technique serves more functionality rather than boosting the look of your home. This is characterized by a small source of focused light for various important tasks like reading and cooking.
Every home needs some brightening up, these strategic techniques will help you achieve any home lighting you wish to have. Buildeey made sure their listed experts have the same skill set as those from top construction companies to work hand in hand with you in making great home lighting happen.