Best easy woodworking projects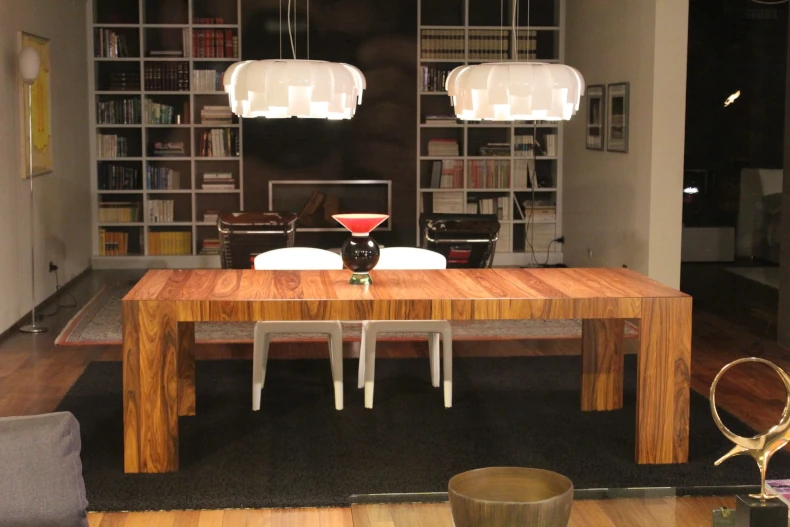 Tired of the bland interior of your home? You can spice it up with carpentry work instead of paying on entirely new décor. Here are some of the ways you can use carpentry to your advantage in terms of home improvement courtesy of our expert home builders at Buildeey.com:
Shoe Racks and Customized Storage Space
You get to enjoy a spacious home with an especially built shoe rack and storage space. Most home interiors do not work because of the excess clutter lying around. Don't let your stuff get in the way, let these handy wooden storage units keep them neat and organized at all times.
The advantage of getting customized wooden shoe rack and storage space is you get full control over how it would turn out. It's something you don't get when settling for one size fits all cabinets in the market.
Wooden Shelves
For the bibliophiles, the way you present your books matter. And sometimes, you don't realize it causes a chaotic mess that ruins the home style you're going for. Adding wooden shelves on your wall is both affordable and easy to execute.
No more disorganized shelves for your overflowing pile of books, magazines, and other published materials.
Swing Set
This is the most enjoyable furniture you'll own. Children, guests, and other family members would get to enjoy your very own swing set during occasions and celebrations.
A wooden swing set is possible for both inside and outside your home.
These wood works should all be done with a professional involved. Unless you're skilled or trained enough to handle these wood working projects, it's highly advisable to seek out the experts in this field. Much like our excellent partners in our website app directory. Contact them now for more information and home project collaborations.