JAMA MARBLE FACTORY
Kitchen & Bathroom
https://goo.gl/maps/i95Uv5KeCeqFZ6Vd9, Doha Qatar
Description:
JAMA MARBLE FACTORY is a Kitchen & Bathroom company.
We deserve to be considered for all your stone requirements since we are one of top marble and granite suppliers in the State of Qatar.
We undertake wholesale, retail and project installations. We have a dedicated team with more than 10 years of hands-on experience in natural stone flooring, wall cladding and worktop installation. In summary, here are Ten (10) reasons that you should seriously consider us in your stone requirements for your projects.
Photos & Videos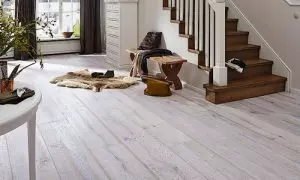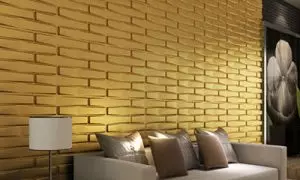 Photos & Videos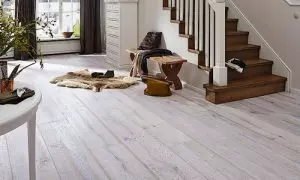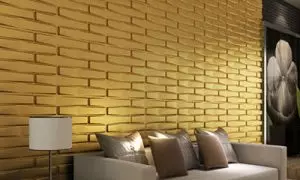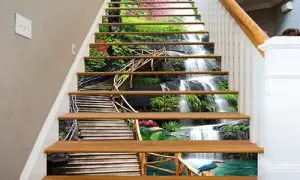 Recommended Reviews
No reviews yet for this profile.
How was your experience with this company?.
More available in the same classification