Khammach Co. Ltd. شركة خماش
Carpentry and Joinery
https://goo.gl/maps/BMaq2epT1zLpi5cQ6, Kuwait City Kuwait
Description:
Khammach Co. Ltd. شركة خماش is a Carpentry and Joinery company.
"One of the oldest family businesses in hardware and shop fittings in Kuwait. We welcome you to visit us at our store in Shuwaikh for all your needs of furniture hardware, tools, store hardware, hangers, and much more."
Photos & Videos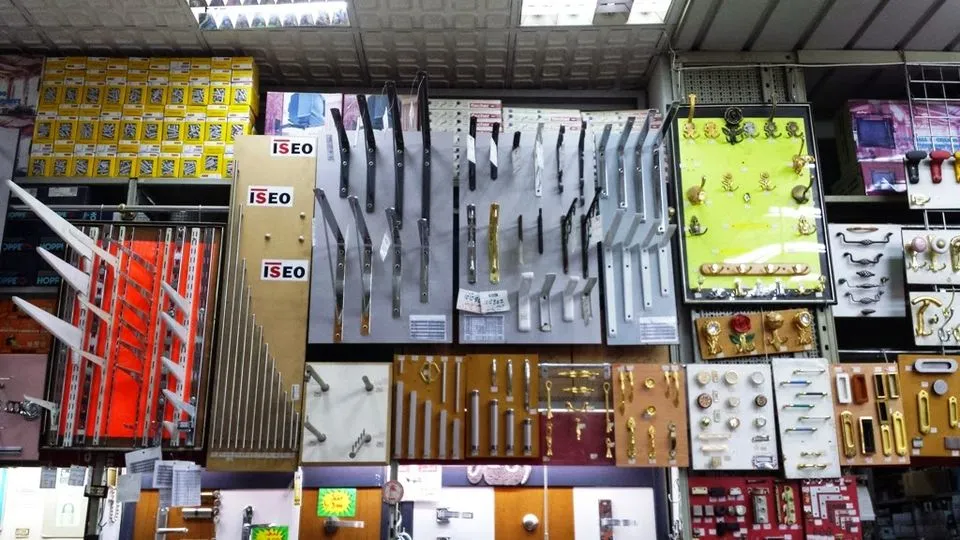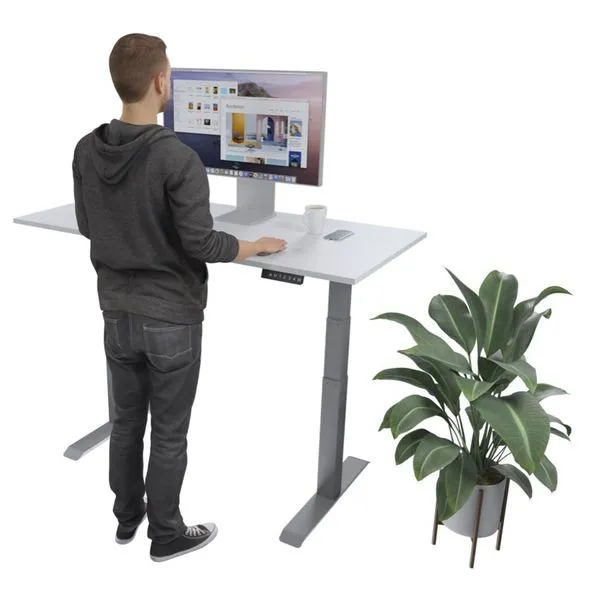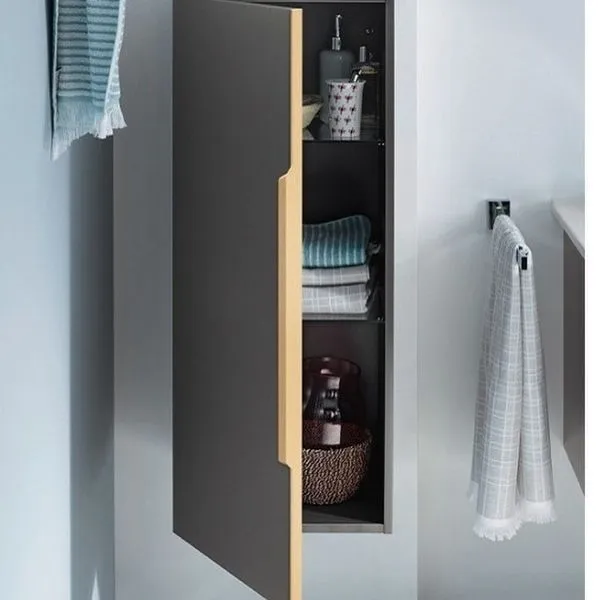 Photos & Videos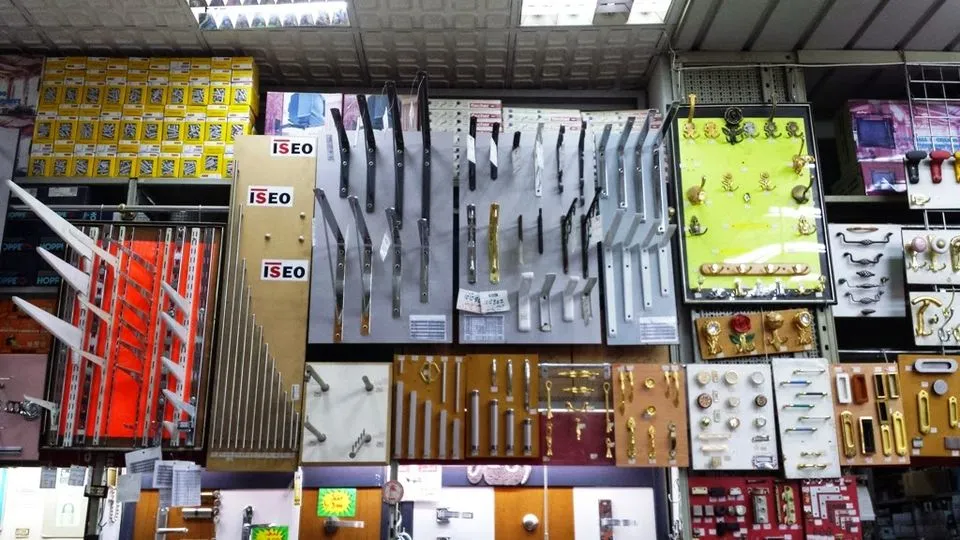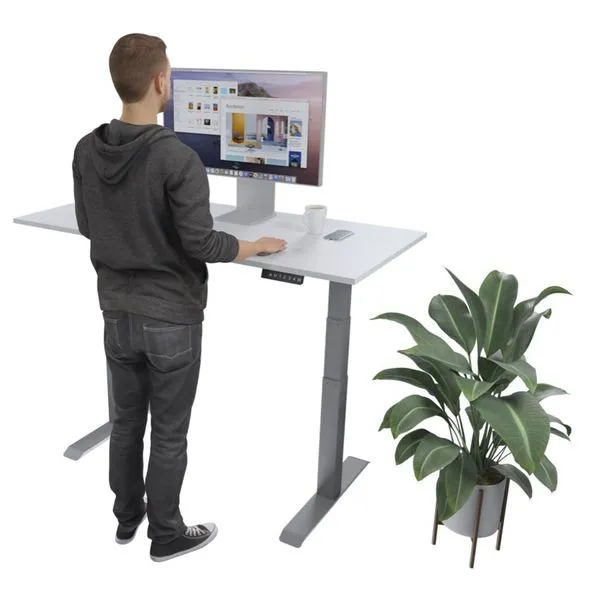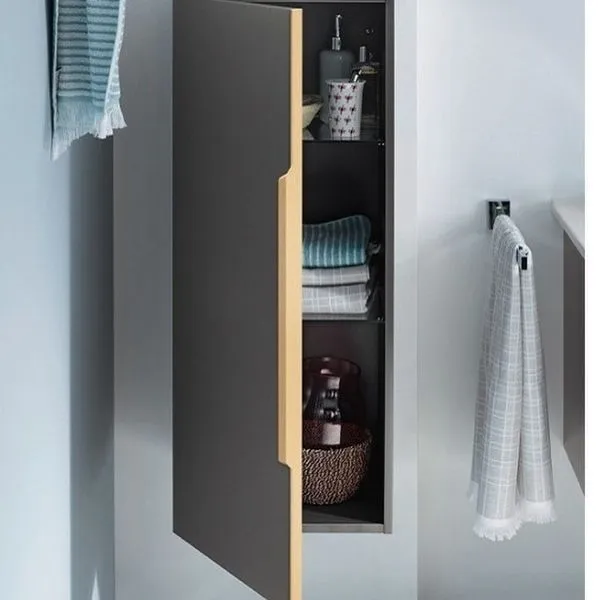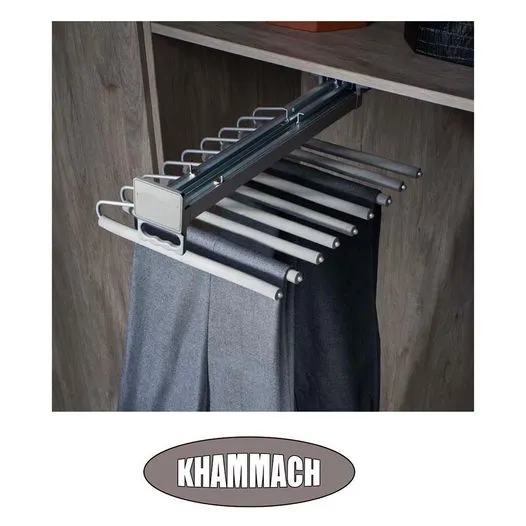 Recommended Reviews
No reviews yet for this profile.
How was your experience with this company?.
More available in the same classification