شركة الكويتية للتقنية الاخشابWood technology
Interior Design
https://goo.gl/maps/C6gqkaHkd8Rd3ECE6, Kuwait City Kuwait
Description:
شركة الكويتية للتقنية الاخشابWood technology is a Interior Design company.
Wood Technology is the first factory of its kind in the State of Kuwait
and specializes in providing all kinds of business and wood trim needs. Wood Technology provides its services to institutions and individuals, whether interior decoration works, by implementing a new concept of interior design for apartments and villas, based primarily on the needs of the client or exhibitions, shops, restaurants, cafes, pharmac/with the latest international decorations and suitable prices for all levels with high-quality materials High quality
Photos & Videos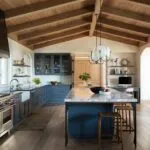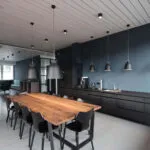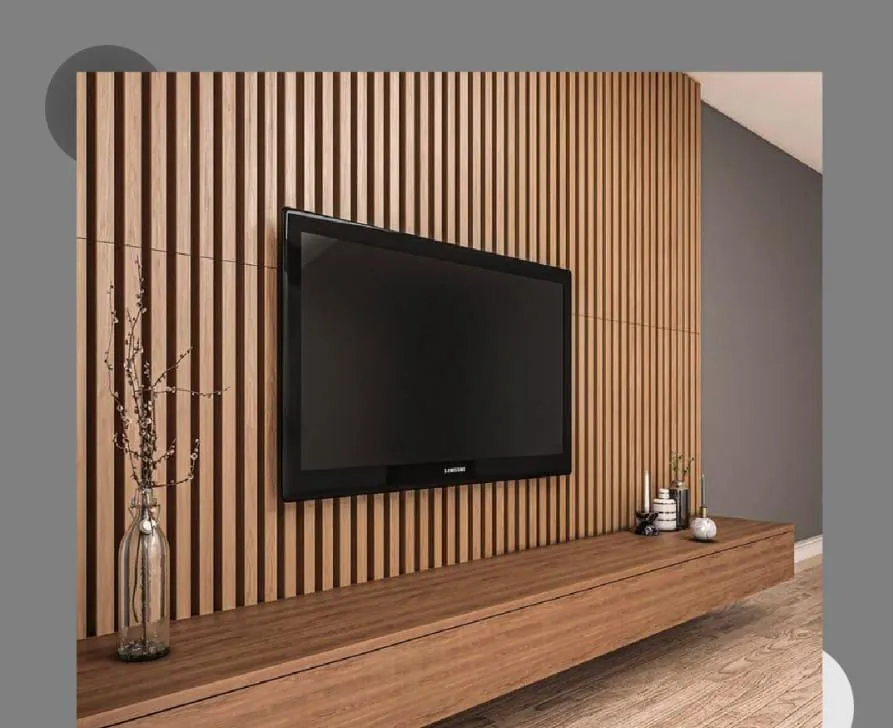 Photos & Videos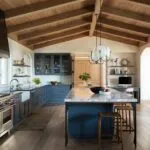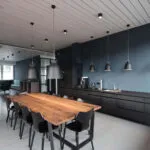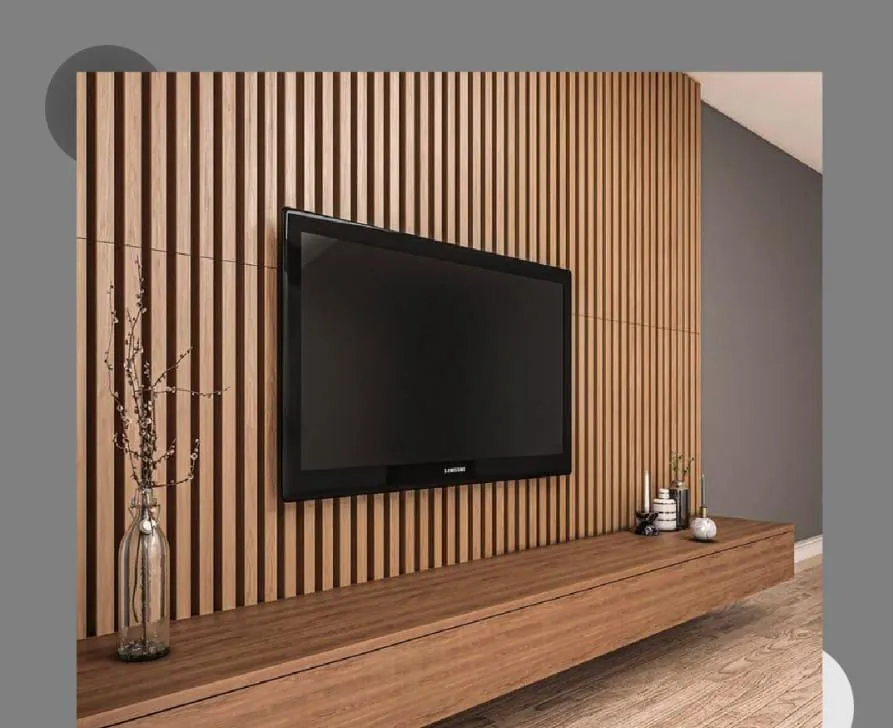 Recommended Reviews
No reviews yet for this profile.
How was your experience with this company?.
More available in the same classification