Splash Pools
Swimming Pools
https://goo.gl/maps/9vMpGxVzq5iLXfpc9, Manama Bahrain
Description:
Splash Pools is a Swimming Pools company.
Most Awarded Swimming Pool Cleaning & Maintenance Company Since 2010.
Splash Pools is a complete swimming pool contractor and works closely with clients from the very beginning, discussing the whole concept to agree every detail and to give precise costings for every aspect. In our experience, this is a thoroughly rewarding approach which means we deliver exactly what is required and you know exactly what is involved and how much everything will cost.
Photos & Videos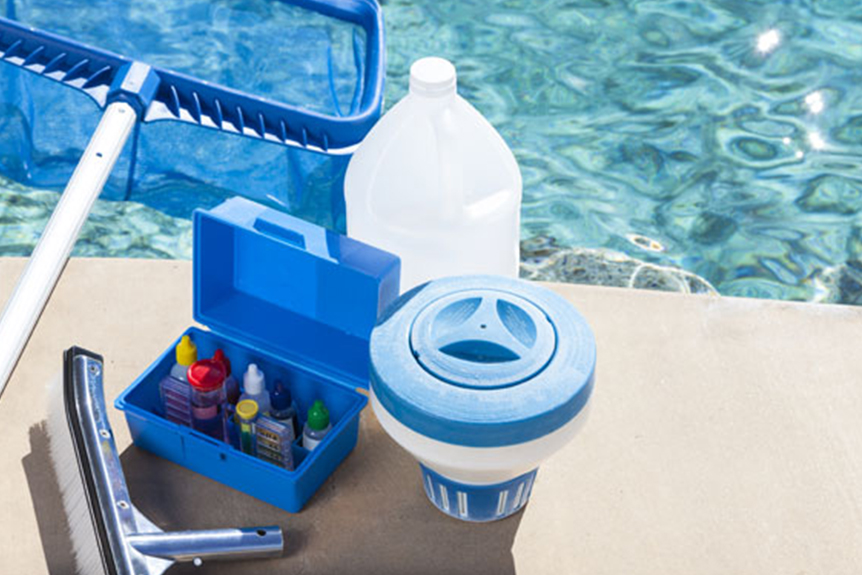 Photos & Videos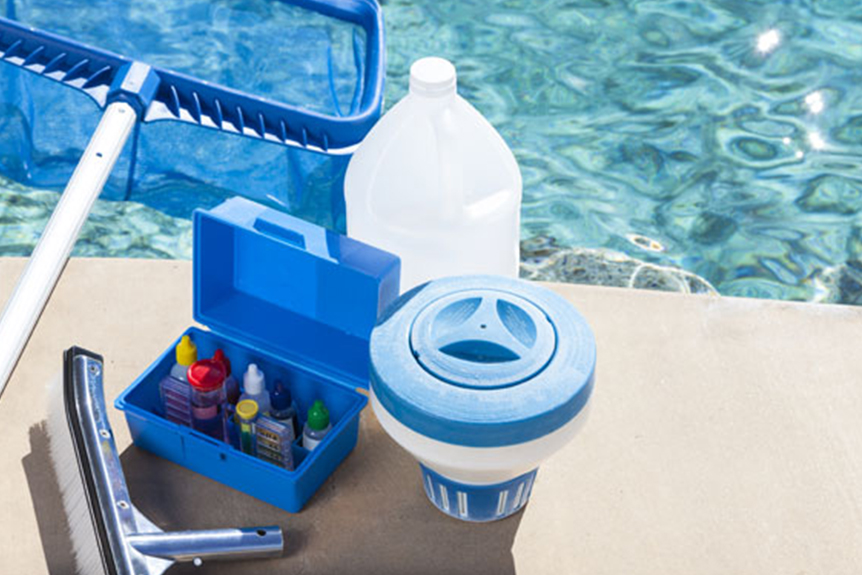 Recommended Reviews
No reviews yet for this profile.
How was your experience with this company?.
More available in the same classification