4Brothers
Photography
https://goo.gl/maps/BoQFuwDPMjcsvapN8, Muharraq Bahrain
Description:
4Brothers is a Photography company.
Every creative idea that leaves 4Brothers Advertising agency must be memorable, unique, and impactful in order to engage the customer's attention. We believe in the creative freedom provided by tightly defined strategies arrived at through a systematic process and based on comprehensive marketing communication plans.
Photos & Videos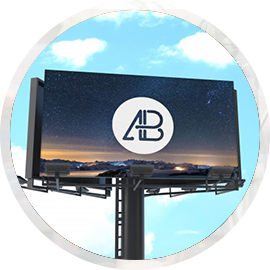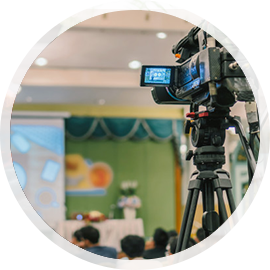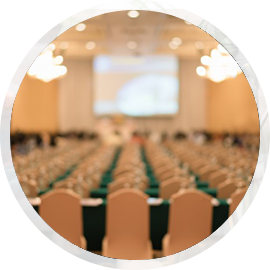 Photos & Videos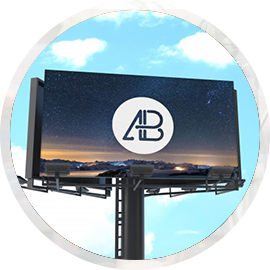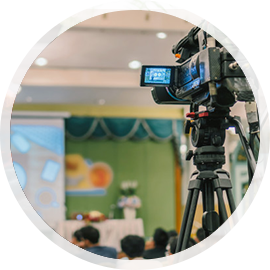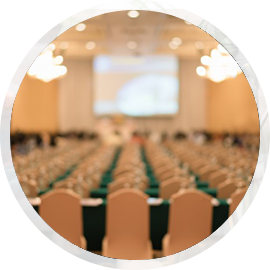 Recommended Reviews
No reviews yet for this profile.
How was your experience with this company?.
More available in the same classification