Afaq Al Khaleej Engineering Resources LLC. oman
Building Maintenance
https://goo.gl/maps/Zj7R2PJutFxebLmr5, Muscat Oman
Description:
Afaq Al Khaleej Engineering Resources LLC. oman is a Building Maintenance company.
Afaq History
Afaq Al Khaleej Engineering Resources LLC, established in 1996 in Abu Dhabi, with offices now spread across Dubai & Sharjah. Also falling under AFAQ's umbrella are fully owned companies in the Sultanate of Oman, State of Qatar and India
Over a period of more than 2 decades, we have gained respectable recognition as a "ONE STOP" provider of products and services to power utilities around UAE and beyond. This is complemented by our successful prequalification with a majority of Power, Water, Oil and Gas, Telecom Utilities and Ministries, Government and Semi-Government Autonomous Authorities that has endorsed us as a quality provider of resources and services in the industry. This success is further strengthened with the support of our global supply chain partners and manufacturers.
Photos & Videos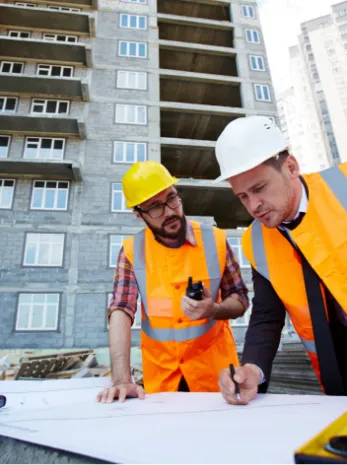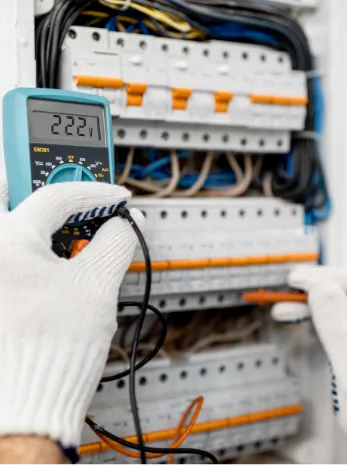 Photos & Videos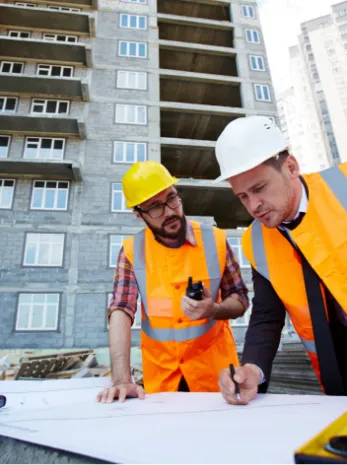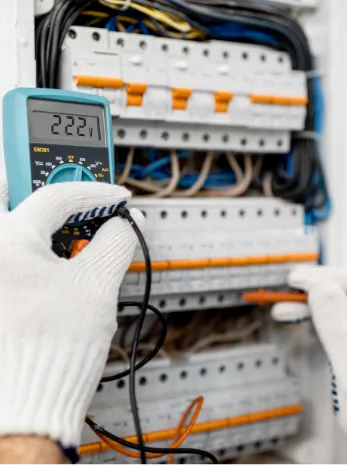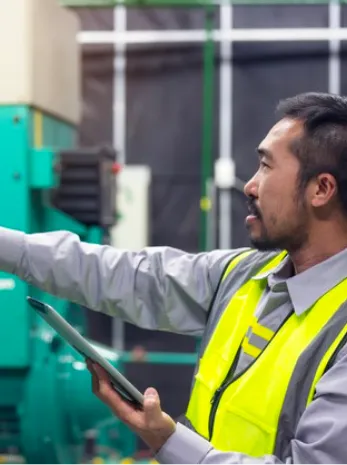 Recommended Reviews
No reviews yet for this profile.
How was your experience with this company?.
More available in the same classification