Al mahmood co
Tiles, Porcelain & Mosaics
https://goo.gl/maps/akcvqb1XyiBADoiZ6, Manama Bahrain
Description:
Al mahmood co is a Tiles, Porcelain & Mosaics company.
Established in 1977 by M.R. Al Mahmood and Co., Al Mahmood Company became the leading supplier of building materials in Bahrain ever since. With our extensive range of high quality imported and local products from Marble, Granite, Red & White Blocks and our exclusive collection of classic and modern Roof Tiles.
We have positioned ourselves as a renowned organization due to the wide range and quality approved products offered by us. Transparency in our business dealings, ethical trade practices, reasonable prices and wide distribution network have enabled us to gain an edge over our industry counterparts.
Photos & Videos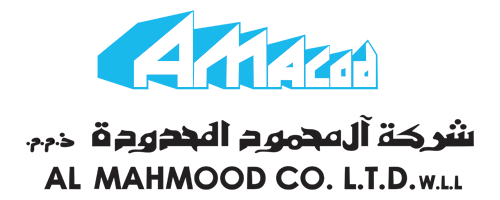 Photos & Videos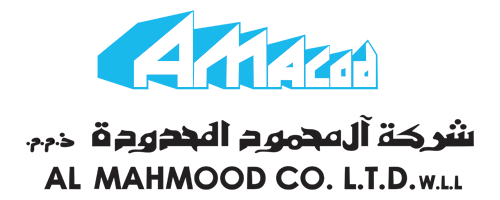 Recommended Reviews
No reviews yet for this profile.
How was your experience with this company?.
More available in the same classification