Arabi Company
Aluminum
https://goo.gl/maps/uTP9EZtK4GrTw2FH8, Kuwait City Kuwait
Description:
Arabi Company is a Aluminum company.
Arabi Company is a member of Arabi Holding Group . It was established in the year 1963, with a capital of 2,000,000 Kuwait Dinars. Arabi Company has diversified its activities, currently playing a major role in the fields of Water Equipment (Contractor, supplying & commissioning of water pumps, water filters, water heaters, valves garage equipments, pipes/fittings), Power Tools, Landscape & Irrigation, misting systems, window cleaning machines, space frames, & on line leak sealing services. Garage & Industrial Equipment specialised in Building Equipment, Firefighting & HVAC Pumps, Air Condition Equipment & Chemical Supplies (Construction Chemicals Materials) Oil & Gas etc. 
Photos & Videos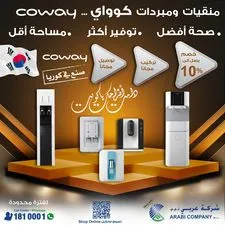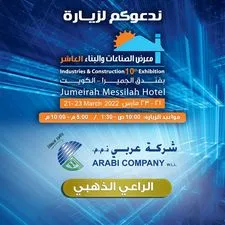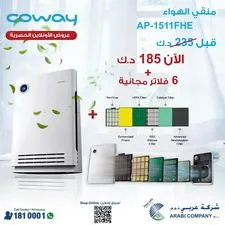 Photos & Videos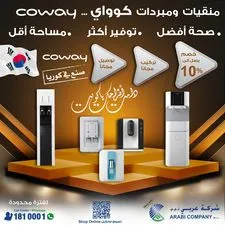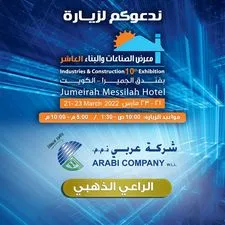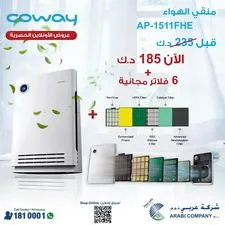 Recommended Reviews
No reviews yet for this profile.
How was your experience with this company?.
More available in the same classification