B-ENGINEERING : ENGINEERING EXCELLENCE
Lighting
https://goo.gl/maps/qeZ3tefKyTSSbeHc8, Muscat Oman
Description:
B-ENGINEERING : ENGINEERING EXCELLENCE is a Lighting company.
"Established in 2011, we are one of the leading MEP service providers in this region. Strategically headquartered in Muscat, we carry out distinct Electro-Mechanical projects across Sultanate of Oman. B-ENGINEERING is a leading MEP contractor in the construction industry in Oman, has all the necessary resources to carry out large scale MEP projects. B-ENGINEERING's position in the Construction is solid with several completed iconic projects and contracts in its portfolio. B-ENGINEERING has experience in the following Services: 1. HVAC Works 2. Firefighting /Safety System 3. Electrical Works 4. Plumbing Works"
Photos & Videos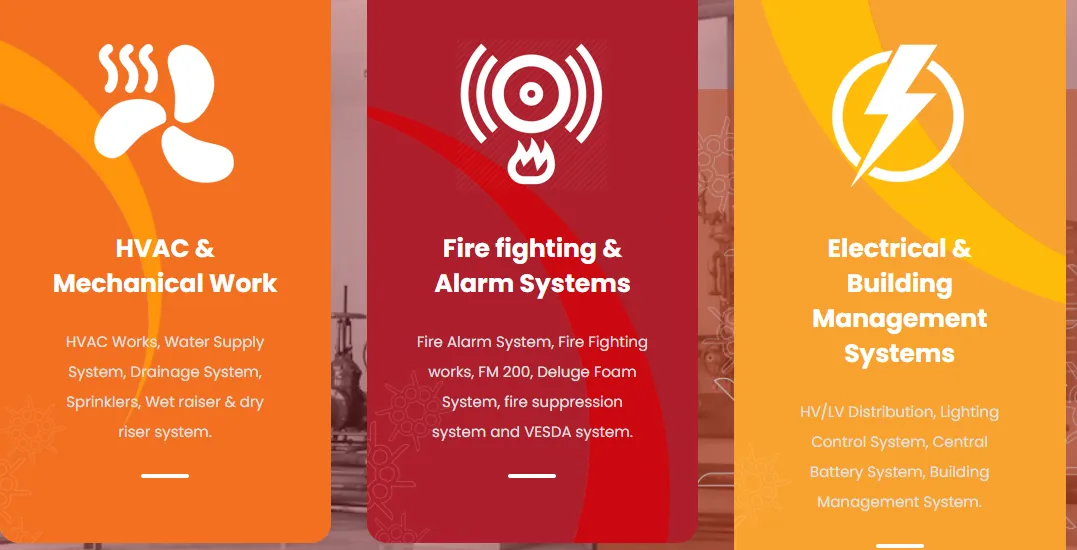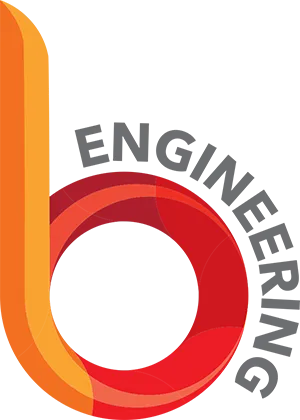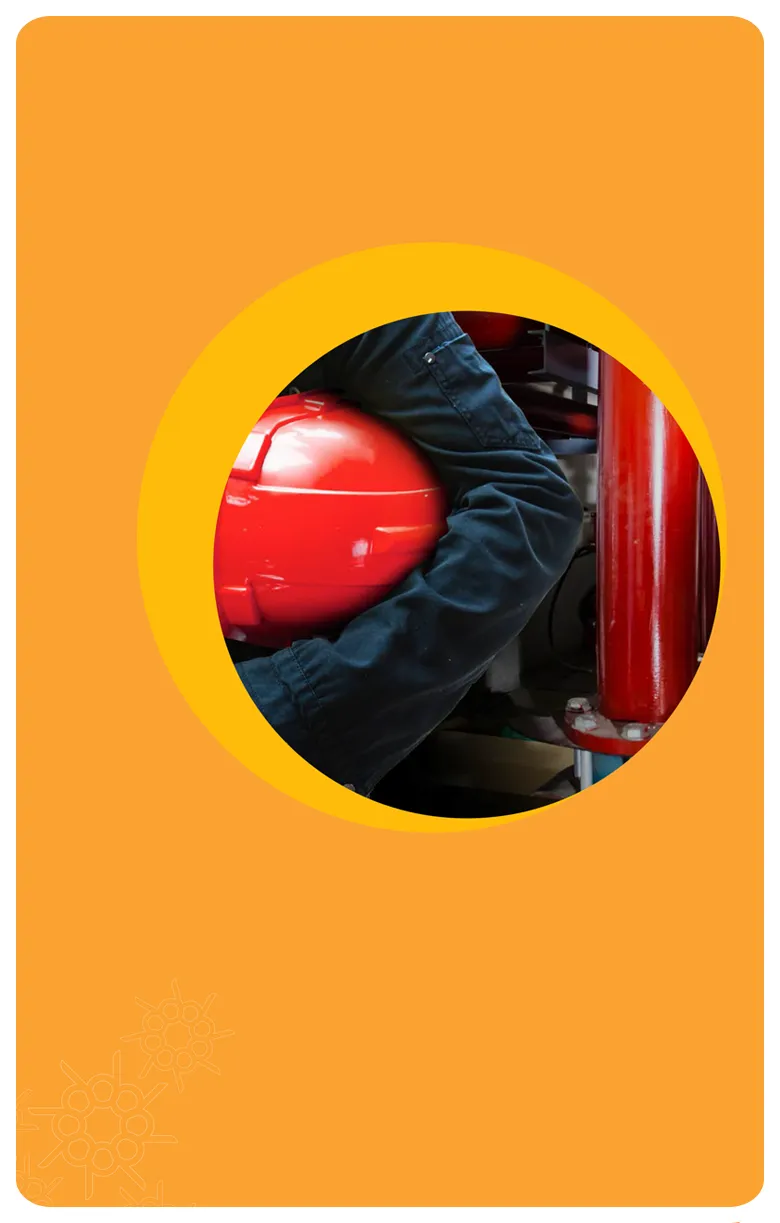 Photos & Videos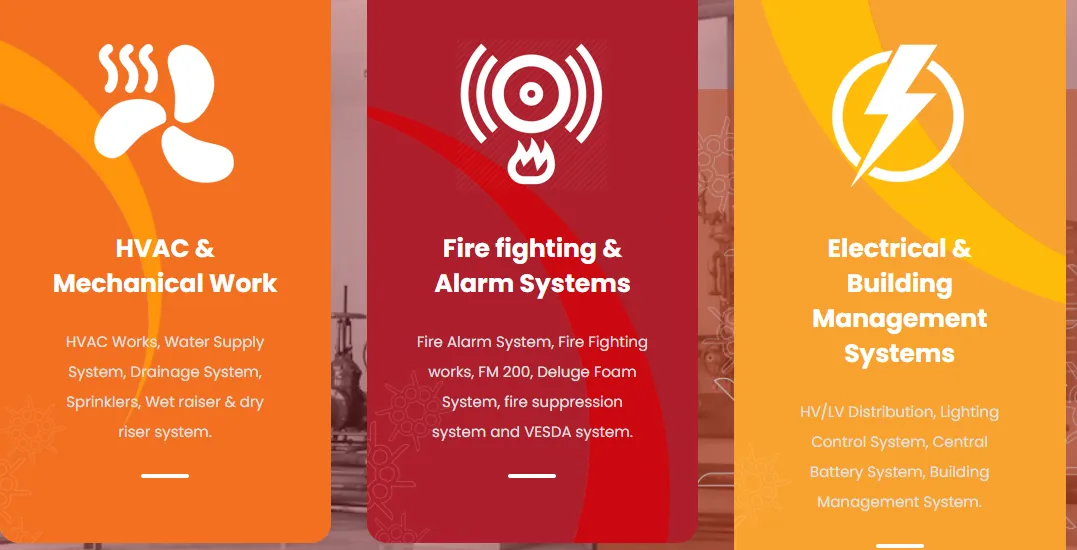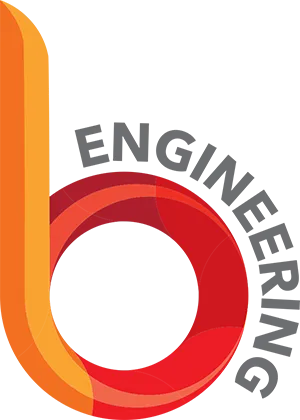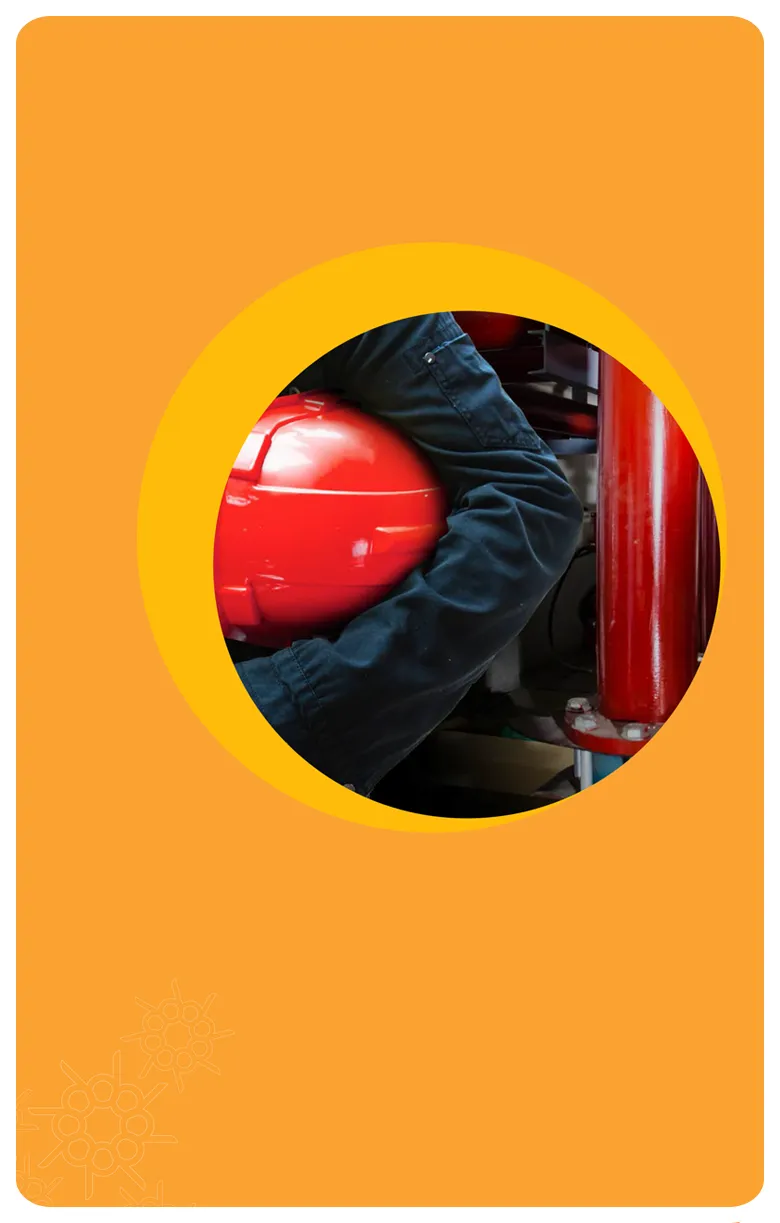 Recommended Reviews
No reviews yet for this profile.
How was your experience with this company?.
More available in the same classification