Bio Pest Kuwait
Pest Control
https://goo.gl/maps/aCSmFKaGpVsXKpFK9, Kuwait City Kuwait
Description:
Bio Pest Kuwait is a Pest Control company.
Providing Bio Pest Kuwait Company for Pest Control and Treatment Smart Solution for Pest Control. The company is eligible to work in Pest Control Services, pests, rodents and sterilization according to integrated environmental solutions, management and ownership is 100% Kuwaiti and ,we are individuals are technically and scientifically qualified and licensed by the Ministry of public Health and are registered in the ministry and have previous experience in Kuwait in the same area, as we are currently registered with the Ministry of Public Health .
Photos & Videos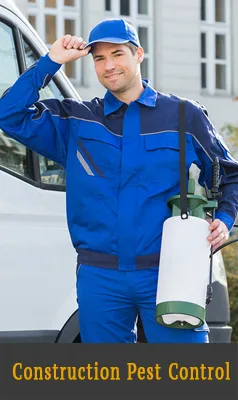 Photos & Videos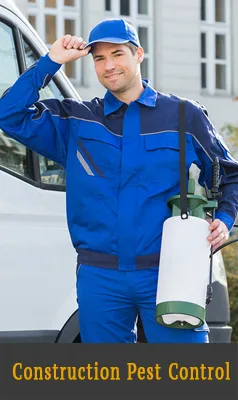 Recommended Reviews
No reviews yet for this profile.
How was your experience with this company?.
More available in the same classification