CRANS KUWAIT PEST CONTROL
Pest Control
https://goo.gl/maps/veQjYn8mhF42vkzZ9, Kuwait City Kuwait
Description:
CRANS KUWAIT PEST CONTROL is a Pest Control company.
We, Crans Kuwait are professionals with Expertise knowledge and experience in the field of pest control. Our office is situated between a hub and a residential area, which makes it easy to communicate with the customers quickly and efficiently. Our asset is the experience and confidence we gained. We are committed to satisfy our customers needs with our pest control services using globally recognized and approved products, As a pest control company at the forefront of taking care of the customer's homes ,offices and gardens, we are constantly updating our skills and acquire updated and human friendly & globally recognized pesticides.
Photos & Videos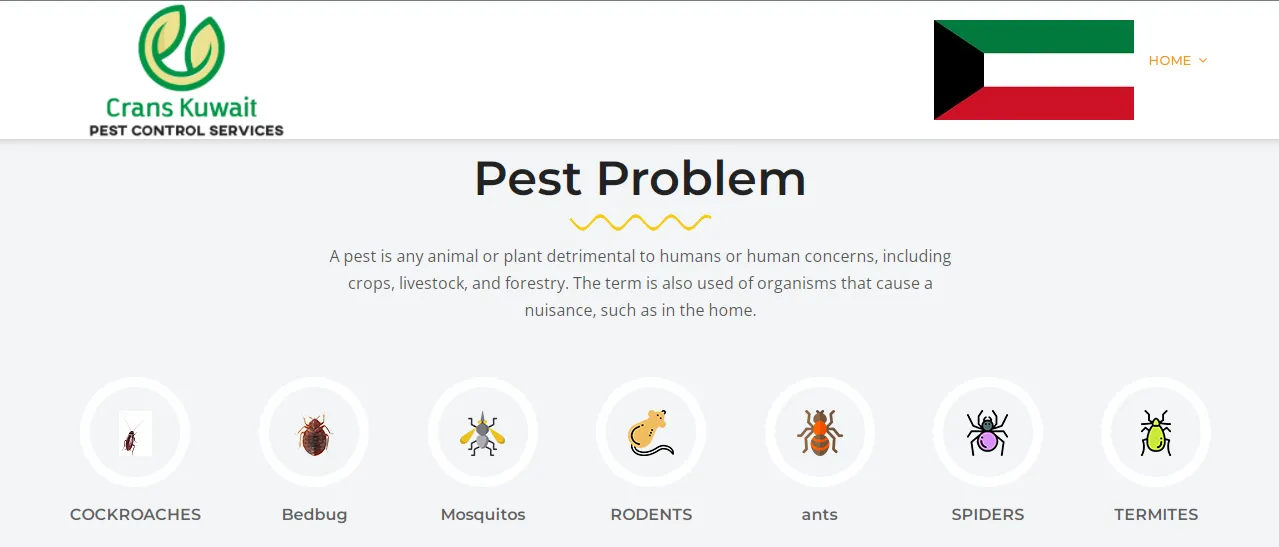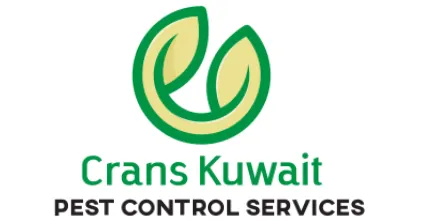 Photos & Videos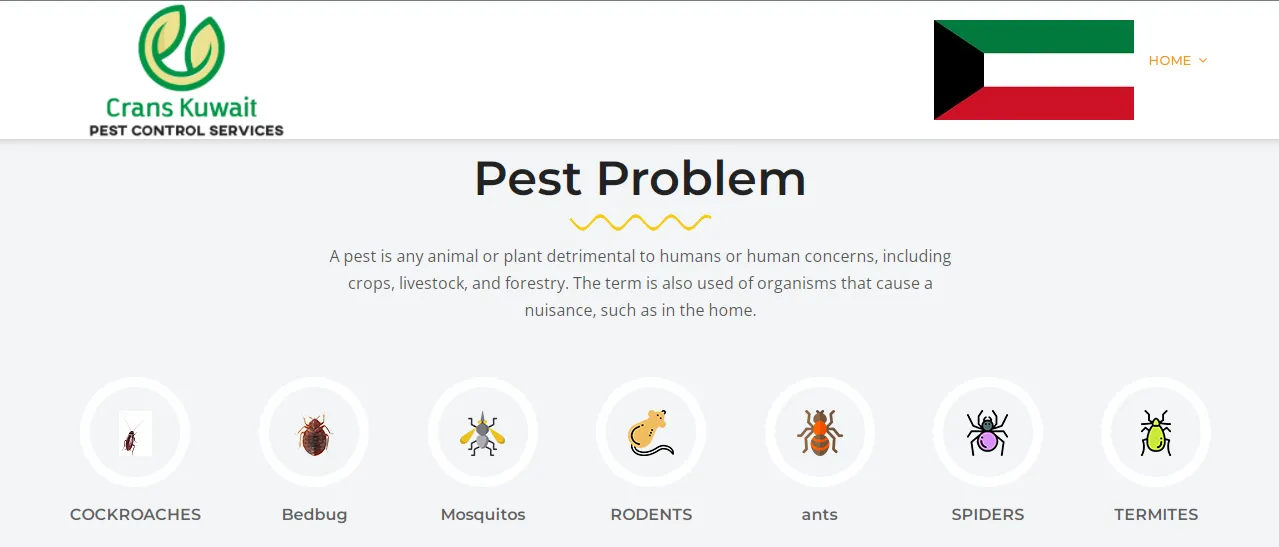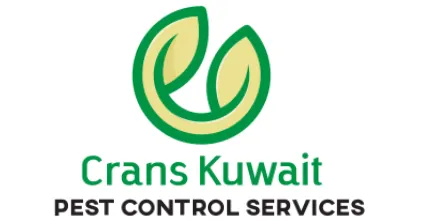 Recommended Reviews
No reviews yet for this profile.
How was your experience with this company?.
More available in the same classification