DJS Enterprise LLC
Building Maintenance
https://goo.gl/maps/emEAL5s1D9PGTp4f6, Muscat Oman
Description:
DJS Enterprise LLC is a Building Maintenance company.
DJS Enterprise LLC was established in 2011 and has continued to maintain a structured growth, which is reflected by our reputation for high quality installations and standards of service. Our in-house expertise covers, design, cost production, valued engineering and total project management. As one among the leading Engineering Companies in Oman, DJS Enterprise LLC has earned a reputation for reliability and customer satisfaction by offering quality products and services year after year. We maintain wide range of qualitative and quantitative inventory to cater the needs of customers.
Photos & Videos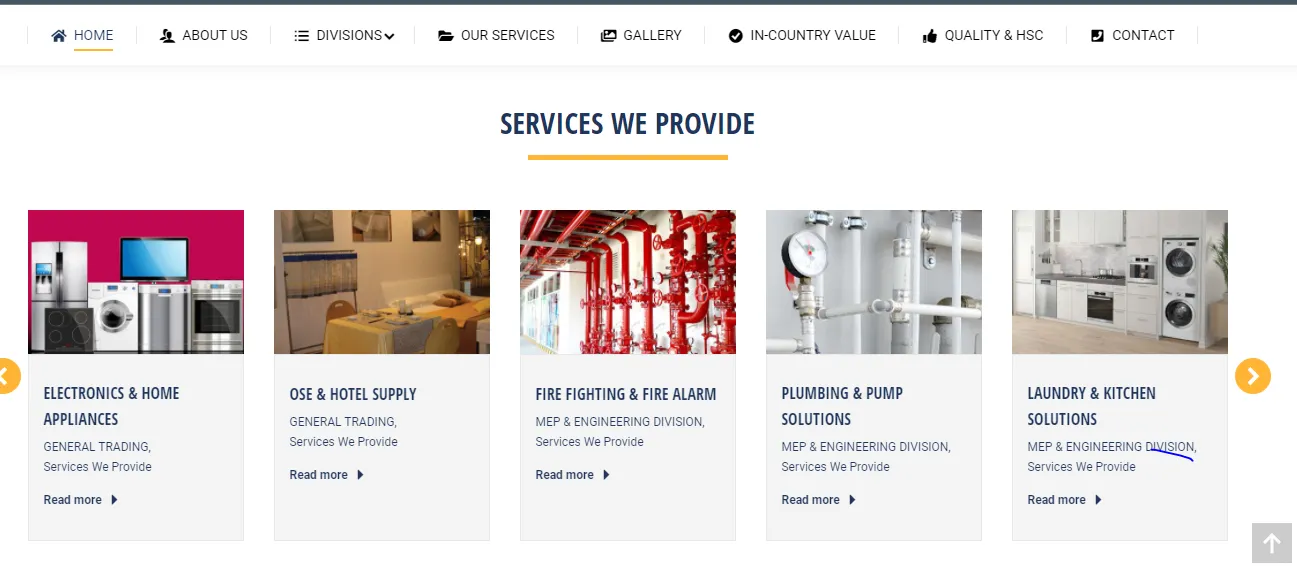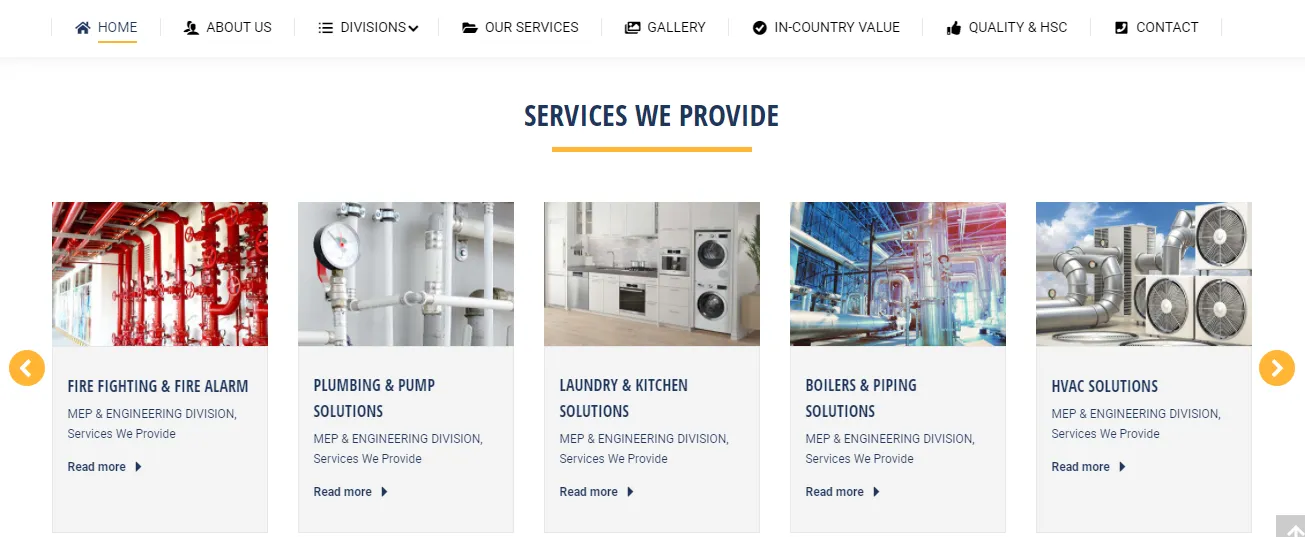 Photos & Videos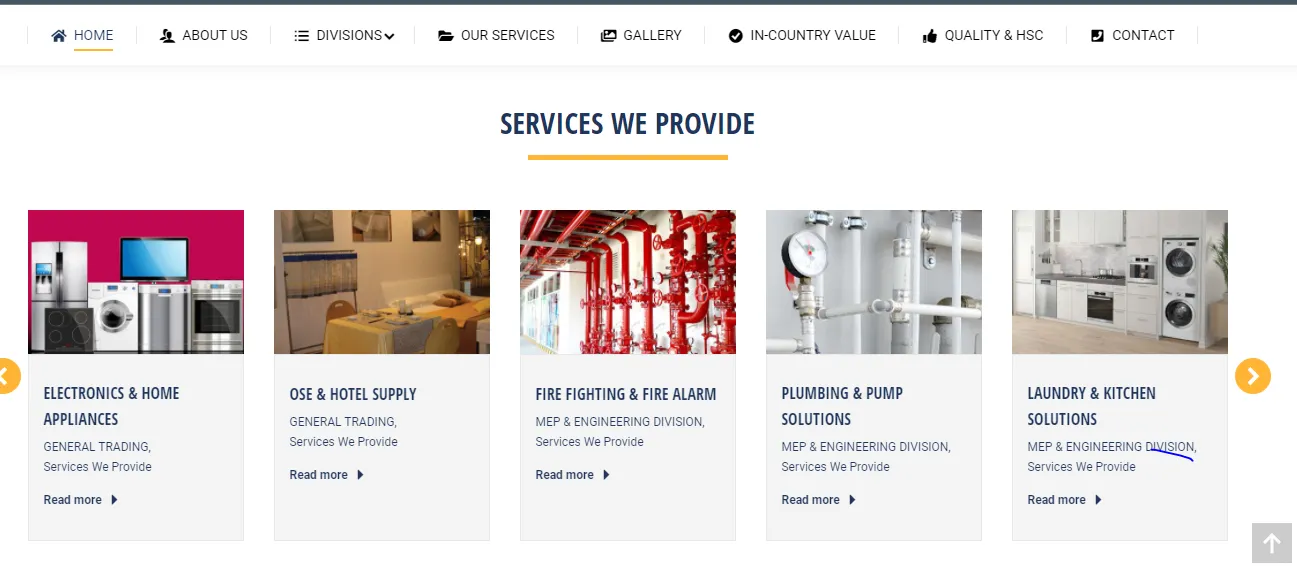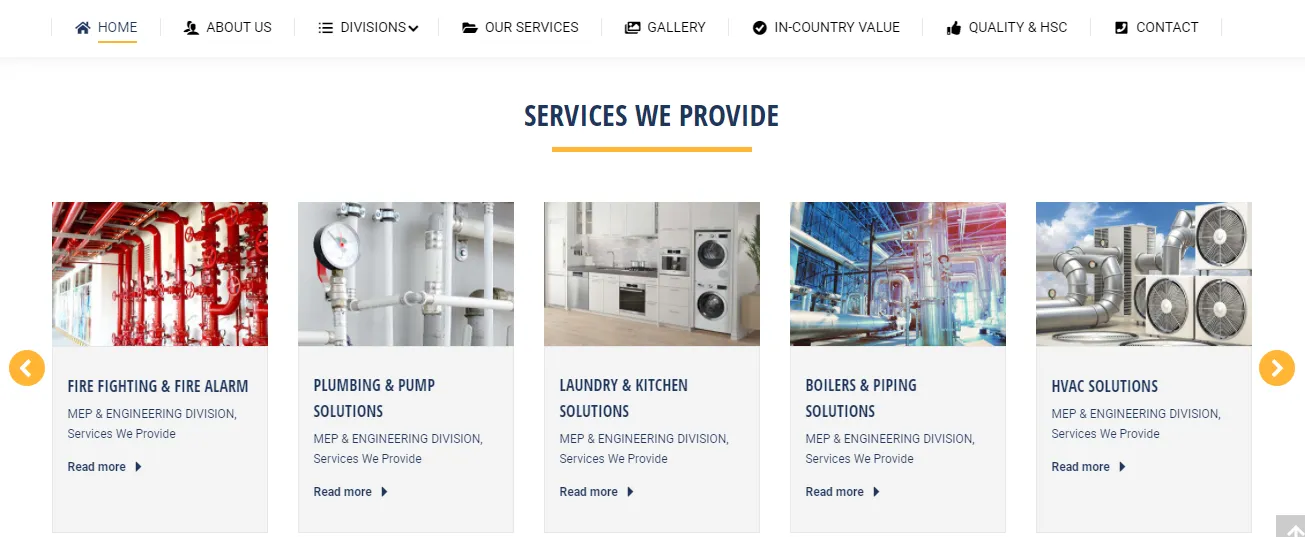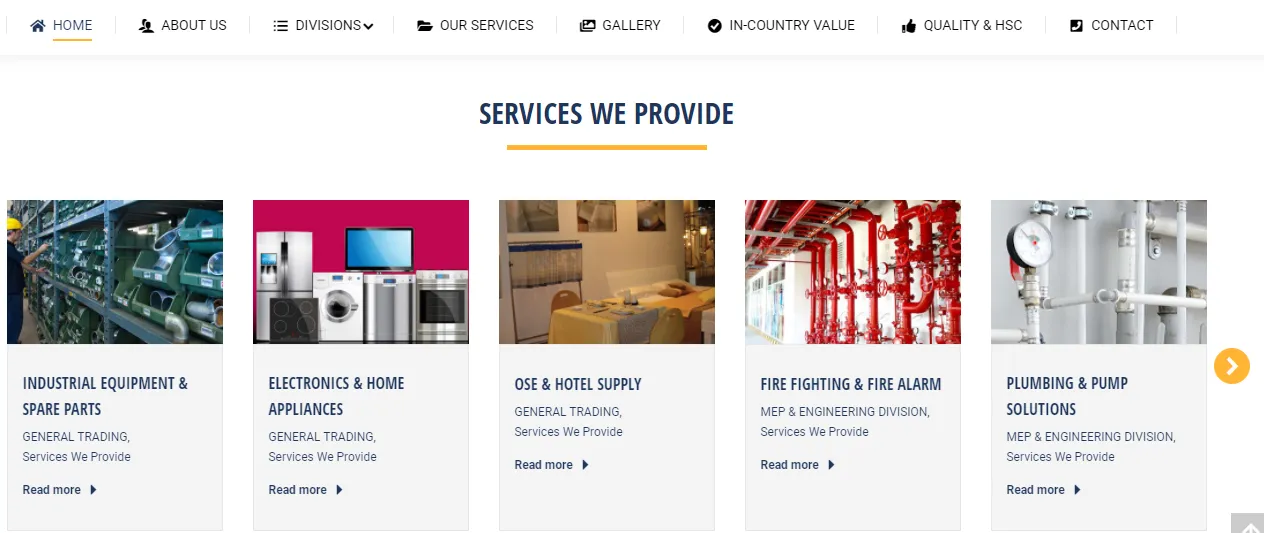 Recommended Reviews
No reviews yet for this profile.
How was your experience with this company?.
More available in the same classification