Engineering Consultants Group ECG kuwait
Architectural Design
https://goo.gl/maps/CHHqcqQG62VMVNpC8, Kuwait City Kuwait
Description:
Engineering Consultants Group ECG kuwait is a Architectural Design company.
ECG aspires to be in a leading global market position through upholding top ethical standards, promoting first-rate quality, and building worldwide corporate alliances.
It is said that 50 years of striving towards perfecting one's passion marks a golden anniversary.
With almost 50 years in the field of engineering consultancy, ECG exemplifies such a brilliant legacy. For years it has remained true to its roots and core values while being at the forefront of innovation and global trends. Nothing demonstrates this better than the fact that the company president personally oversees all our mega-scale projects.
Photos & Videos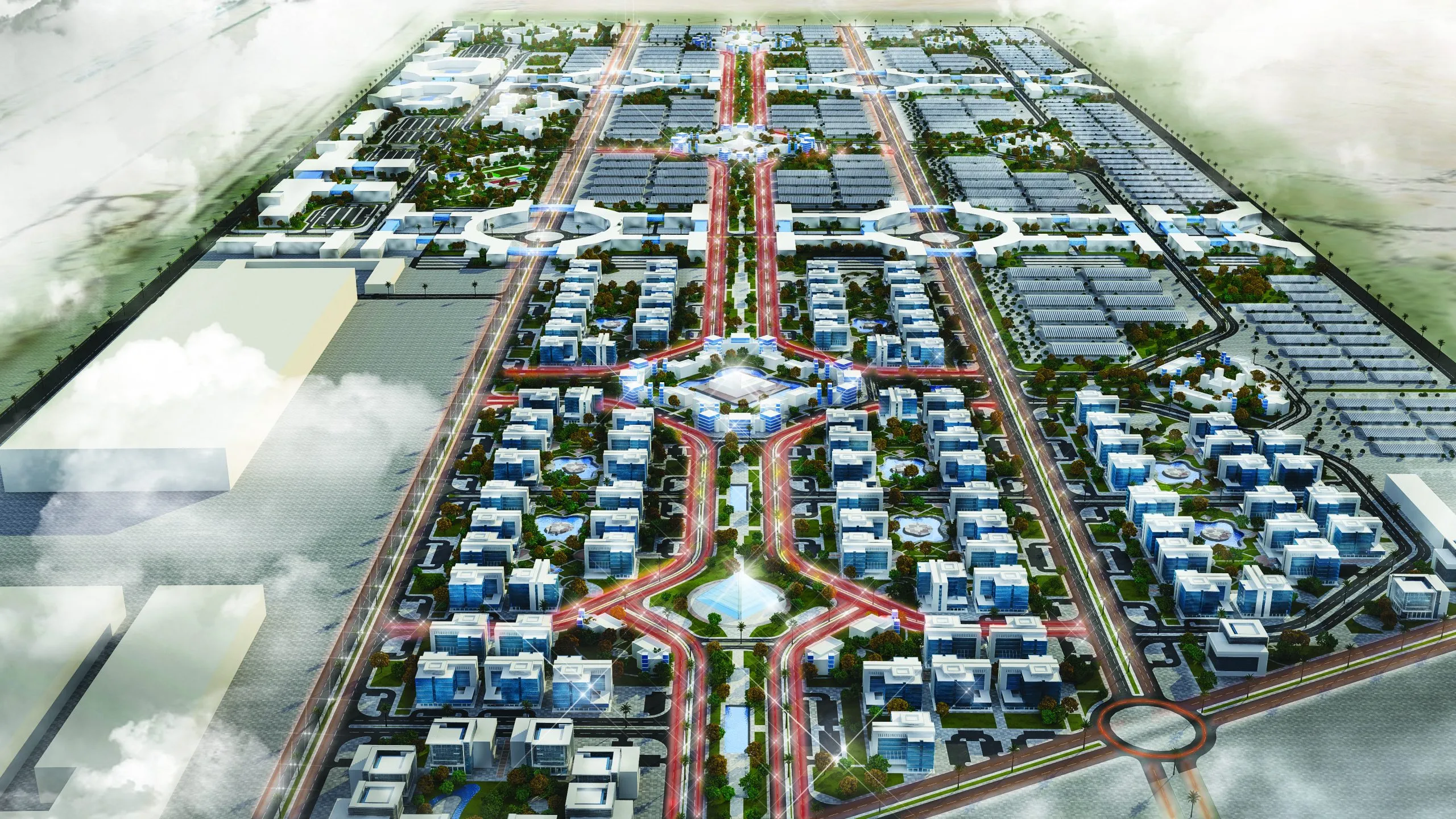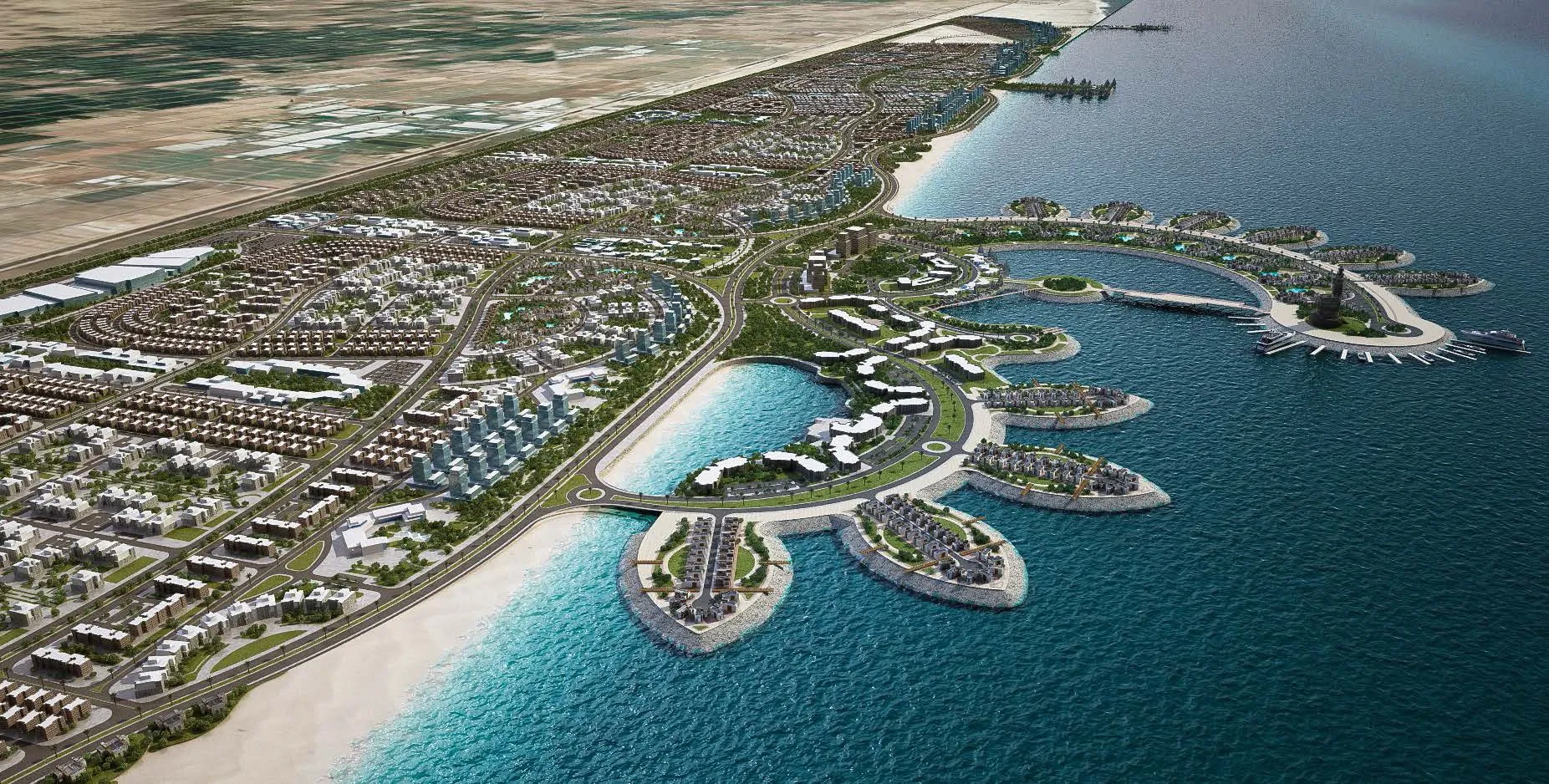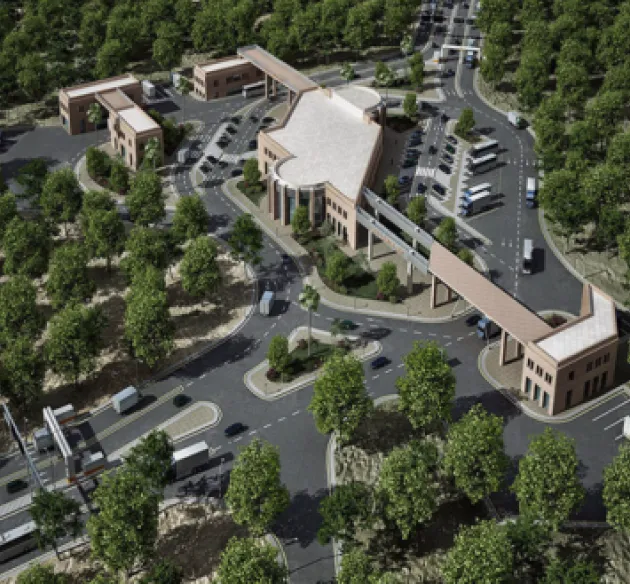 Photos & Videos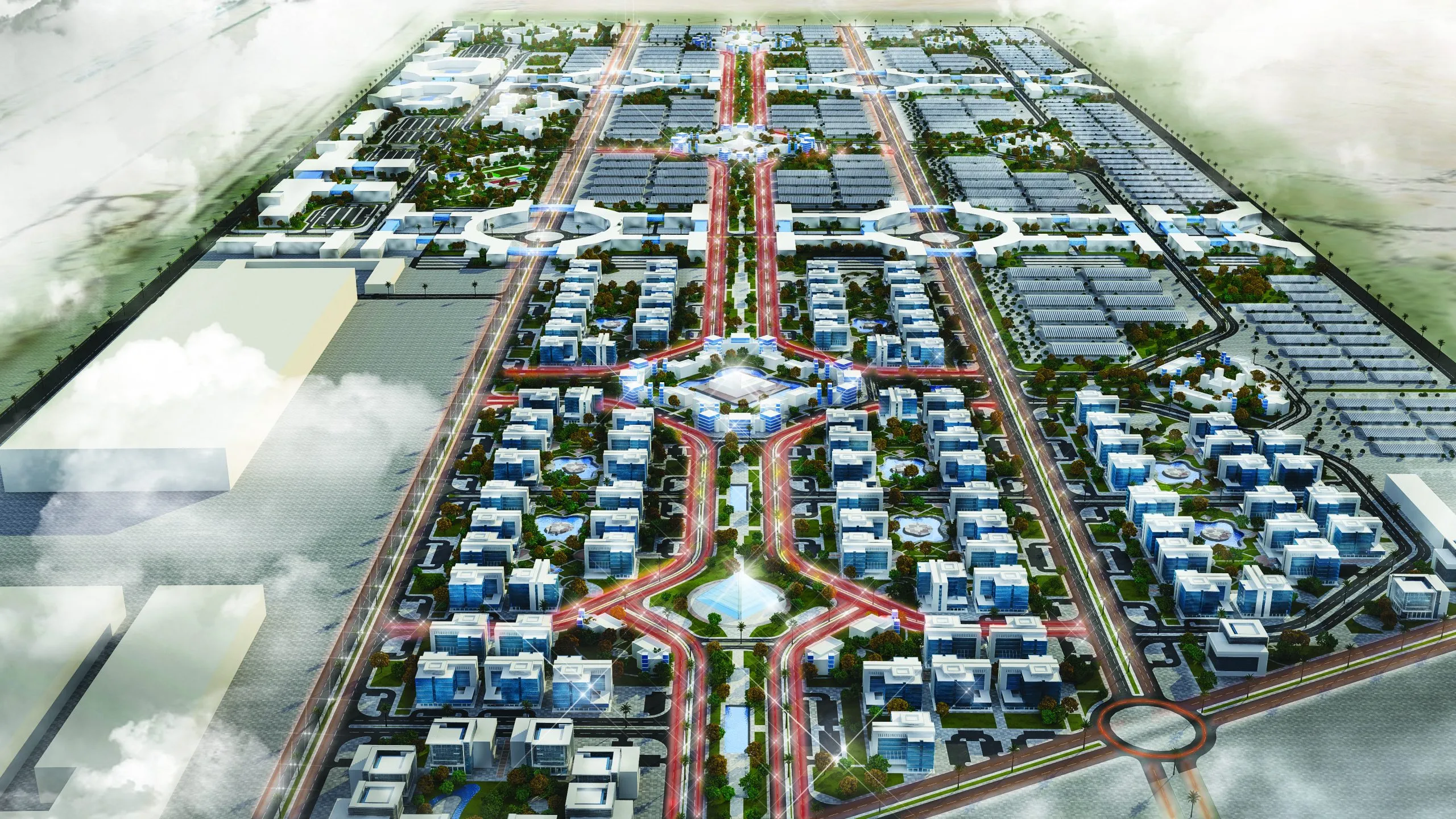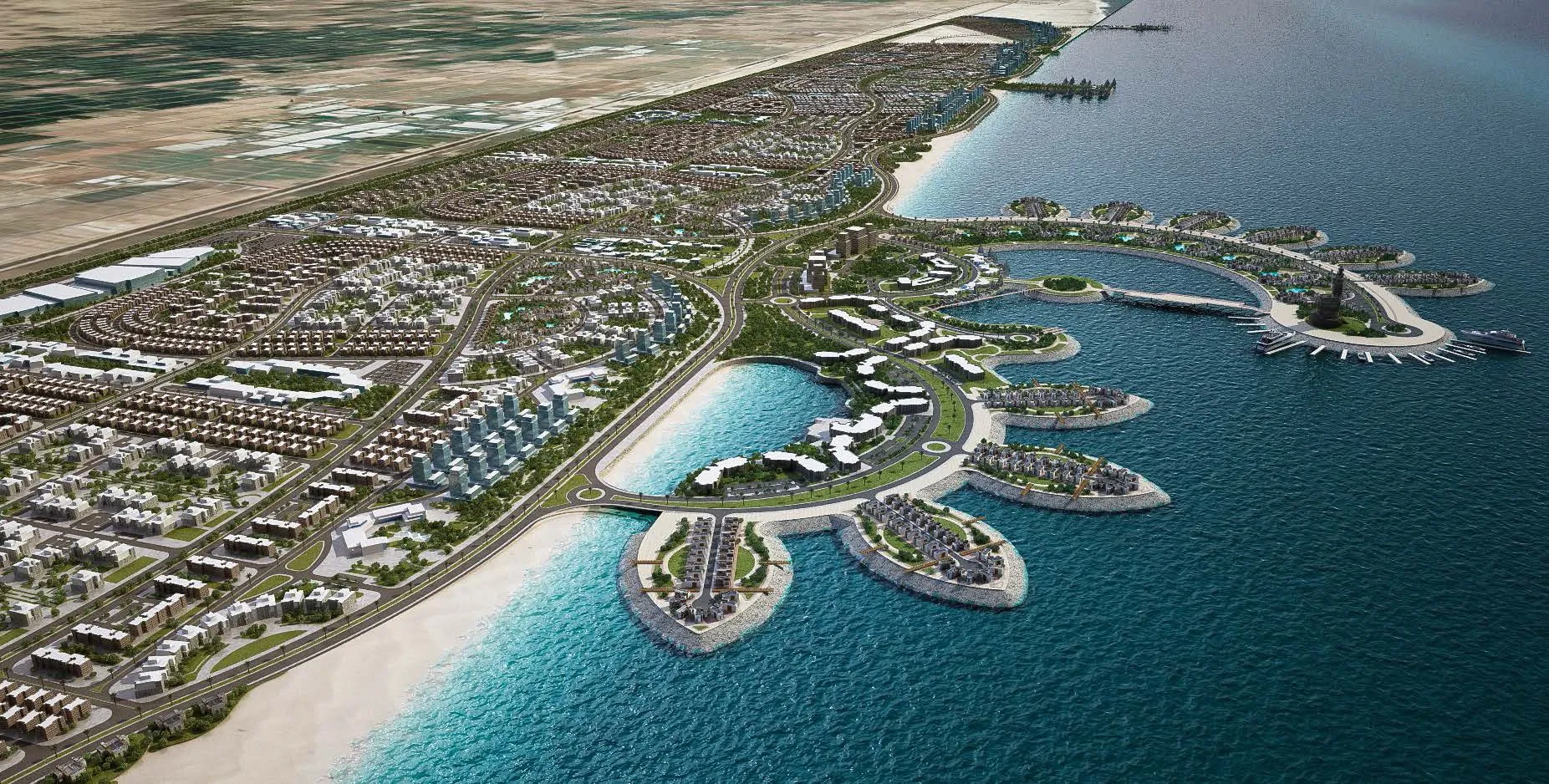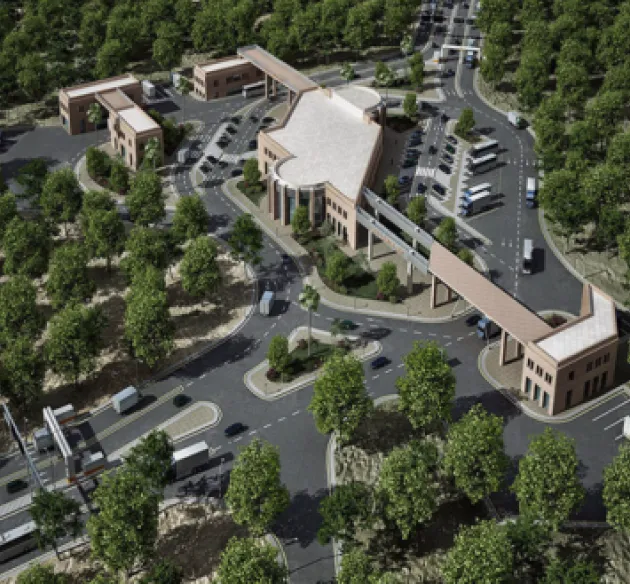 Recommended Reviews
No reviews yet for this profile.
How was your experience with this company?.
More available in the same classification