FIERST POOLS
Swimming Pools
https://goo.gl/maps/TqHYbmPeMRMY3aev6, Kuwait City Kuwait
Description:
FIERST POOLS is a Swimming Pools company.
Since opening in 2013,
The place for all your swimming pool requirements in Kuwait
We are specializing in Swimming Pools, Lighting Systems, Deck Equipment, Pool Safety Equipment, Water Treatment Systems, Pool Maintenance Systems, managed by highly experienced professional engineering group, architects and supported by trained skilled employees
 For further information, please contact us at: 55365779-55364778
Photos & Videos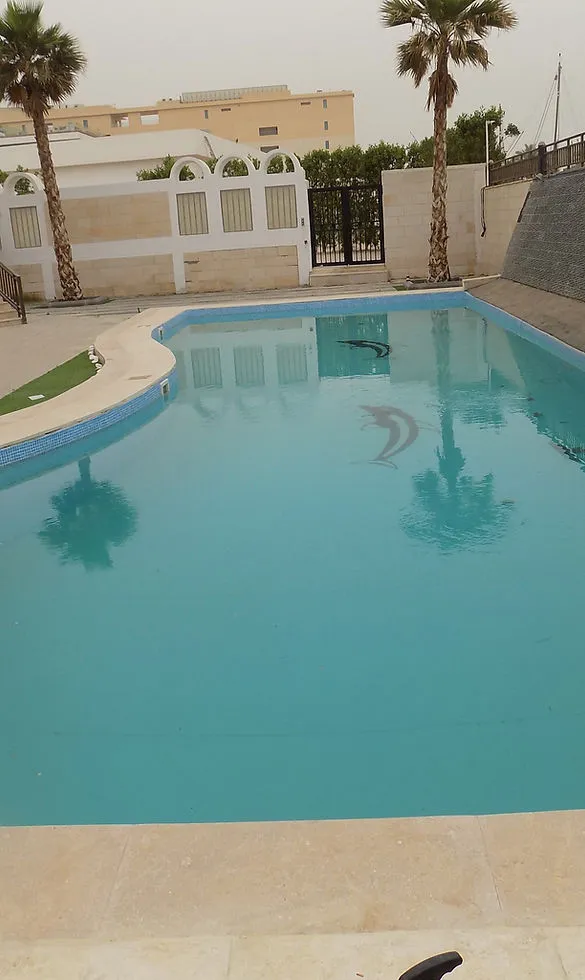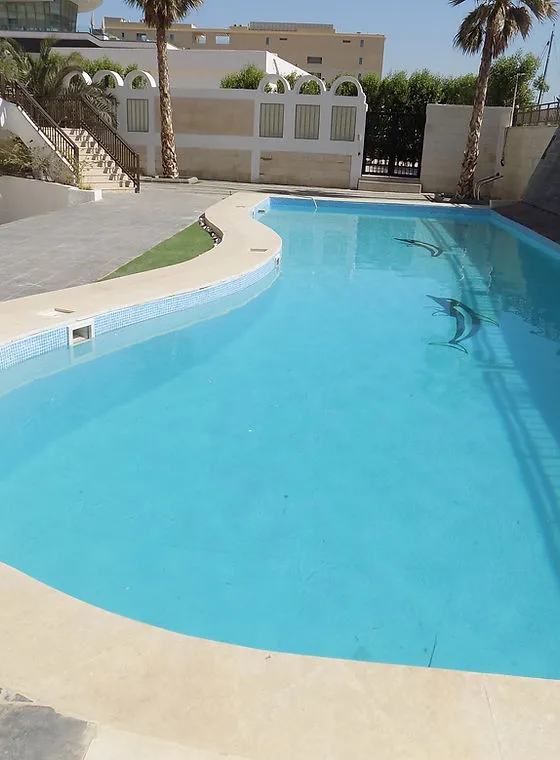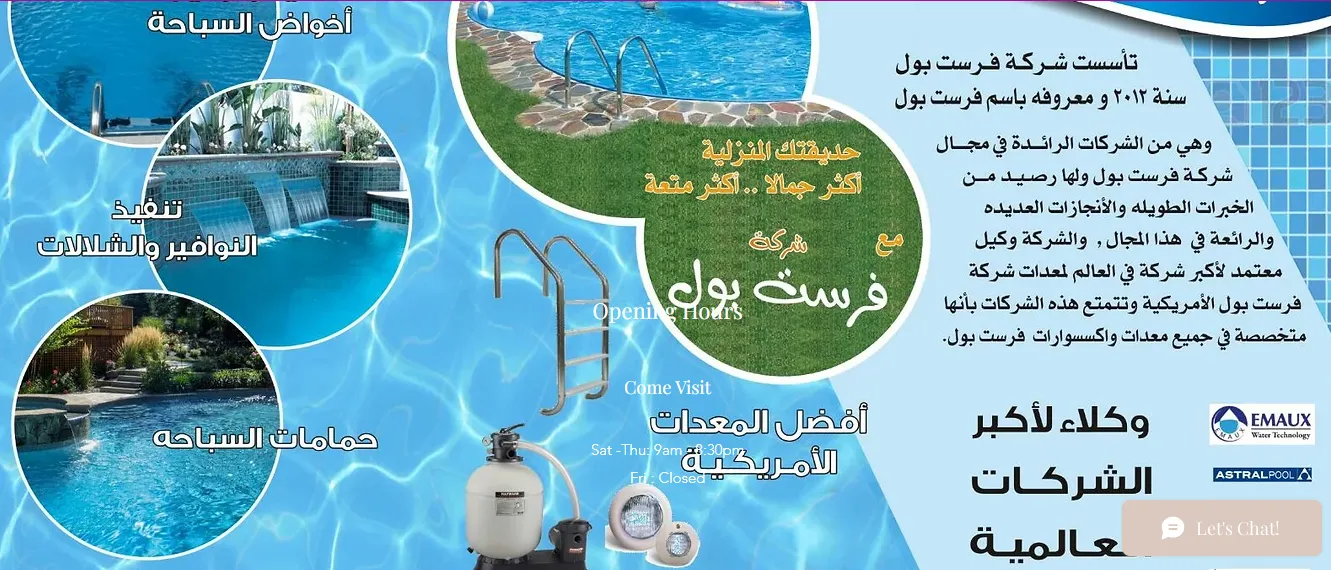 Photos & Videos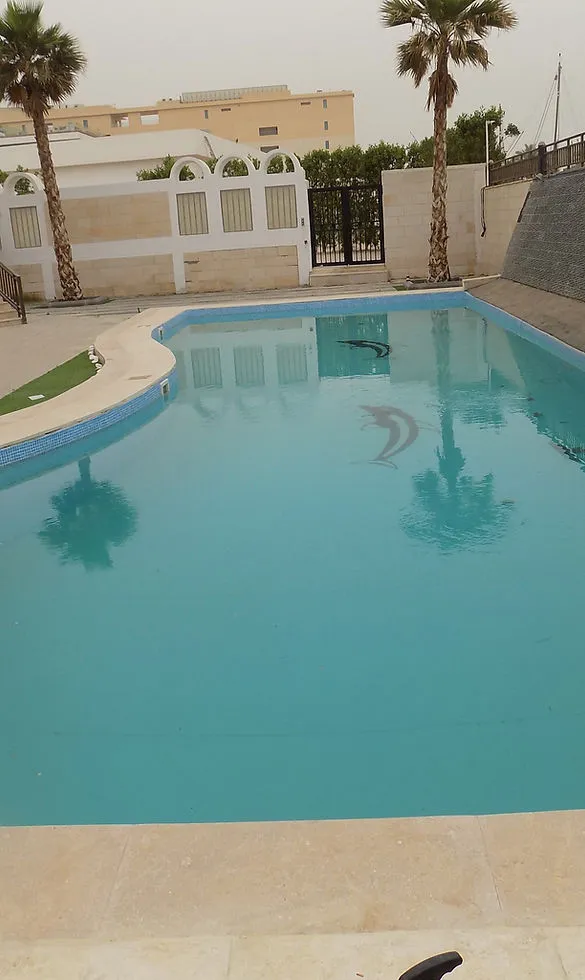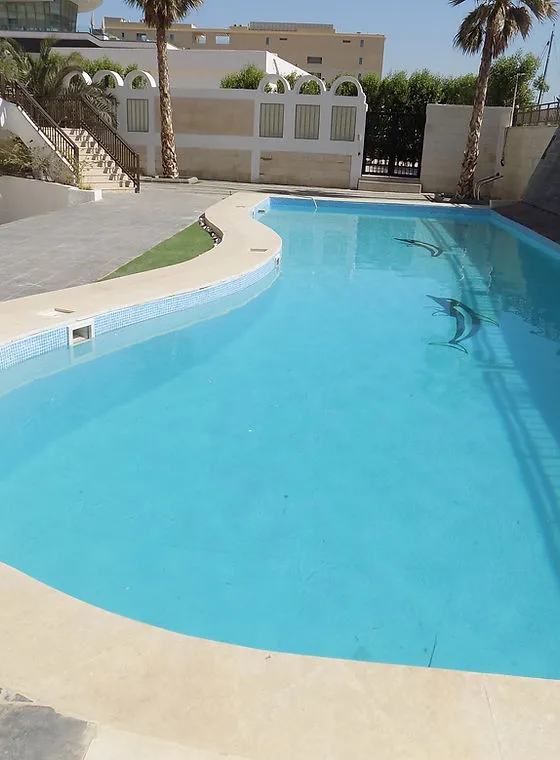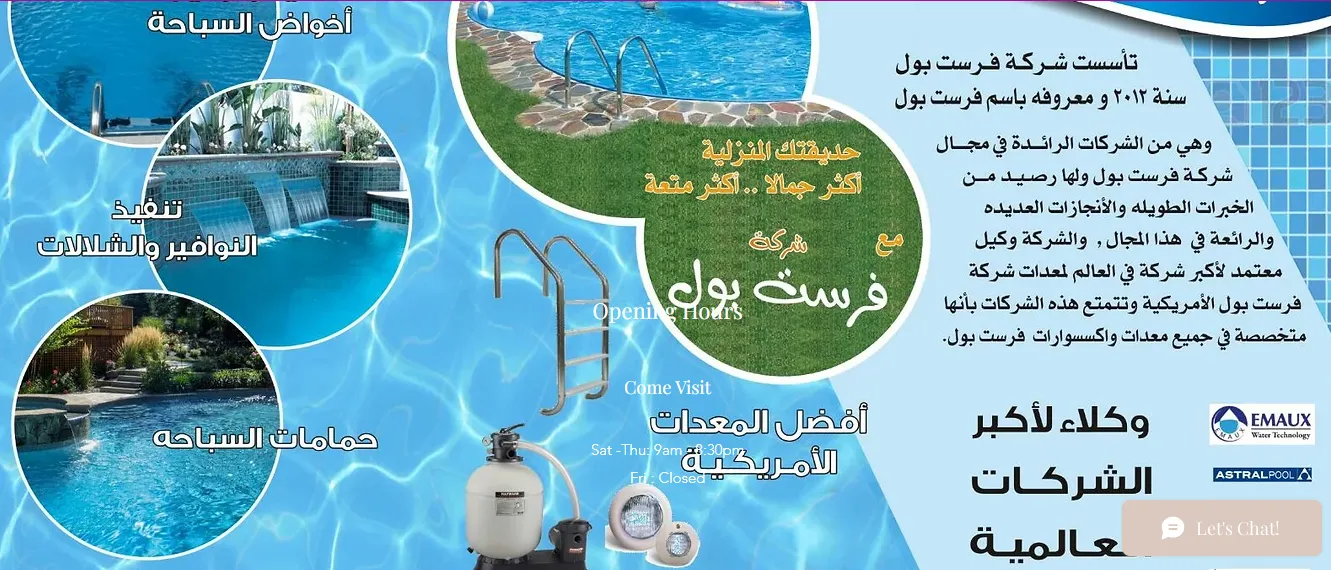 Recommended Reviews
No reviews yet for this profile.
How was your experience with this company?.
More available in the same classification