Goltens Bahrain Co. WLL.
Mechanical
https://goo.gl/maps/pTVMZnXpzFQmdwh48, Manama Bahrain
Description:
Goltens Bahrain Co. WLL. is a Mechanical company.
Goltens is the only independent repair specialist to offer owners, managers and OEMs all-inclusive worldwide service.
Each year over 3,000 clients including ship-owners, shipyards, industrial plants and power stations, rely on Goltens to organize, plan and perform critical maintenance and repair work.
Goltens' logo is one of the most trusted trademarks within the worldwide repair and service industry. Building a trustworthy trademark, like Goltens, just doesn't happen overnight, it takes years of hard work, reliable service and solid reputation.
Photos & Videos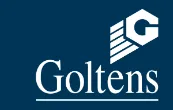 Photos & Videos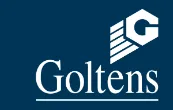 Recommended Reviews
No reviews yet for this profile.
How was your experience with this company?.
More available in the same classification