Inspiring Construction
General Contractors
https://goo.gl/maps/8G9cHehua5deTz9x9, Muharraq Bahrain
Description:
Inspiring Construction is a General Contractors company.
We are Inspiring Construction, established in 2013, have more than 10 years of experience in the field. We believe in providing "total" solutions to our valuable customers. We provide solutions right from the design stage of the project until the client gets their keys.
Photos & Videos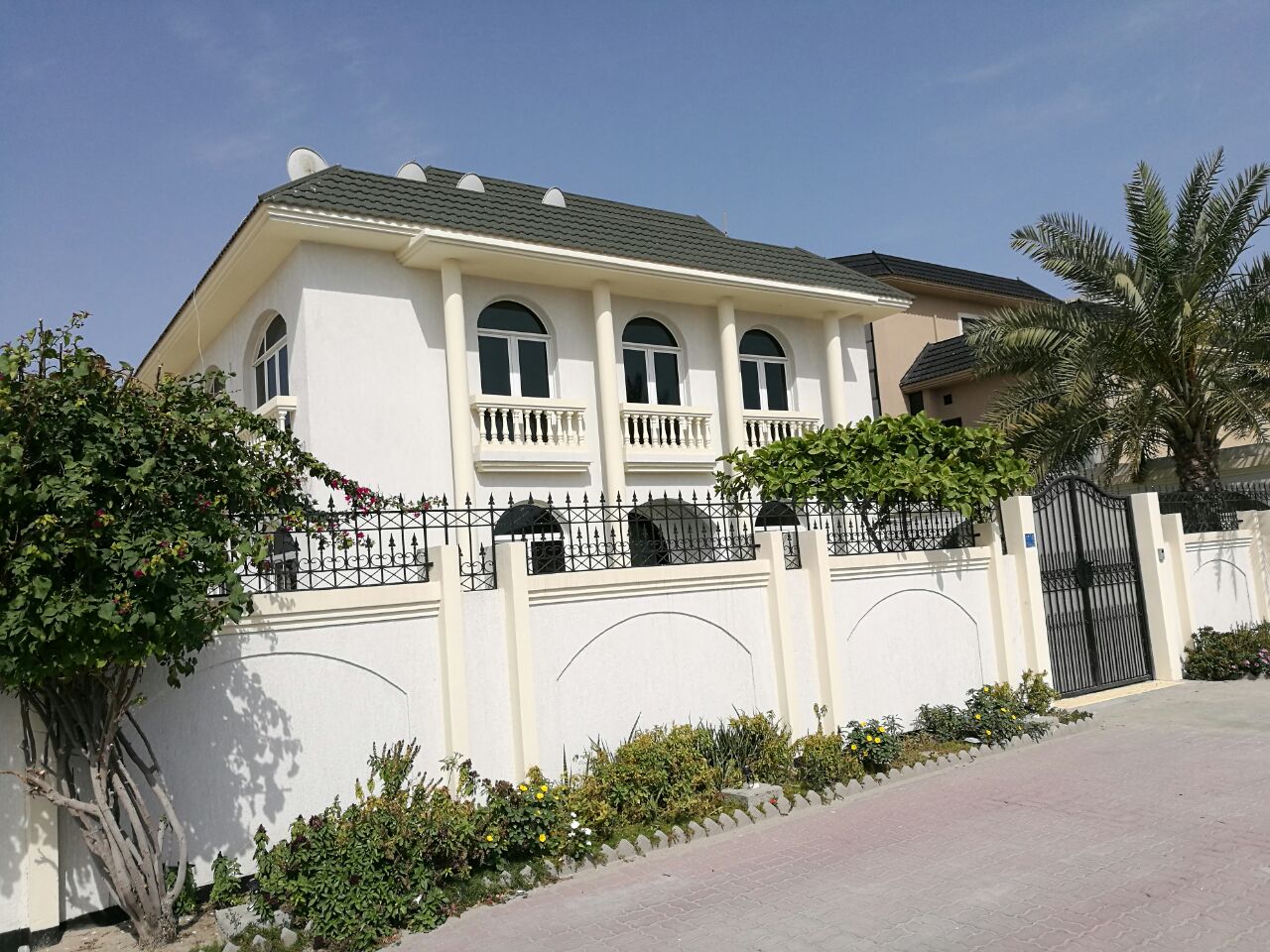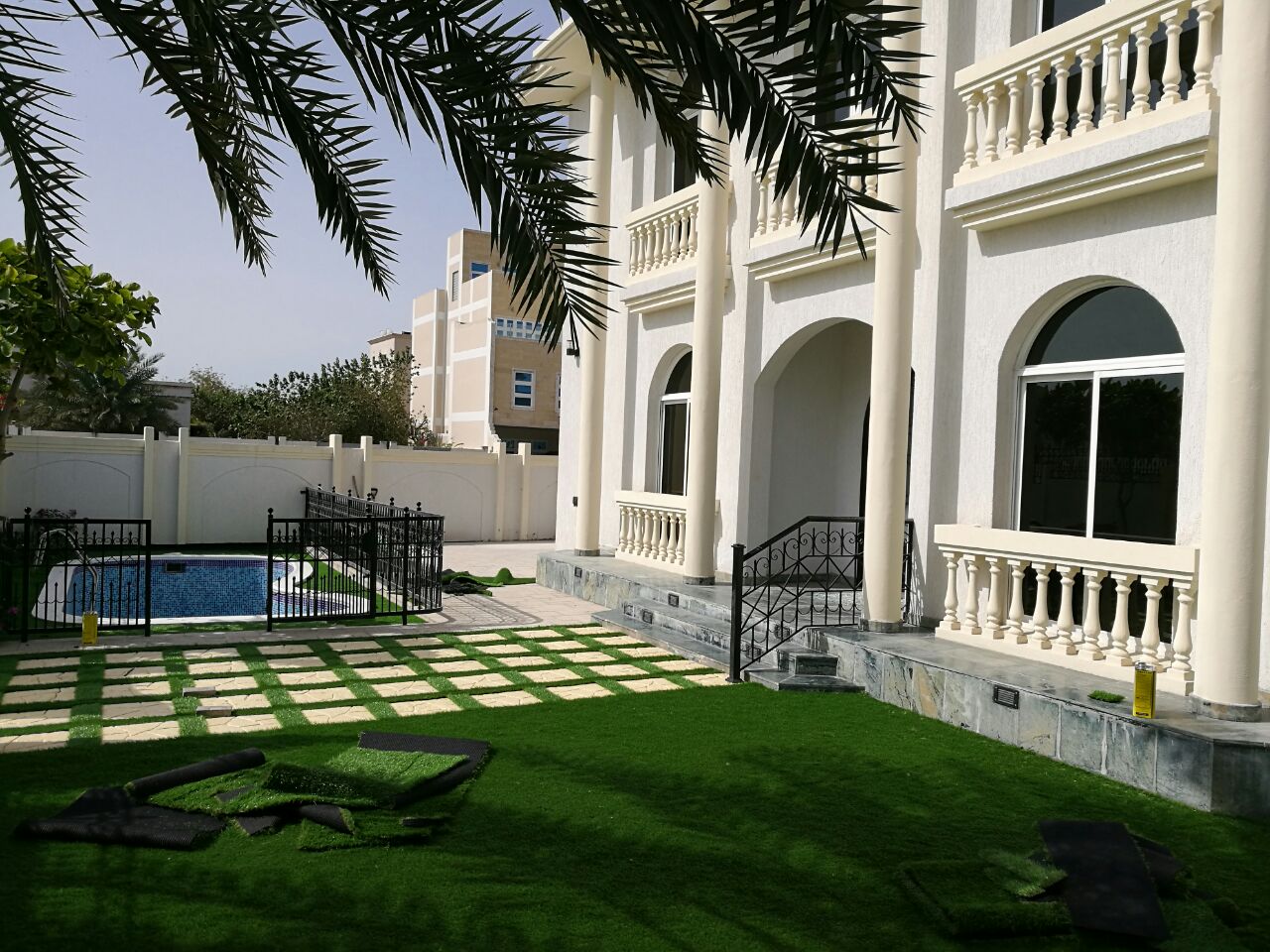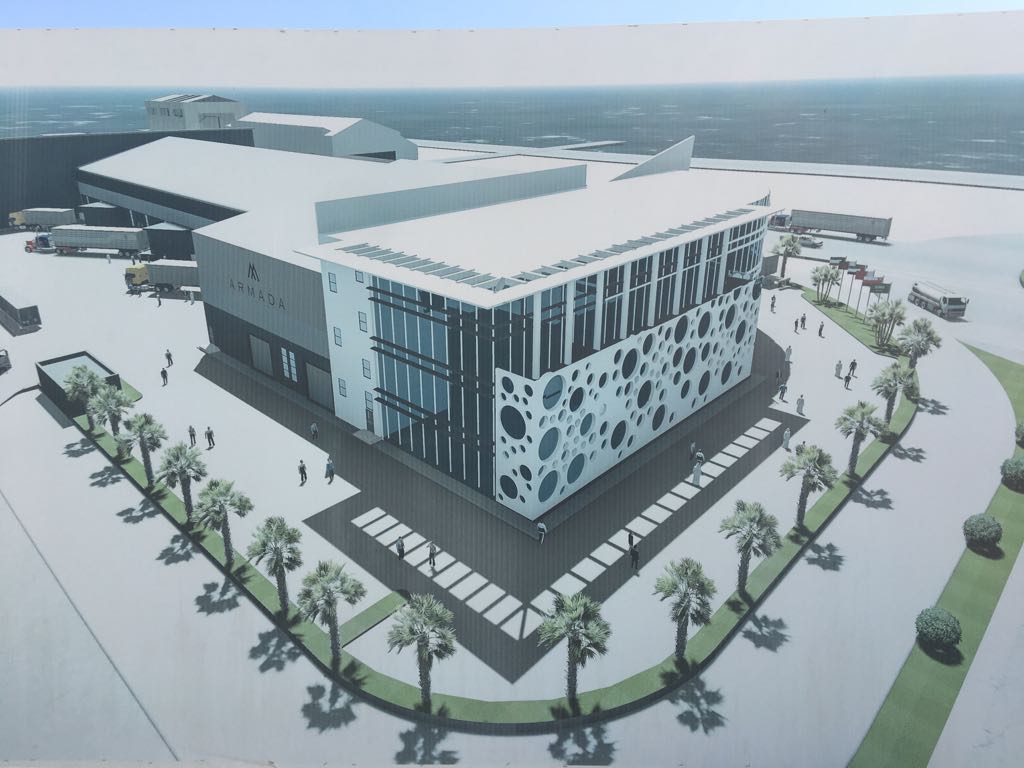 Photos & Videos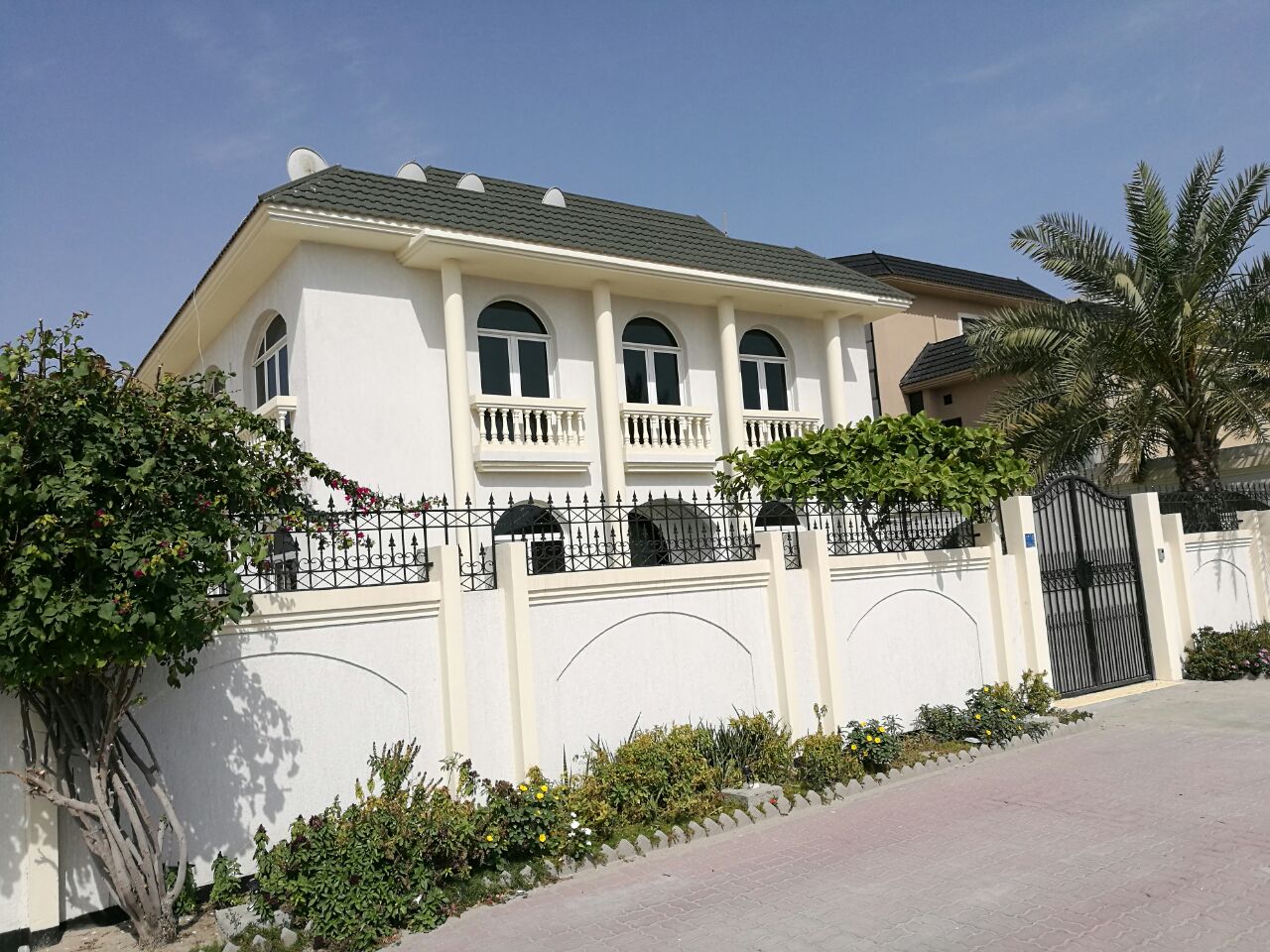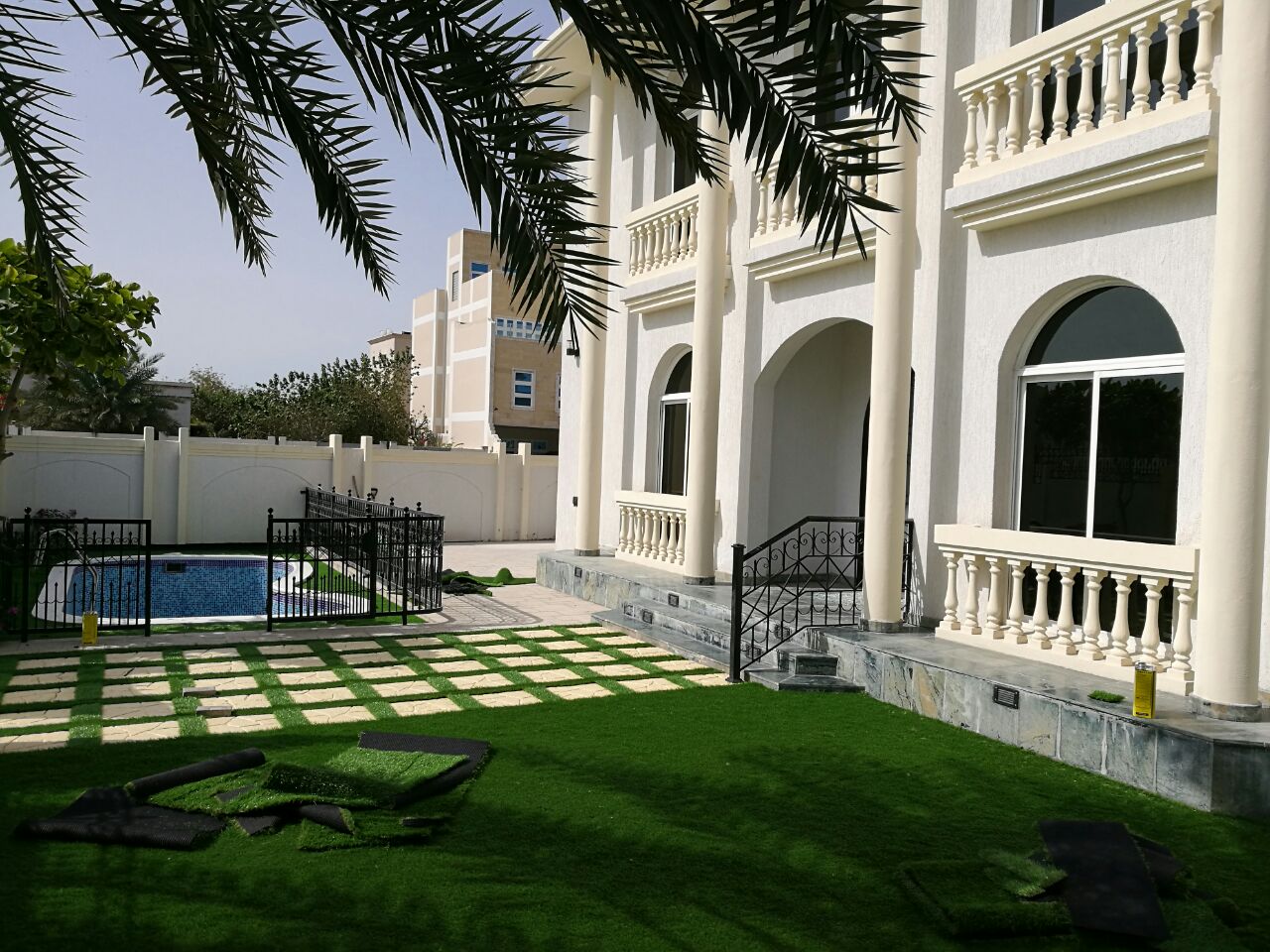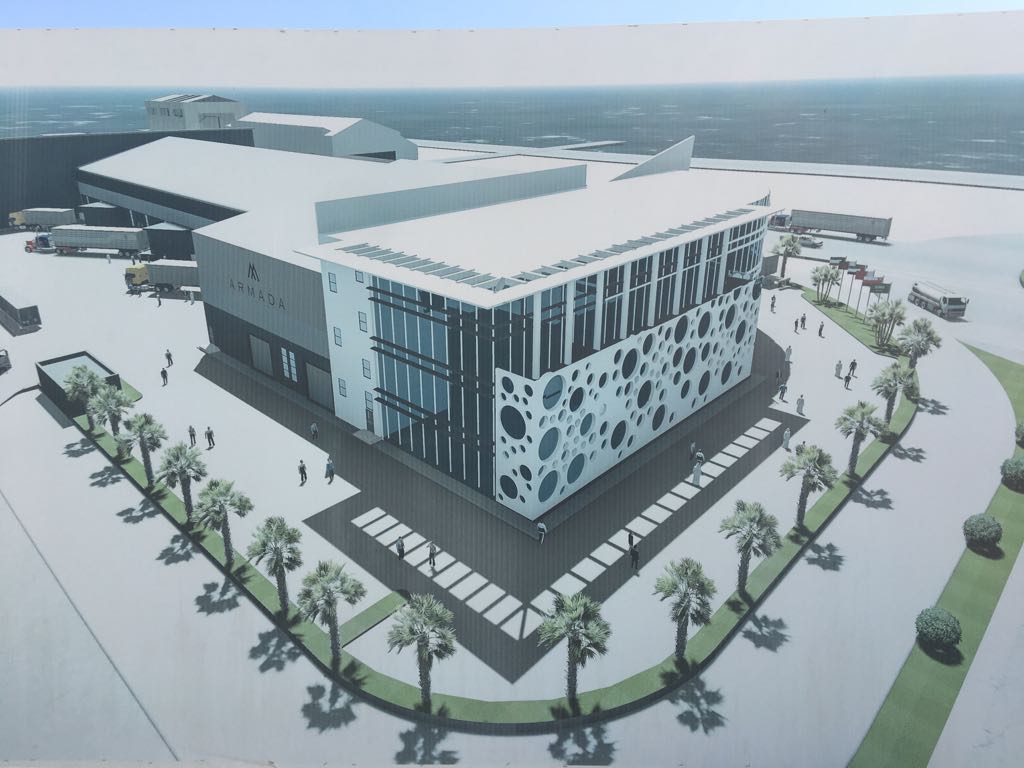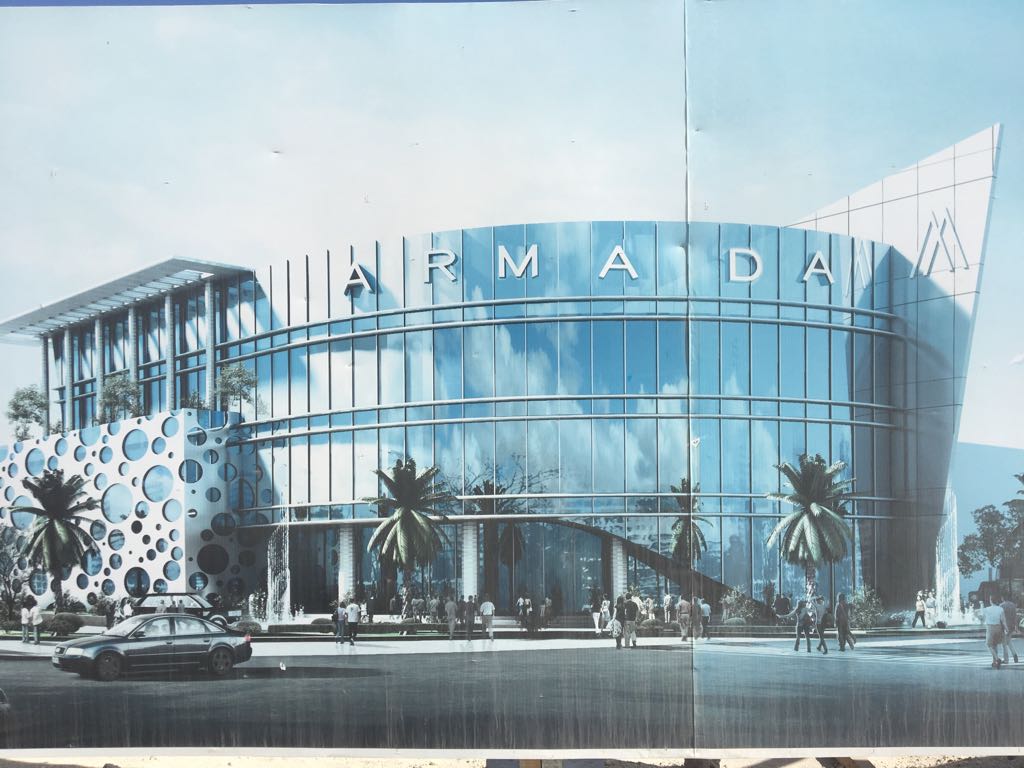 Recommended Reviews
No reviews yet for this profile.
How was your experience with this company?.
More available in the same classification