ISIT IT Solutions LLC, Bahrain - Enterprise Network Security and Data Storage Solutions
Cable & Networking
https://goo.gl/maps/jpWwM1Qhc5A7bCxC6, Manama Bahrain
Description:
ISIT IT Solutions LLC, Bahrain - Enterprise Network Security and Data Storage Solutions is a Cable & Networking company.
"Our mission is to store and secure the digital information of individuals and enterprises regardless of where it resides and how it is accessed. Our business focuses on two key areas: Storage & Cloud Infrastructure, and Security & Forensics. Our experienced design consultants build solutions that meet the specific requirements of our customers. Operating out of our offices in UAE, Qatar, Bahrain, and Saudi Arabia, ISIT serves enterprises across all sectors including Banking and Finance, Hospitality, Education, Engineering and Construction, Government, and Corporates
Photos & Videos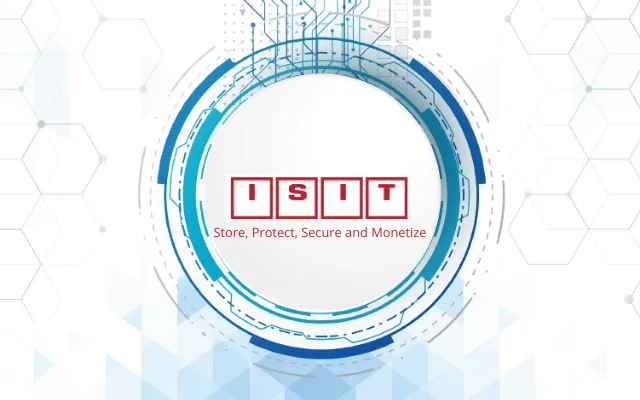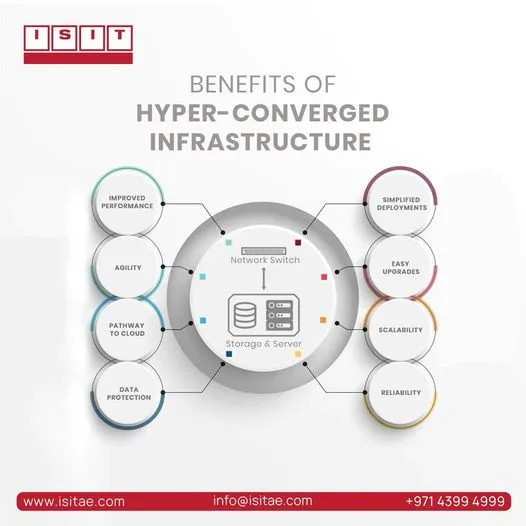 Photos & Videos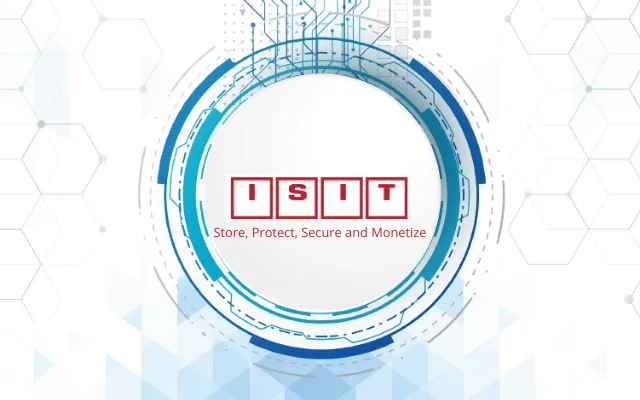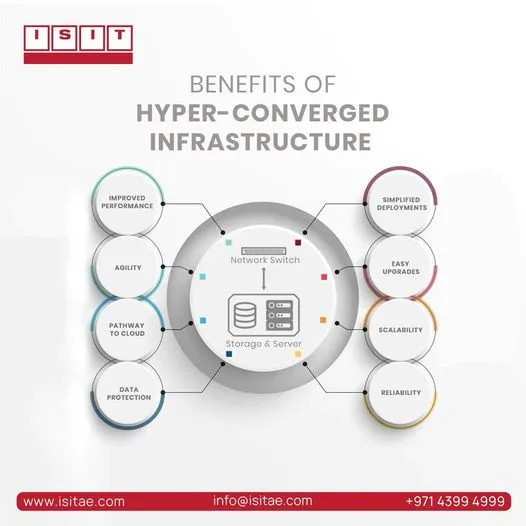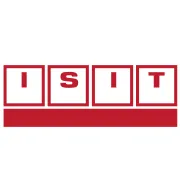 Recommended Reviews
No reviews yet for this profile.
How was your experience with this company?.
More available in the same classification