LABRADOR
Kitchen & Bathroom
https://goo.gl/maps/WZ4A8obZzBsEMbk2A, Manama Bahrain
Description:
LABRADOR is a Kitchen & Bathroom company.
Labrador company starts giving beauty to your houses and offices since 2014, by the help of our team that provide high quality work with the best prices in Bahrain. More than 500 successful projects done around Bahrain We offers many services related to natural stone starts with supplying slaps to installation of marble, granite, ceramics, porcelain, sand stone.
Our showroom:
To serve our customers better, Labrador Marble & Granit have a showroom, products shown in organized way and our staff can help to choose the suitable products.
Staff:
Specialized employees from choosing stone to cut to instillation to serve customer better and feel comfort of dealing with Labrador Company
Photos & Videos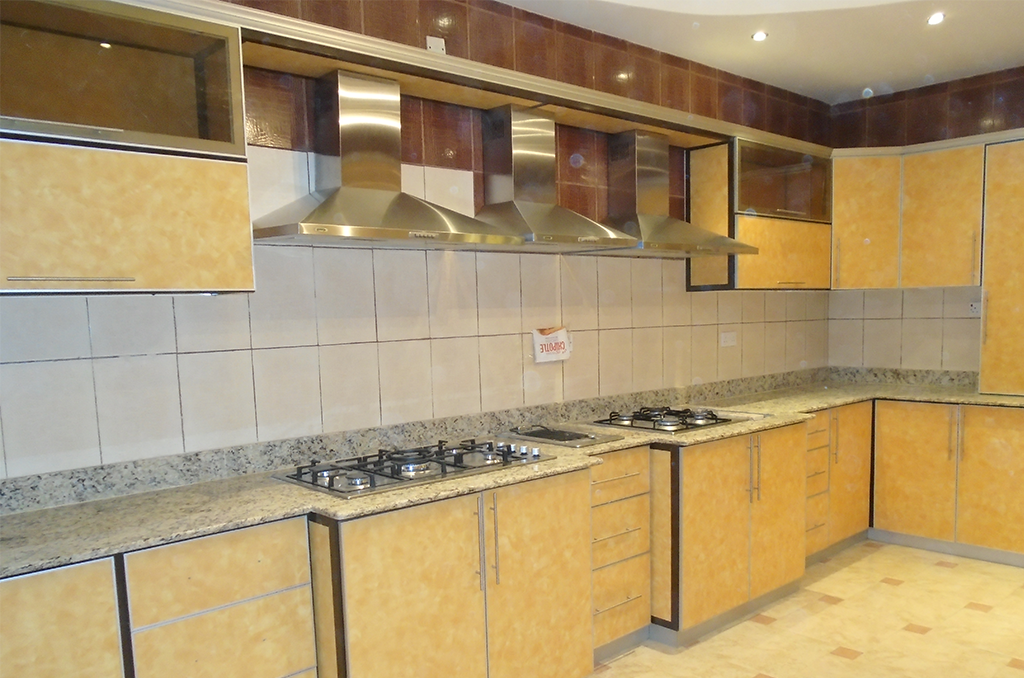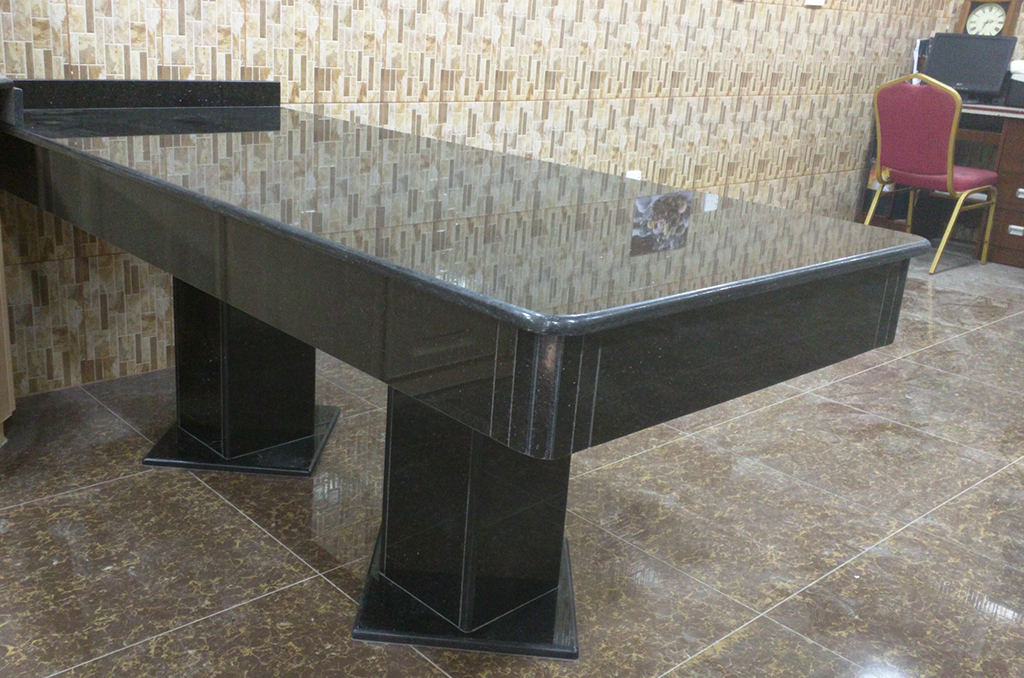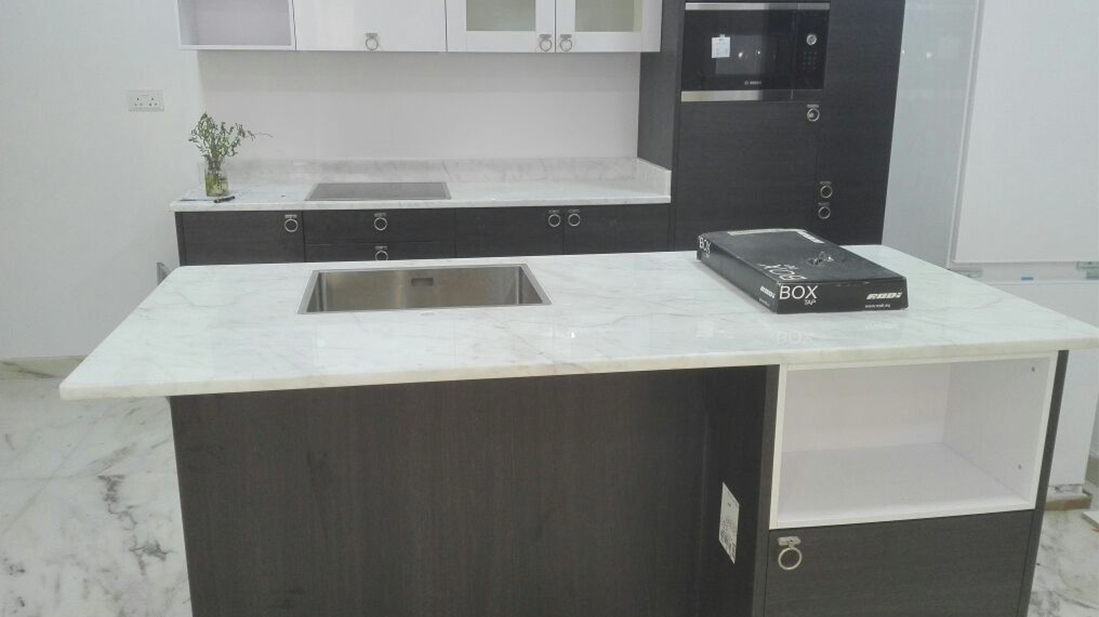 Photos & Videos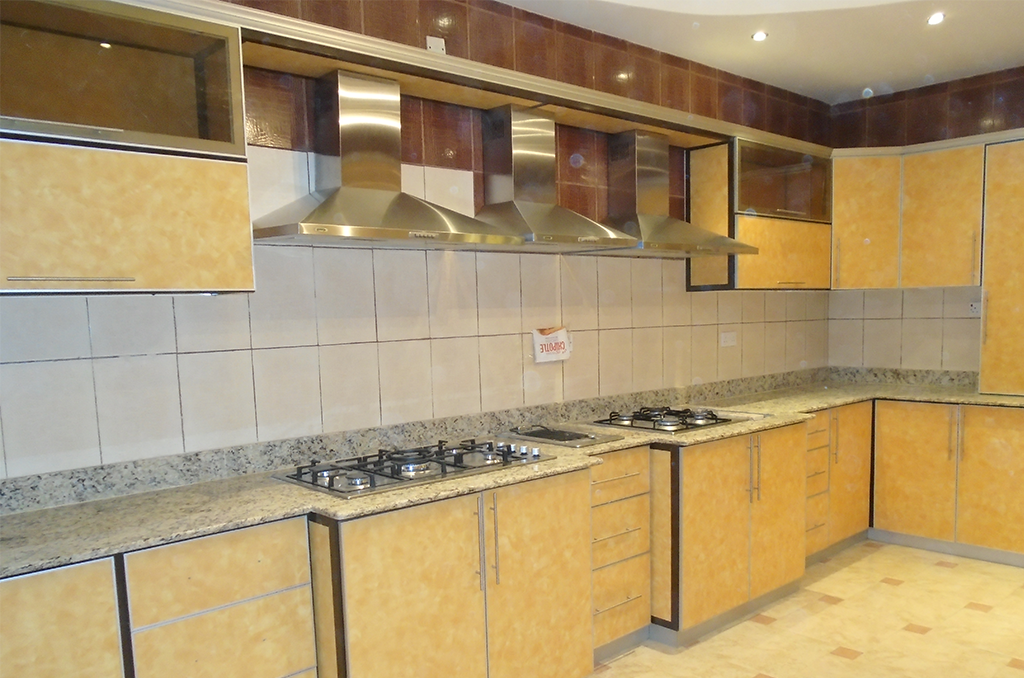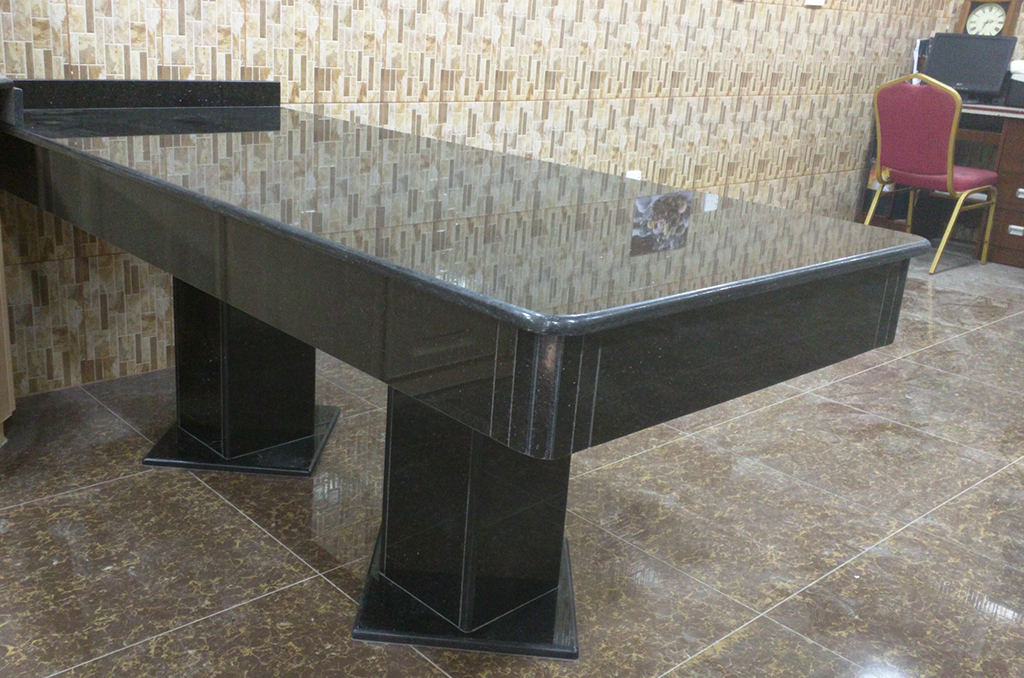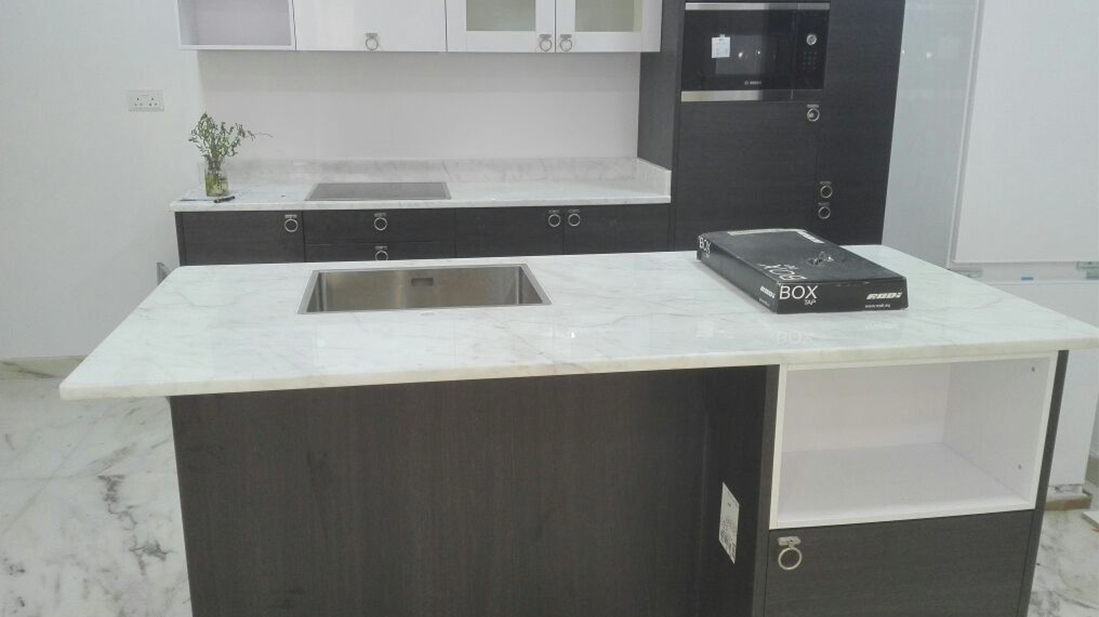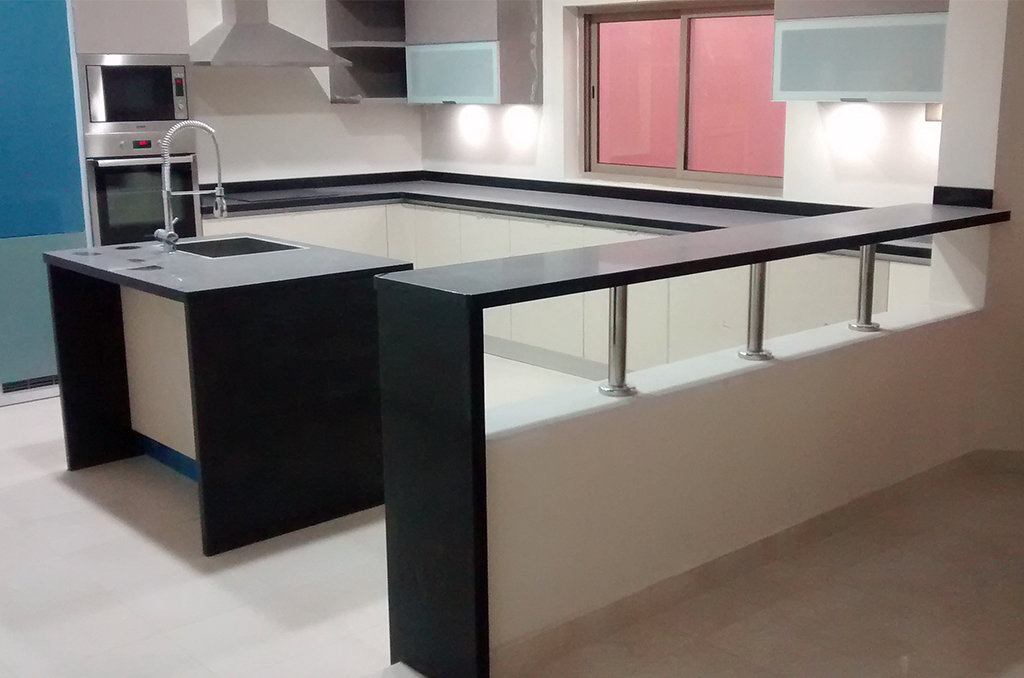 Recommended Reviews
No reviews yet for this profile.
How was your experience with this company?.
More available in the same classification