SHEMS INTERNAITONAL ENVIRONMENTAL CONSULTANTS
Environmental Consulting
https://goo.gl/maps/am2tduB3xF6DRhhDA, Al-Shuwaikh Kuwait
Description:
SHEMS INTERNAITONAL ENVIRONMENTAL CONSULTANTS is a Environmental Consulting company.
SHEMS INTERNAITONAL CONSULTANTS is a successful and Kuwait based Consultant firm established in 2001 By Dr. Faten AlAttar, a Kuwaiti Consultant with high experience in the field of Health, Safety and Environment.
The firm is a registered firm with Kuwait EPA as Class "A" and is specialized in conducting Environmental Impact Assessment studies, environmental reporting, and Auditing as well as Health and safety management systems and ISO standards.
Over the years SHEMS worked with top International and Local engineering offices and industrial clients, consultation firms and government organizations that take pride in offering the extreme precious service.
SHEMS is also dedicated to provide professional assistance on sustainable design for buildings from early planning and design stages all the way through to the construction and operational phases of the development projects.
Photos & Videos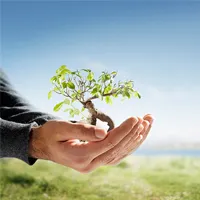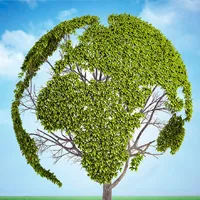 Photos & Videos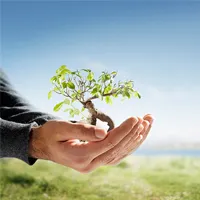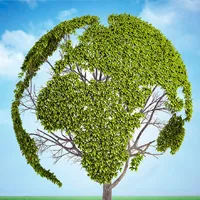 Recommended Reviews
No reviews yet for this profile.
How was your experience with this company?.
More available in the same classification