The Fixed Assets Company (FAC)
Building Material Suppliers
https://goo.gl/maps/8mVtdcnL6N2r3fGx6, Kuwait City Kuwait
Description:
The Fixed Assets Company (FAC) is a Building Material Suppliers company.
Fixed Asset plans to create for itself a niche market as a newly plant in Concrete Precast Business. The company has in its possession a specialized plant and equipment with all modern facilities to produce Precast Concrete Elements. All these equipment are serviced and kept in excellent condition by Fixed Asset.
Photos & Videos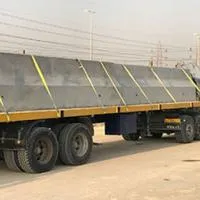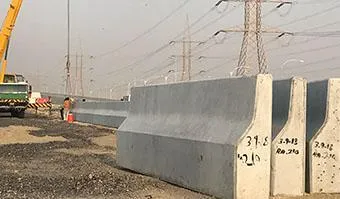 Photos & Videos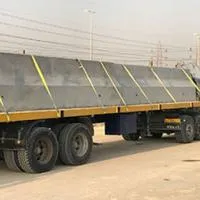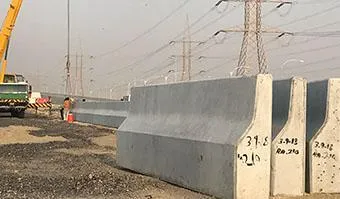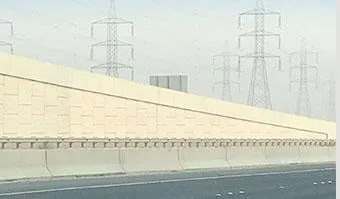 Recommended Reviews
No reviews yet for this profile.
How was your experience with this company?.
More available in the same classification