THE One Al A'ali Theatre
Lighting
https://goo.gl/maps/EU5553Cbe5nVQVr28, Manama Bahrain
Description:
THE One Al A'ali Theatre is a Lighting company.
Born in the UAE in 1996 and known as THE One, is a homegrown furniture and home décor brand with multiple stores, a bistro restaurant, and an online presence in the Middle East. THE One Total Home Experience LLC, is a popular brand amongst locals and expats offering affordable home furnishing designed with quality and comfort in mind.
Come and explore THE One Al A'ali Theatre and you will be taken on a total home experience journey. Discover trendy, stylish and comfortable sofas for your living room; classic, modern, contemporary furniture for your dining room; bedroom furniture that will turn your space into a sanctuary; and home accessories, textiles, wall art, lighting that add the finishing touch to your home.
Photos & Videos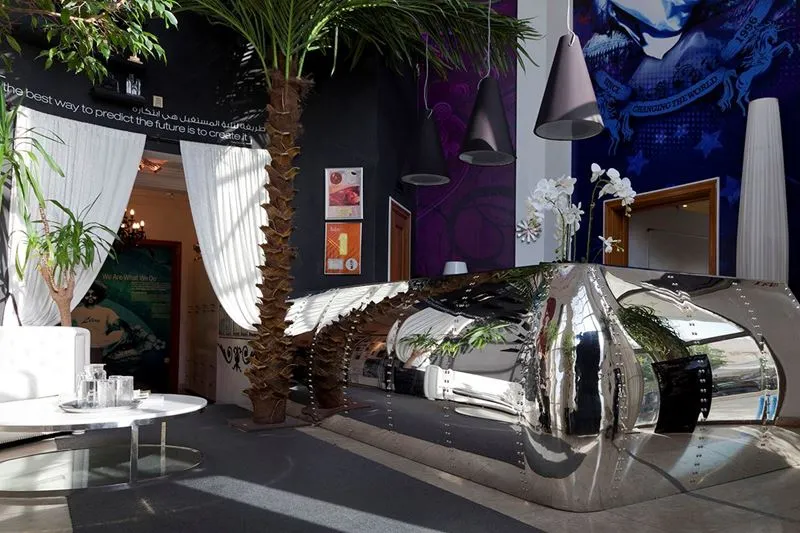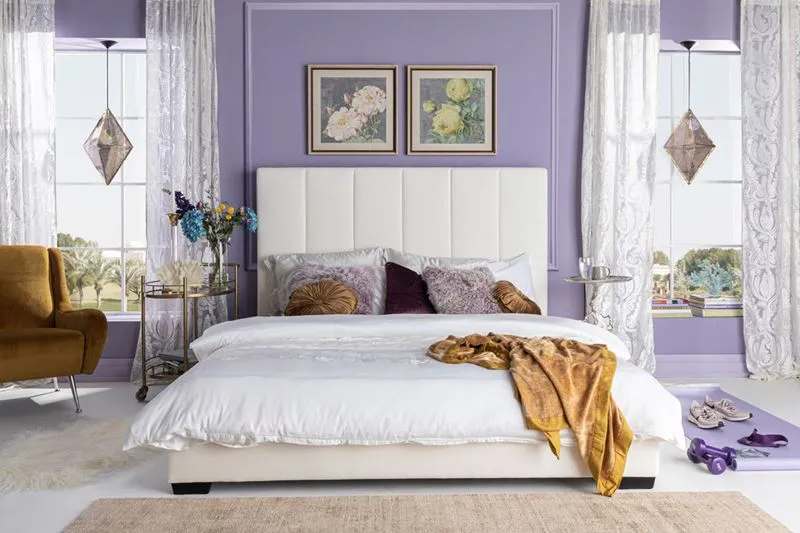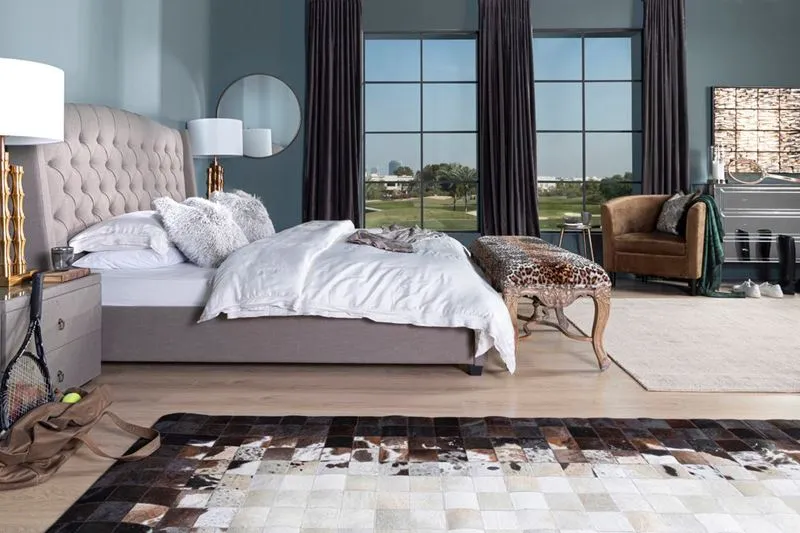 Photos & Videos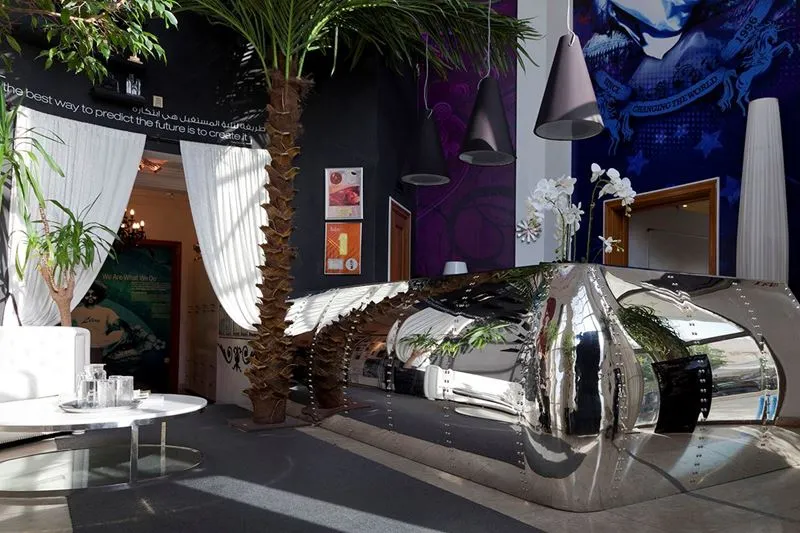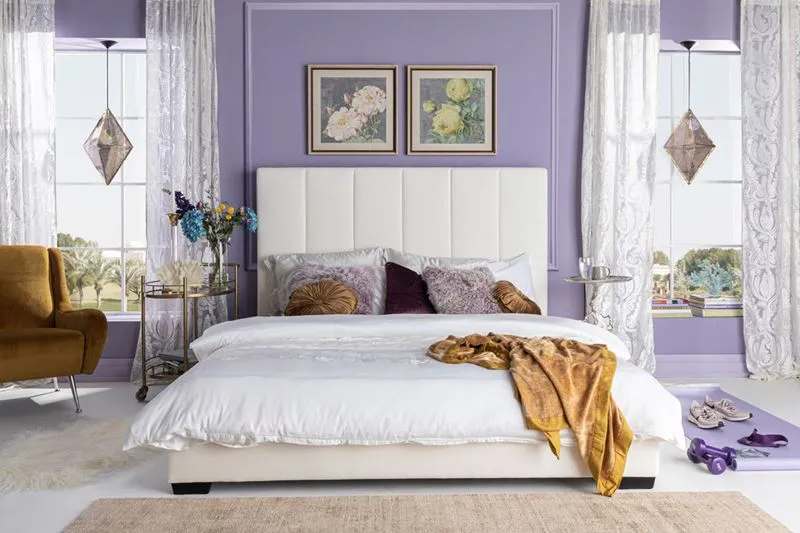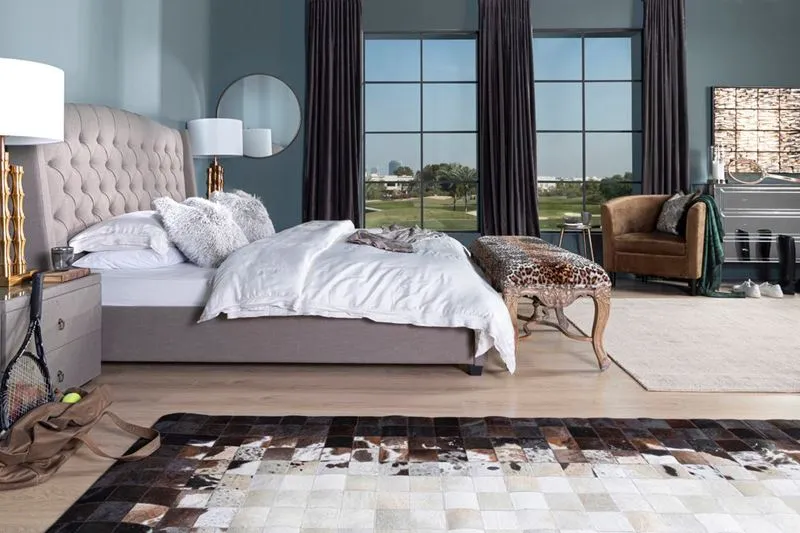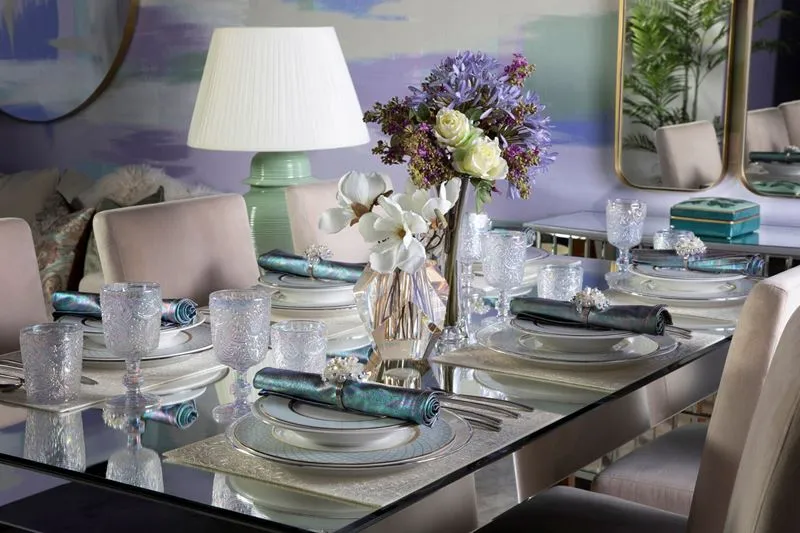 Recommended Reviews
No reviews yet for this profile.
How was your experience with this company?.
More available in the same classification