Western Group pest Management
Pest Control
https://goo.gl/maps/GgKDNtipmjn46Vy57, Kuwait City Kuwait
Description:
Western Group pest Management is a Pest Control company.
"We are a pest control service company , we are qualified for using IPM methods for controlling pests inside homes, companies, hotels, Hospitals, Catering companies, Factories, Warehouses,. Using best European products We do qualified to do sterilization against bacteria & viruses using Eco-friendly products We do inspection and installation repellent ( EagleEye system) to control pigeons to keep them away from landing on house ledge and balcony"
Photos & Videos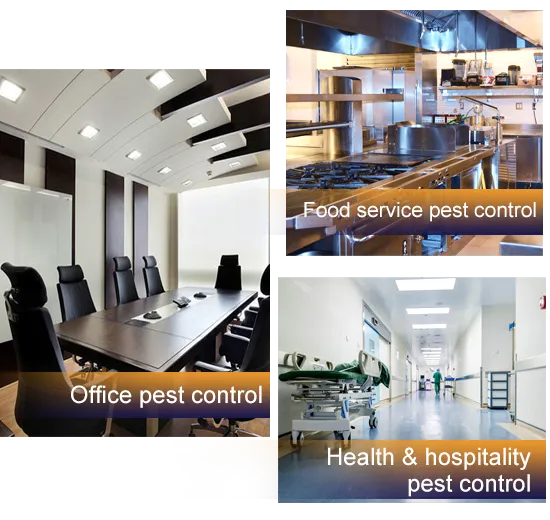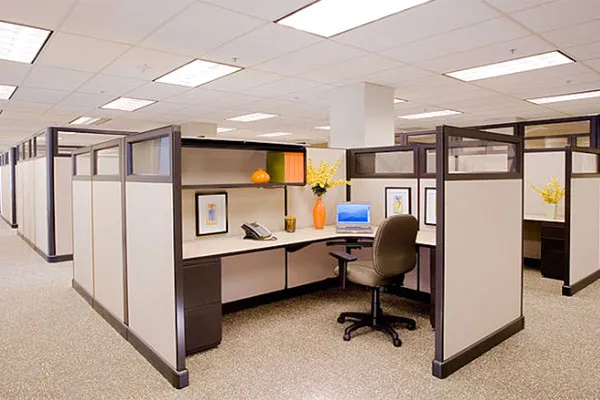 Photos & Videos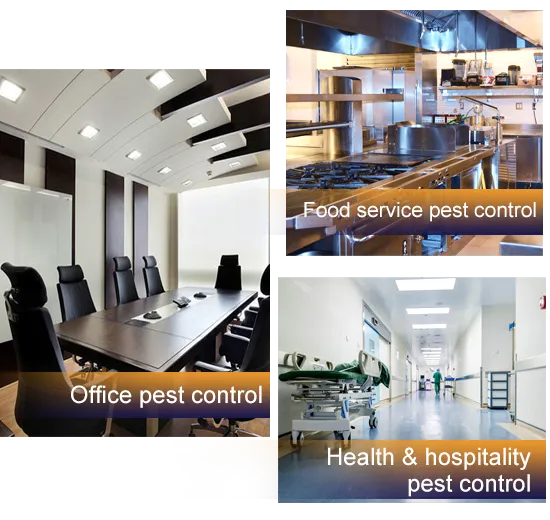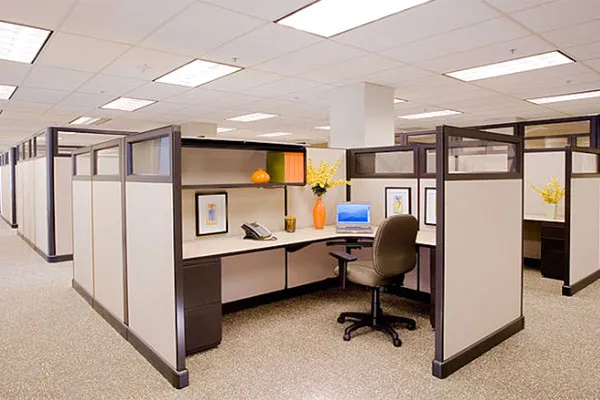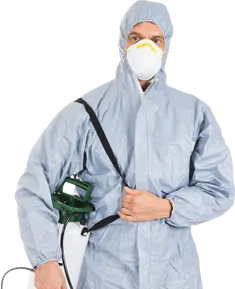 Recommended Reviews
No reviews yet for this profile.
How was your experience with this company?.
More available in the same classification