American United Groupw
Landscape
, Kuwait City Kuwait
Description:
American United Groupw is a Landscape company.
American United Group (AUG) is a Kuwaiti based company managed by Americans with a diverse amount of expat employees. AUG was established in 1991 with the deliberate purpose to provide reliable and cost effective services to the western expatriate community, US Military and British forces operating in the Middle East. American United Group is a strategic partner with several local companies within the Middle East regions with many years of history and experience providing services to prime vendors.
Photos & Videos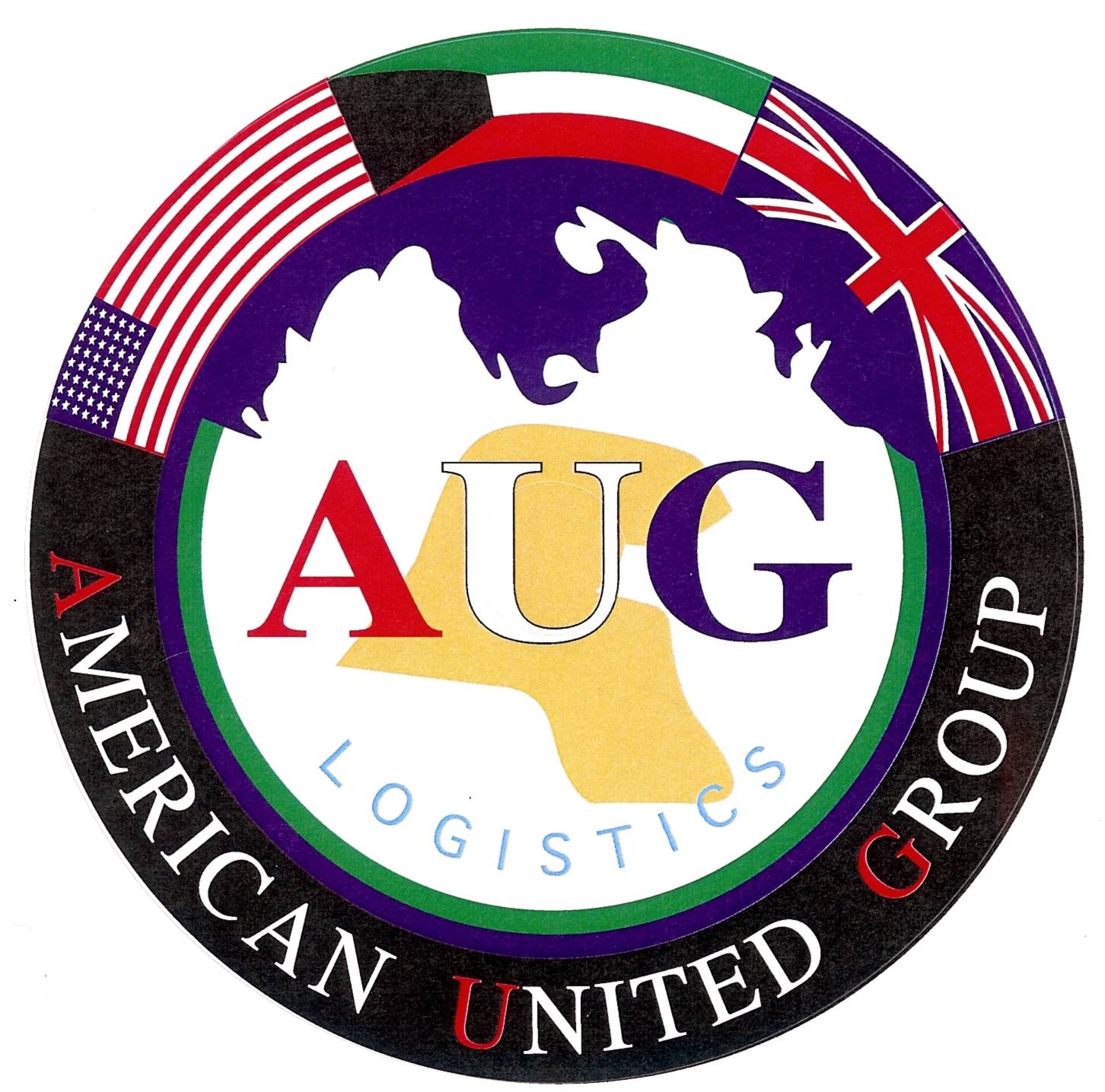 Photos & Videos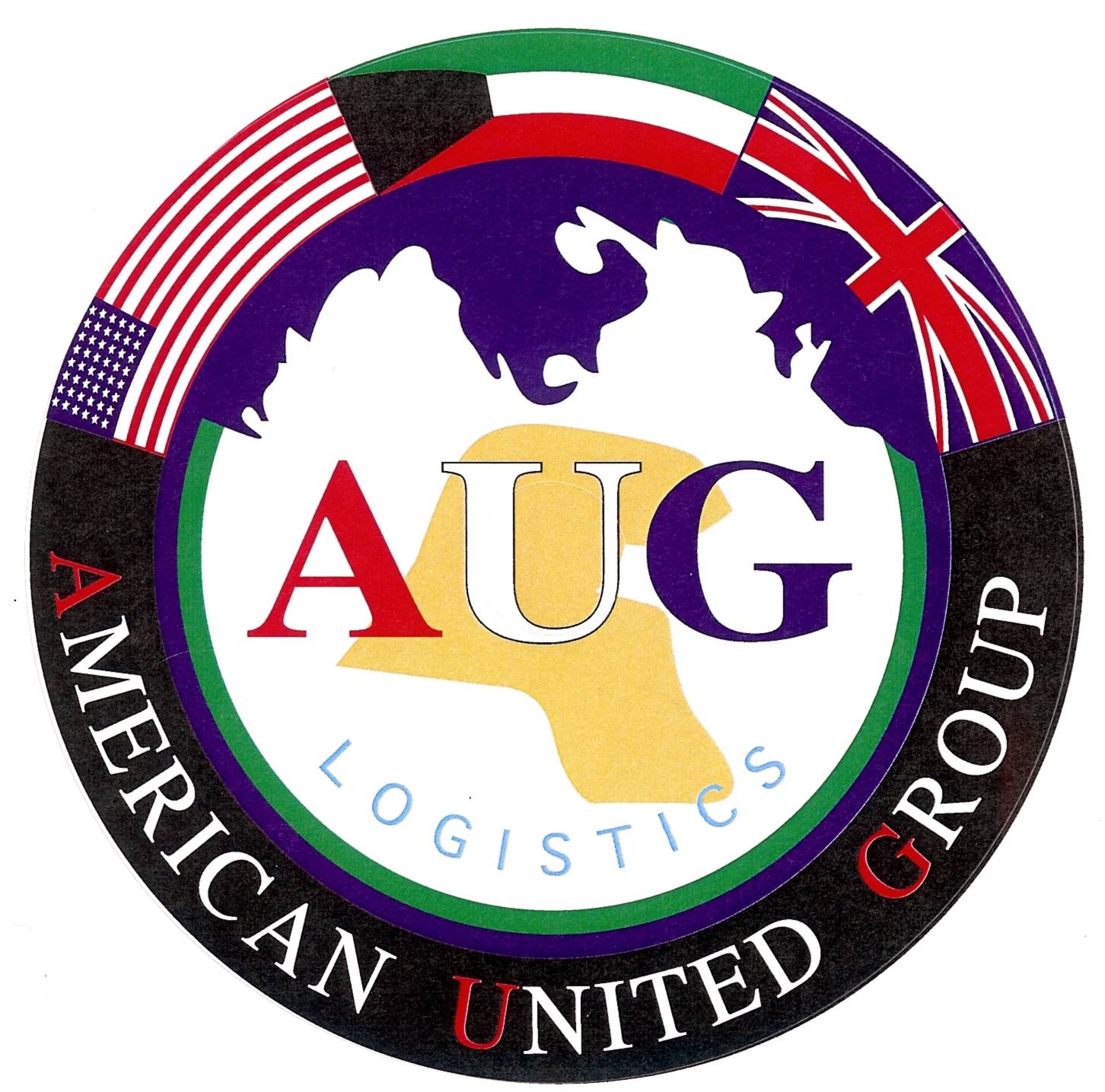 Recommended Reviews
No reviews yet for this profile.
How was your experience with this company?.
Check other services in UAE cities.
Check other services in UAE cities.
More available in the same classification