Bader Group
Swimming Pools
https://goo.gl/maps/cotATyie1hFpL9XJ6, Manama Bahrain
Description:
Bader Group is a Swimming Pools company.
Mr. Ghulam Abbas Abedali Bader founded the Bader Group that consist of Bader Maintenance and Construction, Bader Anthony pools, Bader Anthony General Trading, Bader My Garden and Bader Real Estate. By the strong leadership his business grow to up be a one of the leading group in Kingdom of Bahrain.
Since in incorporation in 43 years, the Bader Group has gradually and consistently expanded and diversified its business and services to become at present a distinguished group employing more than 200 employees in the different sectors as well Construction, Trading, Real Estate and Agencies
Photos & Videos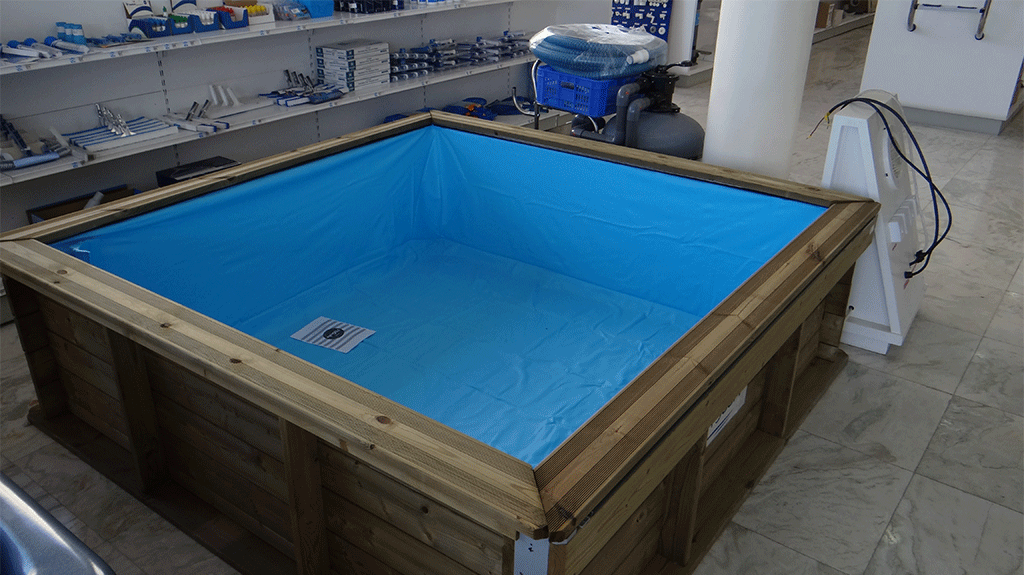 Photos & Videos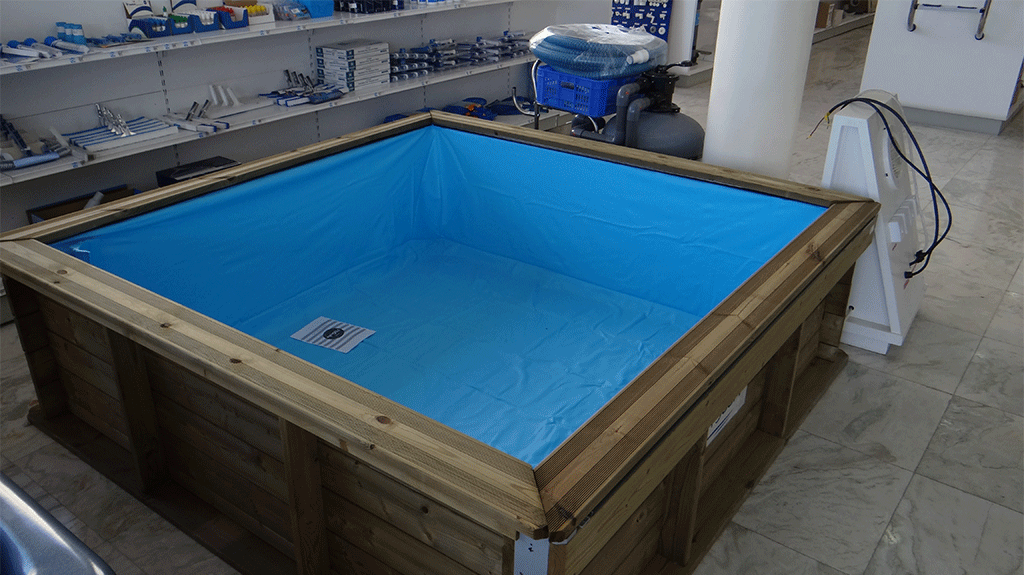 Recommended Reviews
No reviews yet for this profile.
How was your experience with this company?.
More available in the same classification