Bahrain East Coast Elevators Co. W.L.L.
Lift & Escalators
https://goo.gl/maps/ySPvWE6wGwzwuDsHA, Manama Bahrain
Description:
Bahrain East Coast Elevators Co. W.L.L. is a Lift & Escalators company.
We are one of the leading and fast growing company. We focus on Safety. Quality, Efficiency and Comfort. We have undertaken Installation and Modernization of almost all types & brands of elevators & escalators, currently used in UAE. Company guided and managed by competent and efficient technocrats. We believe in continuous learning, up-grading, innovation and passion for technology. Feedback and suggestions from our clients and well wishers have added the insight in the elevator industry. We have a strong service network in all main cities in UAE.
We offer our clients the unmatched advantage of receiving the highest quality Engineering solutions, under one roof. Our teams of professionals execute the projects efficiently and successfully in time bound schedule. At RONA L.L.C, Customer Satisfaction is always considered the top priority. Hence providing our customers the most efficient and cost effective solutions will continue to be our objective.
Photos & Videos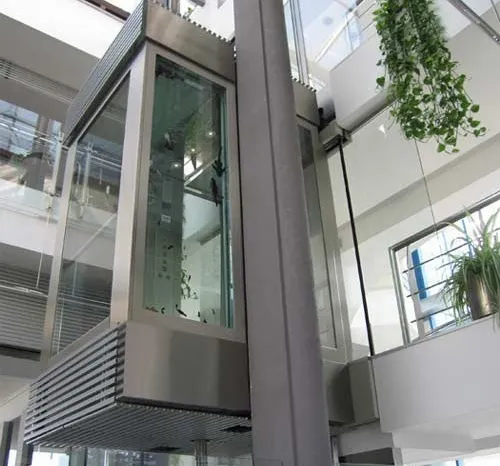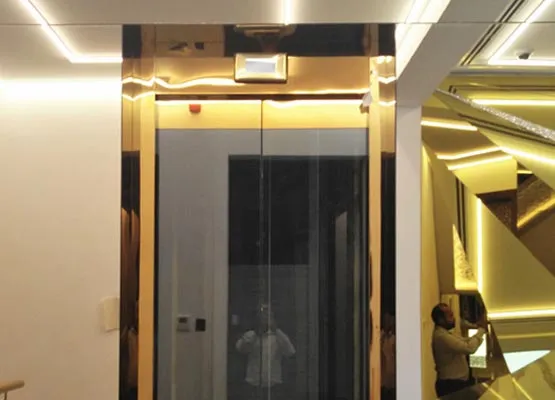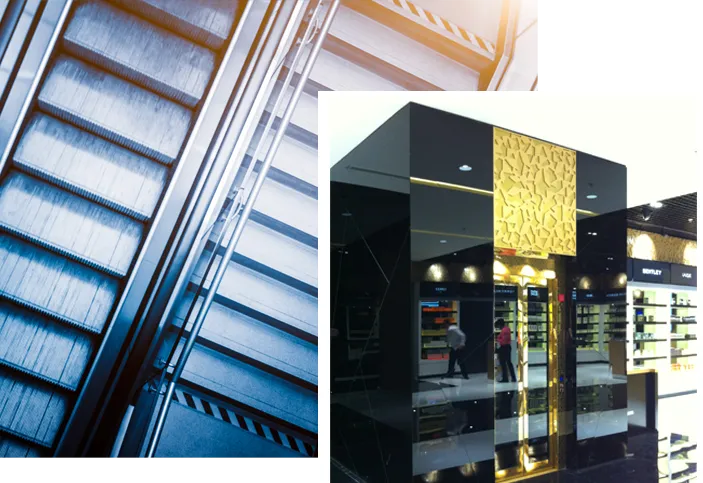 Photos & Videos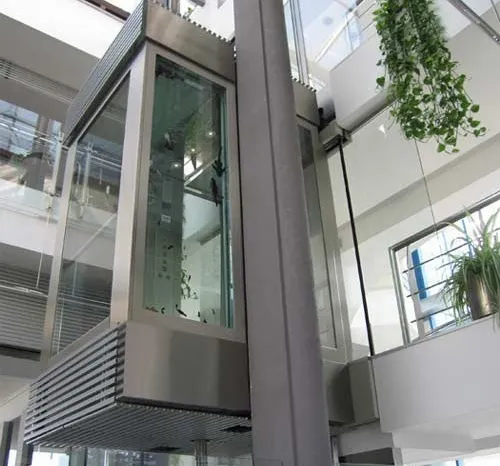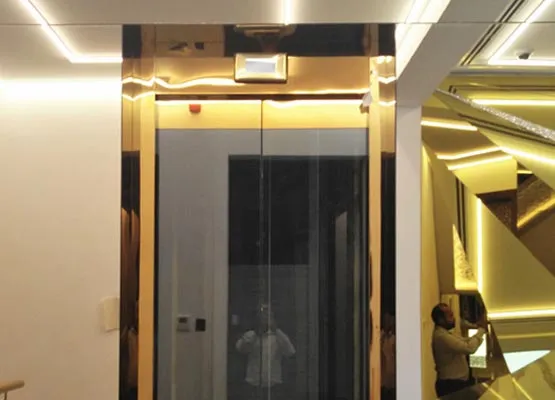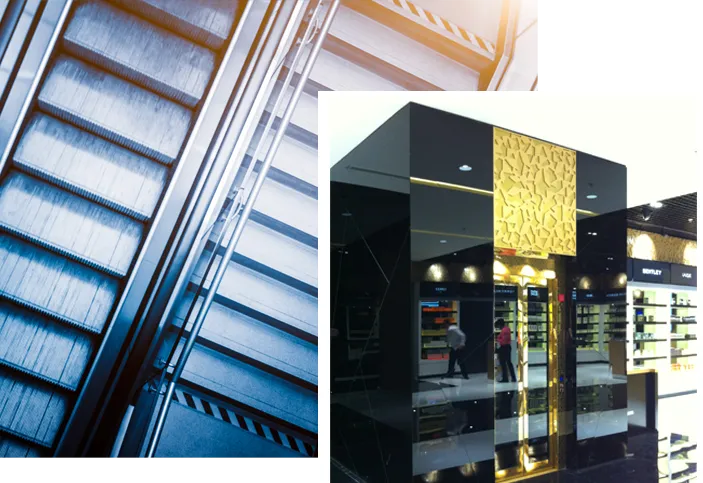 Recommended Reviews
No reviews yet for this profile.
How was your experience with this company?.
More available in the same classification