Abu Dhabi Contracting Engineering And Commercial Group
Interior Design
Mina Street - Abu Dhabi - United Arab Emirates, Abu Dhabi UAE
Description:
Abu Dhabi Contracting Engineering And Commercial Group is a Interior Design company.
ADCECO GROUP is either a full proprietor (100%) of a portion of the partners or accomplices (51%), or backers of existing firms in Abu Dhabi. The fundamental objective and goal of the ADCECO GROUP the board is to get in relationship with respectable known universal firms, producers, vendors or specialists to either shape a firm in Abu Dhabi as supporters or accomplices or to speak to them for explicit activities, supplies or administrations.
ADCECO GROUP comprises of just about forty firms, all with their exchange licenses, workplaces, administrators, staff, and separate locations.
Services:
Fabrication
Equipments
Elevator
Consultancy
Interior Decorations.
Photos & Videos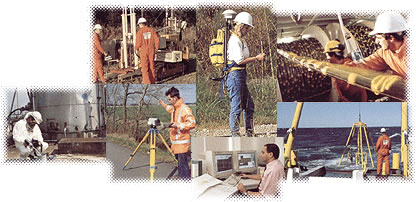 Photos & Videos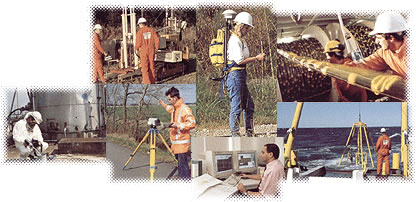 Recommended Reviews
No reviews yet for this profile.
How was your experience with this company?.
More available in the same classification