Biohydro Kuwait
Garden Centers & Playground Equipment
https://goo.gl/maps/W54KCKa5fbYJVt3B9, Kuwait City Kuwait
Description:
Biohydro Kuwait is a Garden Centers & Playground Equipment company.
Biohydro A.G strives to highlight our innate attraction to the natural world, by reuniting humanity and nature through sustainable technologies. Refraining from pesticide and herbicide use while utilizing natures already existing remedies ultimately resulting in better food and a better environment for us, our children and who we share earth with.
Photos & Videos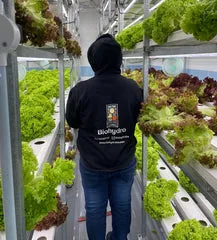 Photos & Videos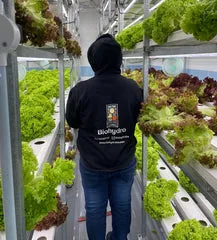 Recommended Reviews
No reviews yet for this profile.
How was your experience with this company?.
More available in the same classification