CAYAAN ELEVATORS
Lift & Escalators
https://goo.gl/maps/NjXVVMt19JNyfjf5A, Kuwait City Kuwait
Description:
CAYAAN ELEVATORS is a Lift & Escalators company.
CAYAAN ELEVATORS
There's much to see here. So, take your time, look around, and learn all there is to know about us. We hope you enjoy our site and take a moment to drop us a line.
Photos & Videos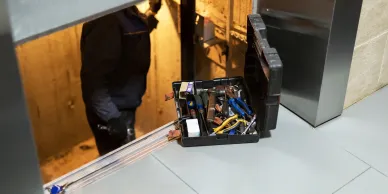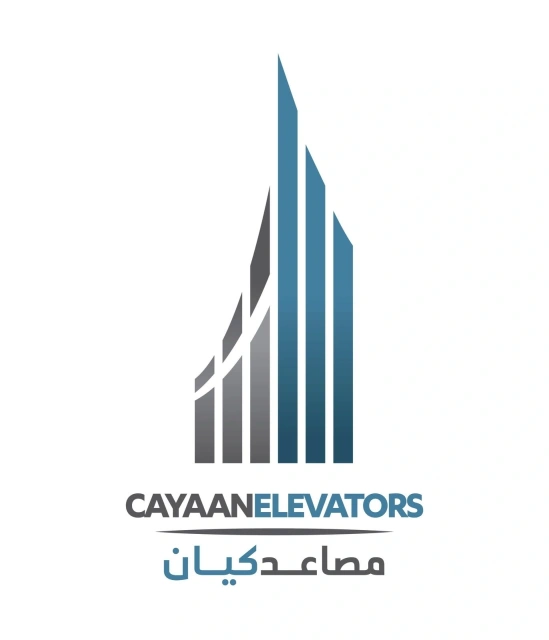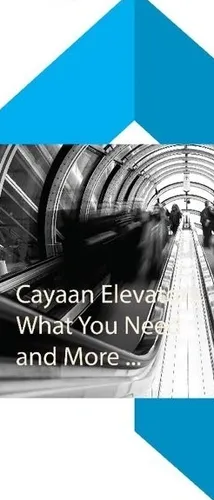 Photos & Videos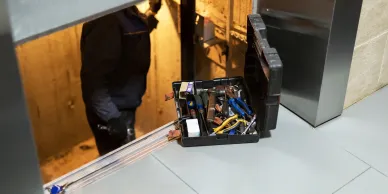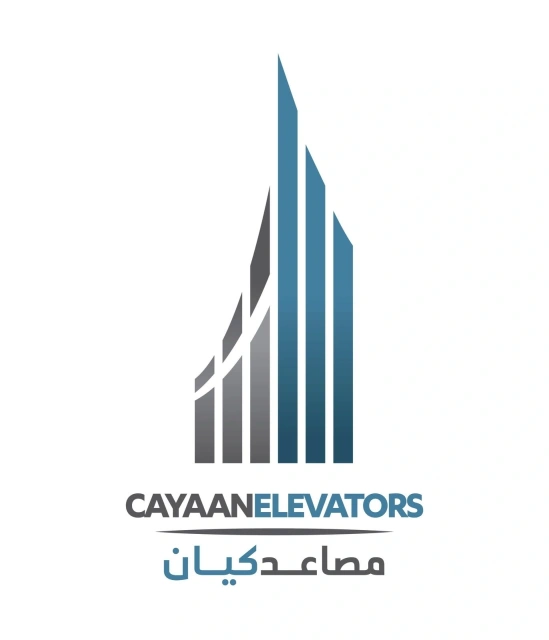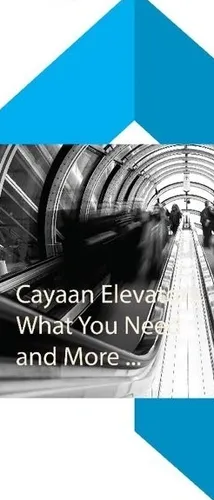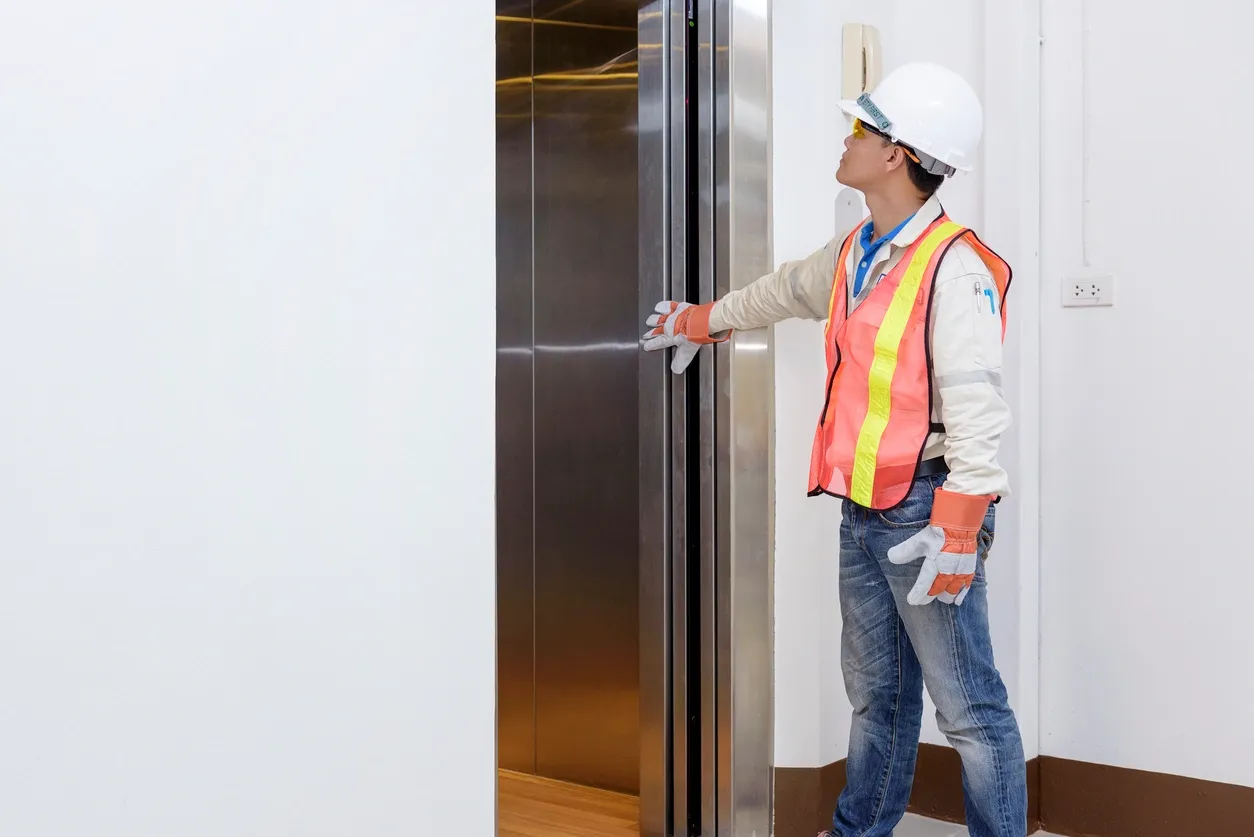 Recommended Reviews
No reviews yet for this profile.
How was your experience with this company?.
More available in the same classification