Dar Alhya Trading
Kitchen & Bathroom
https://goo.gl/maps/frb7RHcW3ZyDfszi6, Manama Bahrain
Description:
Dar Alhya Trading is a Kitchen & Bathroom company.
Dar Alhya Trading is one of the most trusted sanitary ware suppliers in the Kingdom of Bahrain, For more than ten years we are well equipped to cater to the changing requirements of the markets. We deal in a variety of bathroom fittings, sinks, pipe fittings, and related designer bathroom furnishings. Our service are suitable for all types of commercial and domestic installations. Our products are easy to clean, thus reducing maintenance costs.
Dar Alhya Contracting is also engaged in the field of Dealers, building contractor, interior designers, sale of building equipment.
Photos & Videos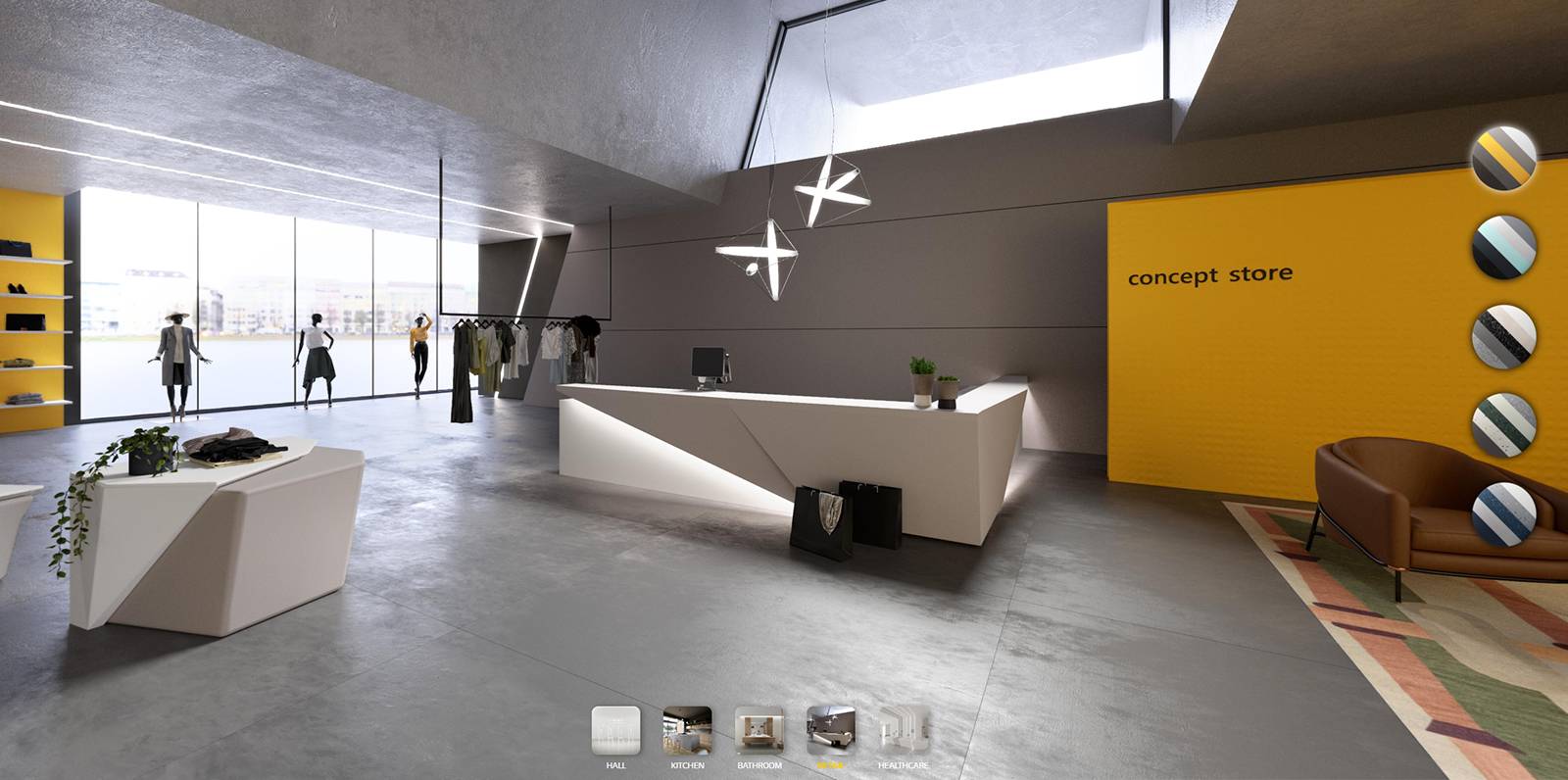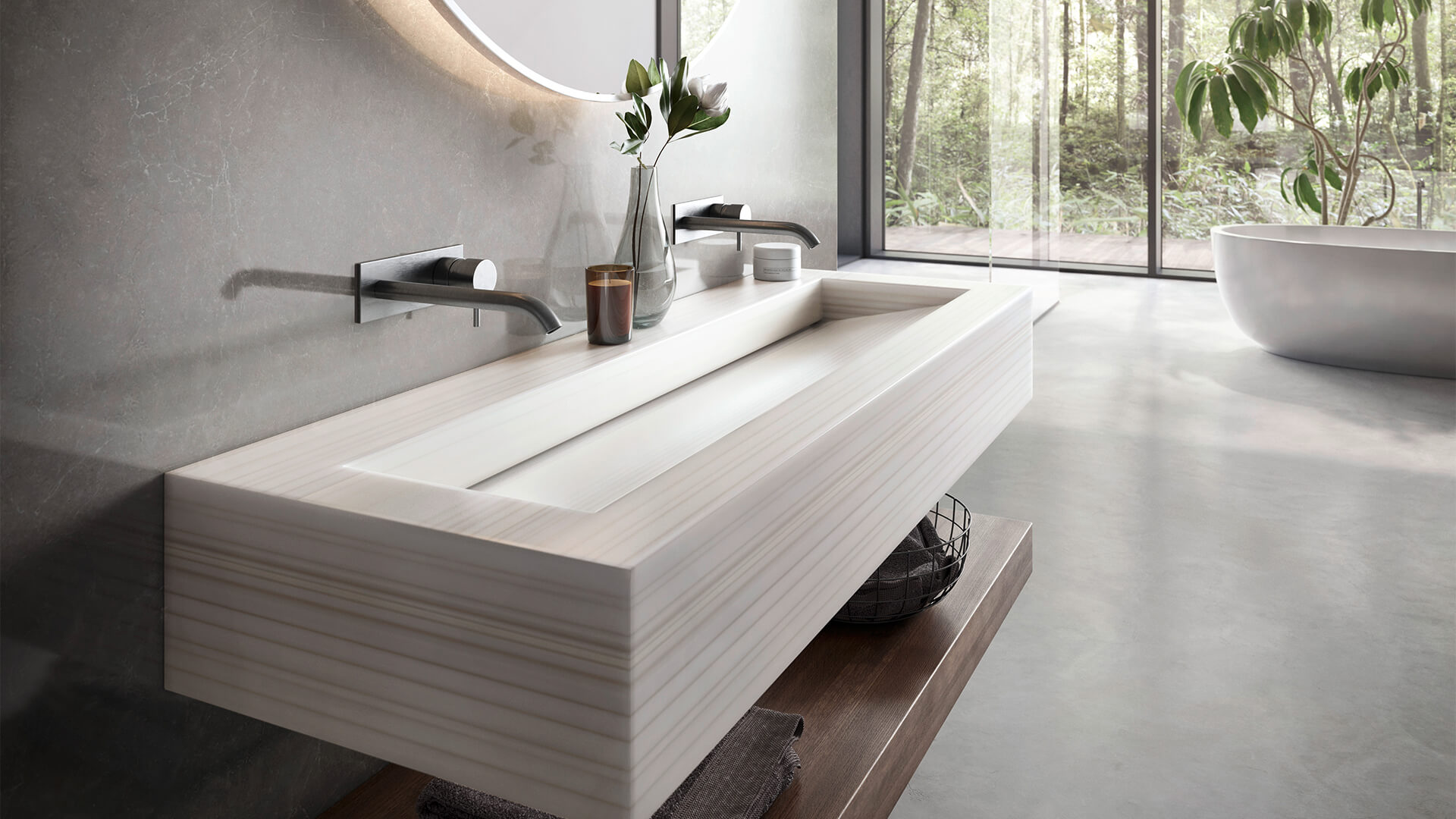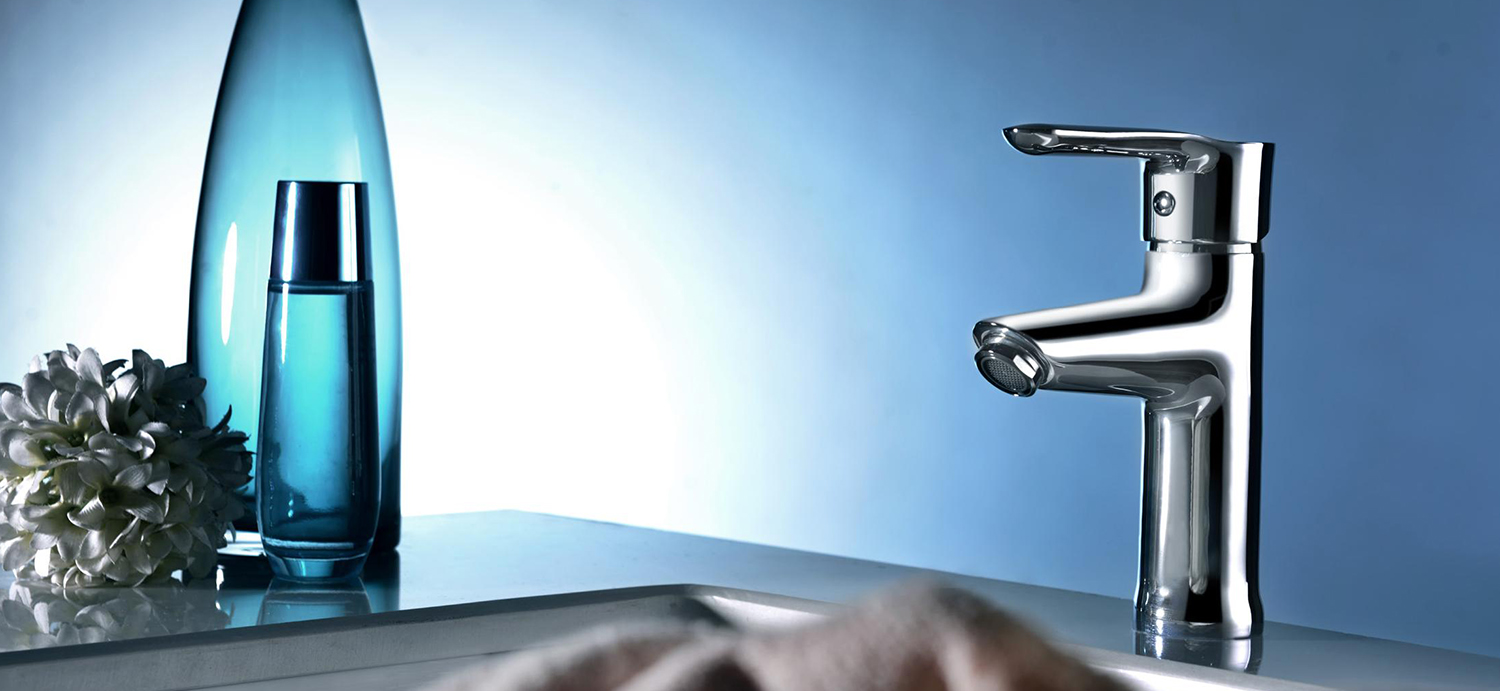 Photos & Videos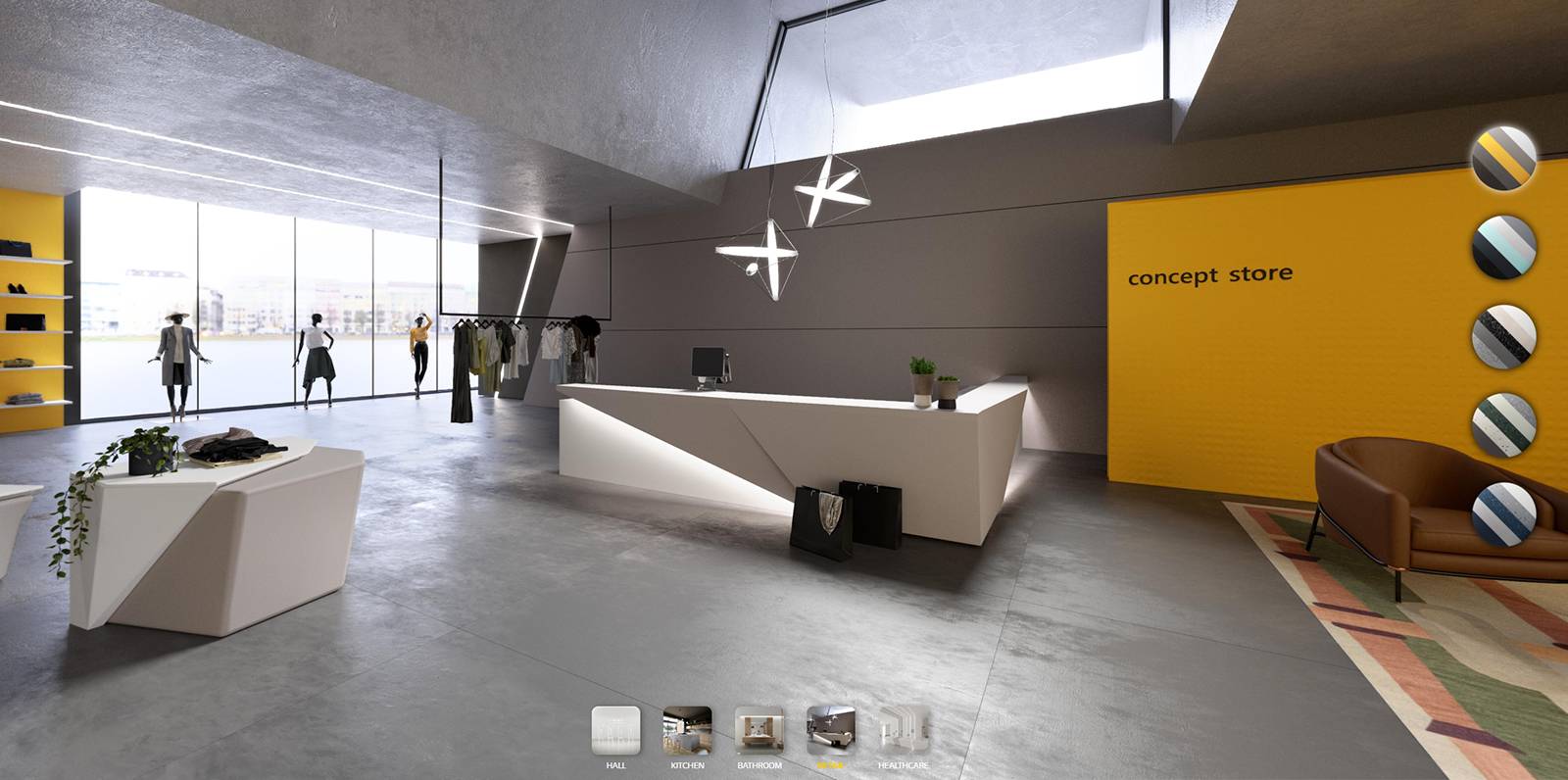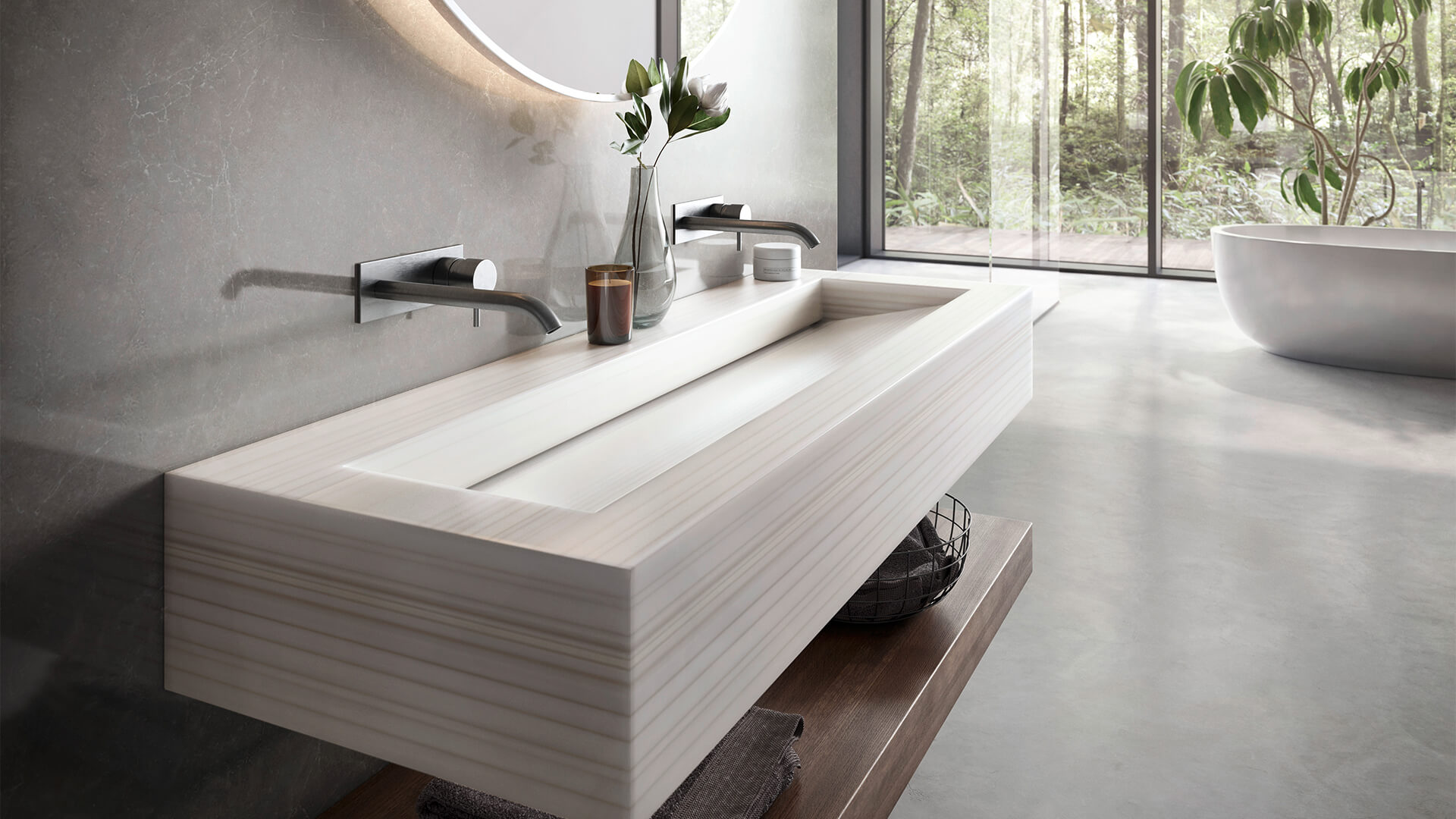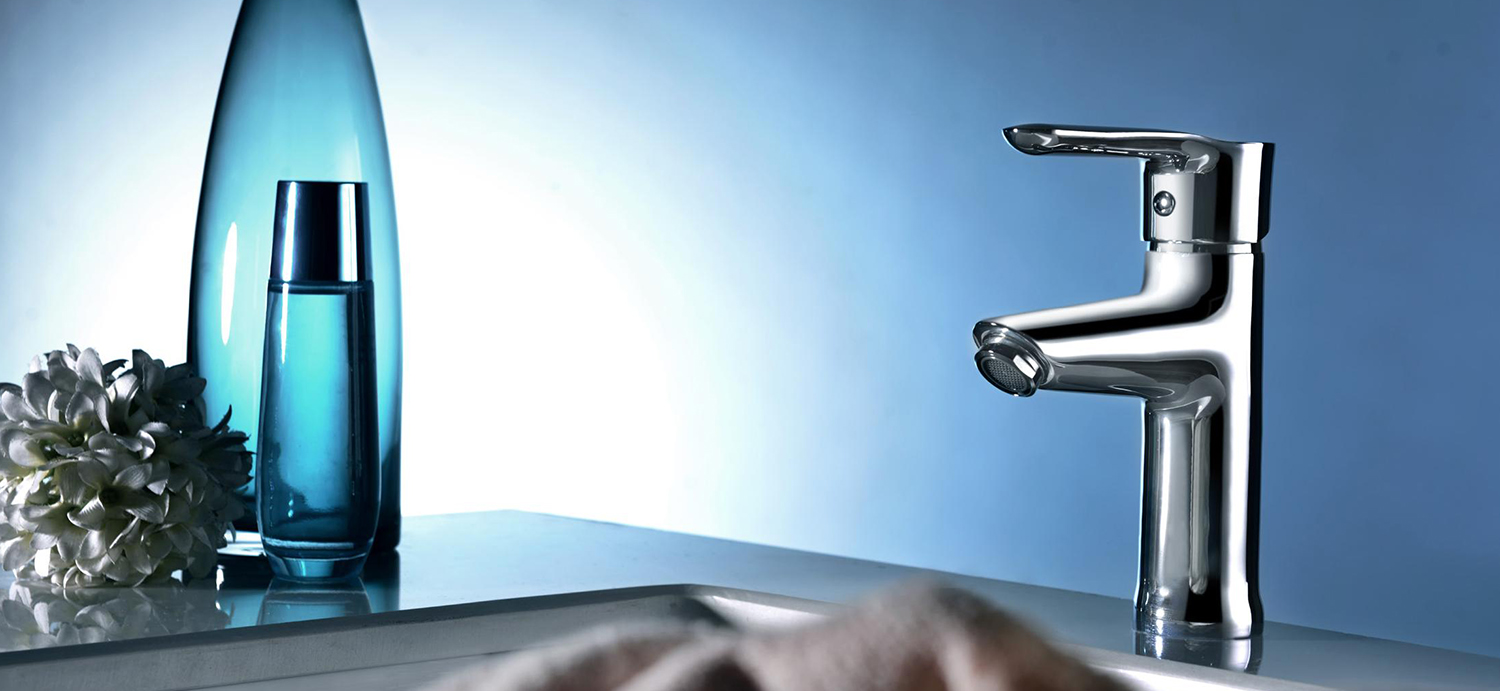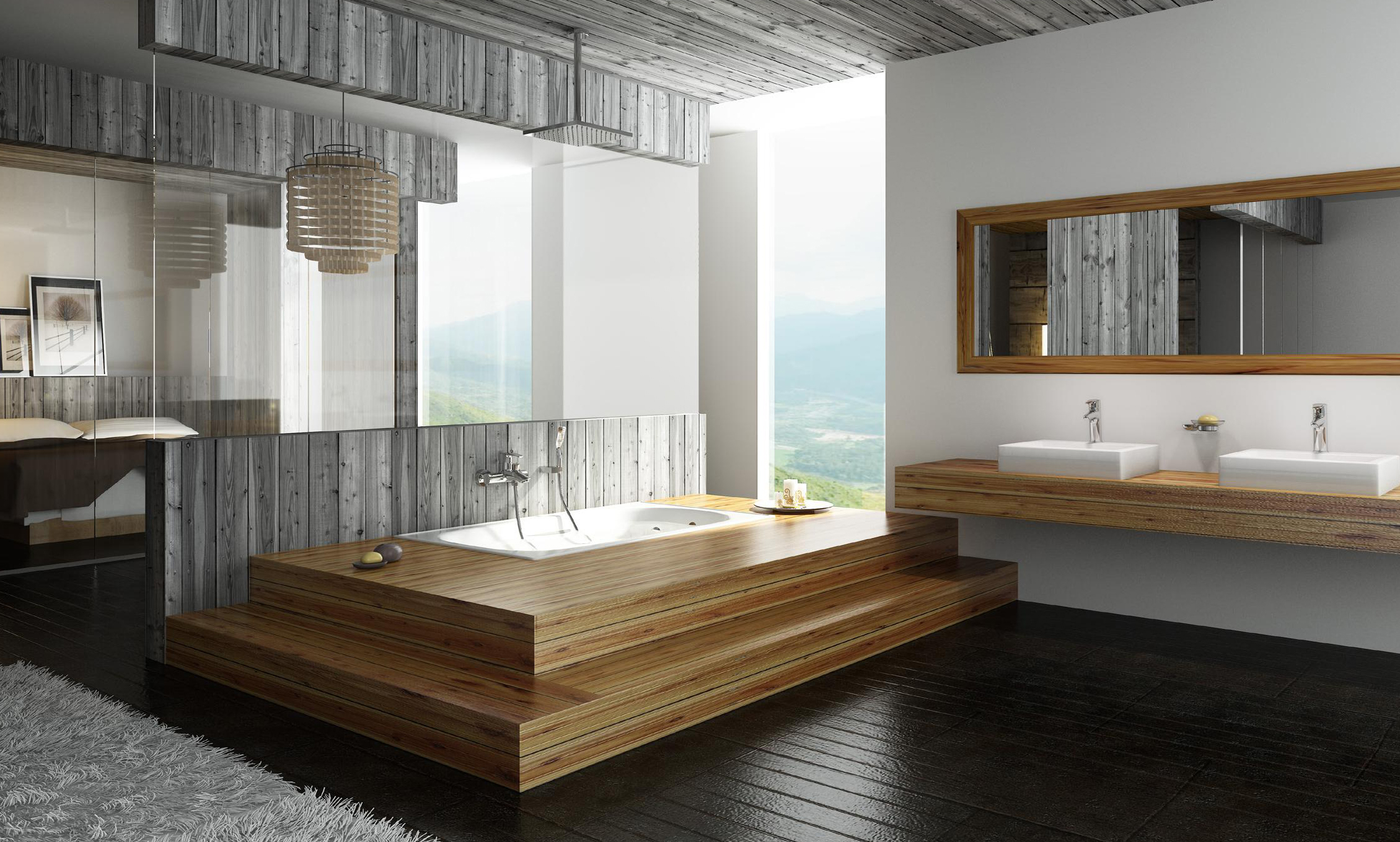 Recommended Reviews
No reviews yet for this profile.
How was your experience with this company?.
More available in the same classification