Deebaj National Enterprises LLC
General Contractors
https://goo.gl/maps/CJMdikjnQ6VT8PNP6, Azaiba Oman
Description:
Deebaj National Enterprises LLC is a General Contractors company.
was established in the early 2000s and is one of the premier earthmoving contractors in the capital Muscat.
DNE is well known for its commitments, performance and quality solutions.
A dedicated workforce and large fleet of heavy equipment that enables to provide a broad scope of services to the most difficult projects in addition to project management services.
Photos & Videos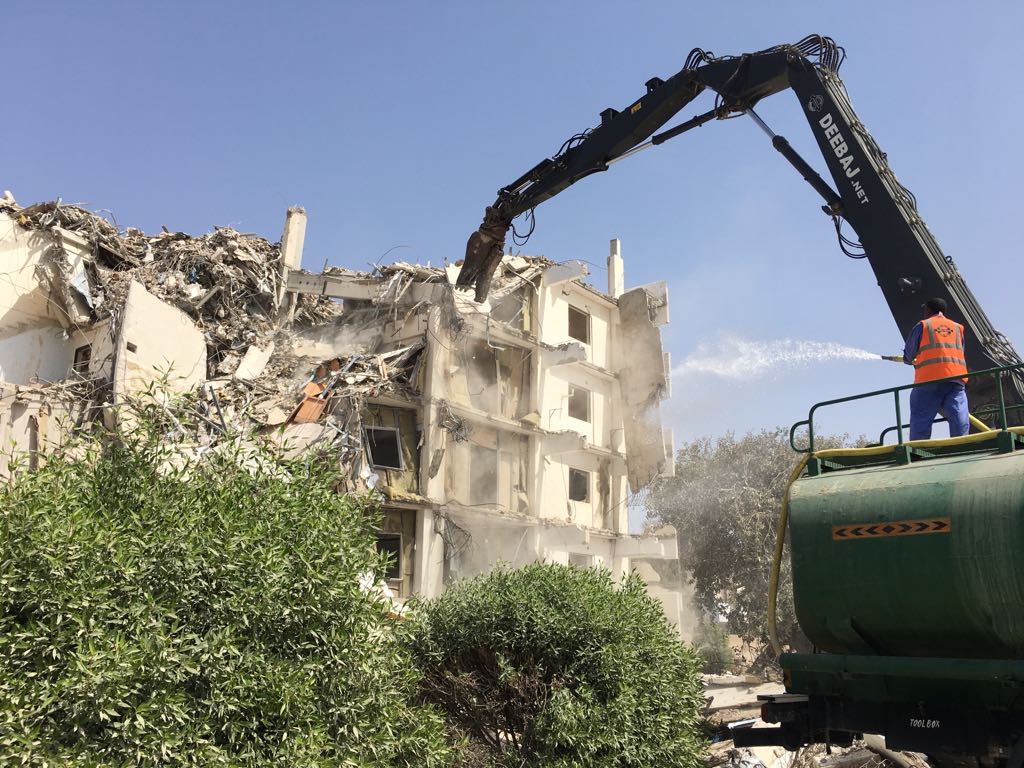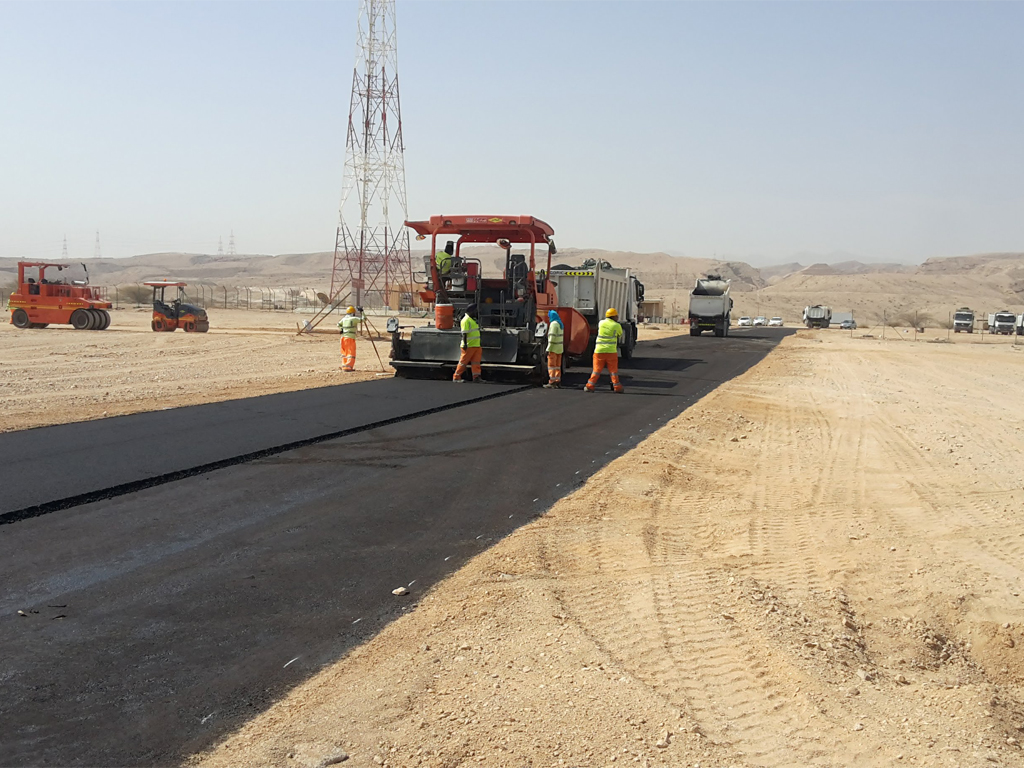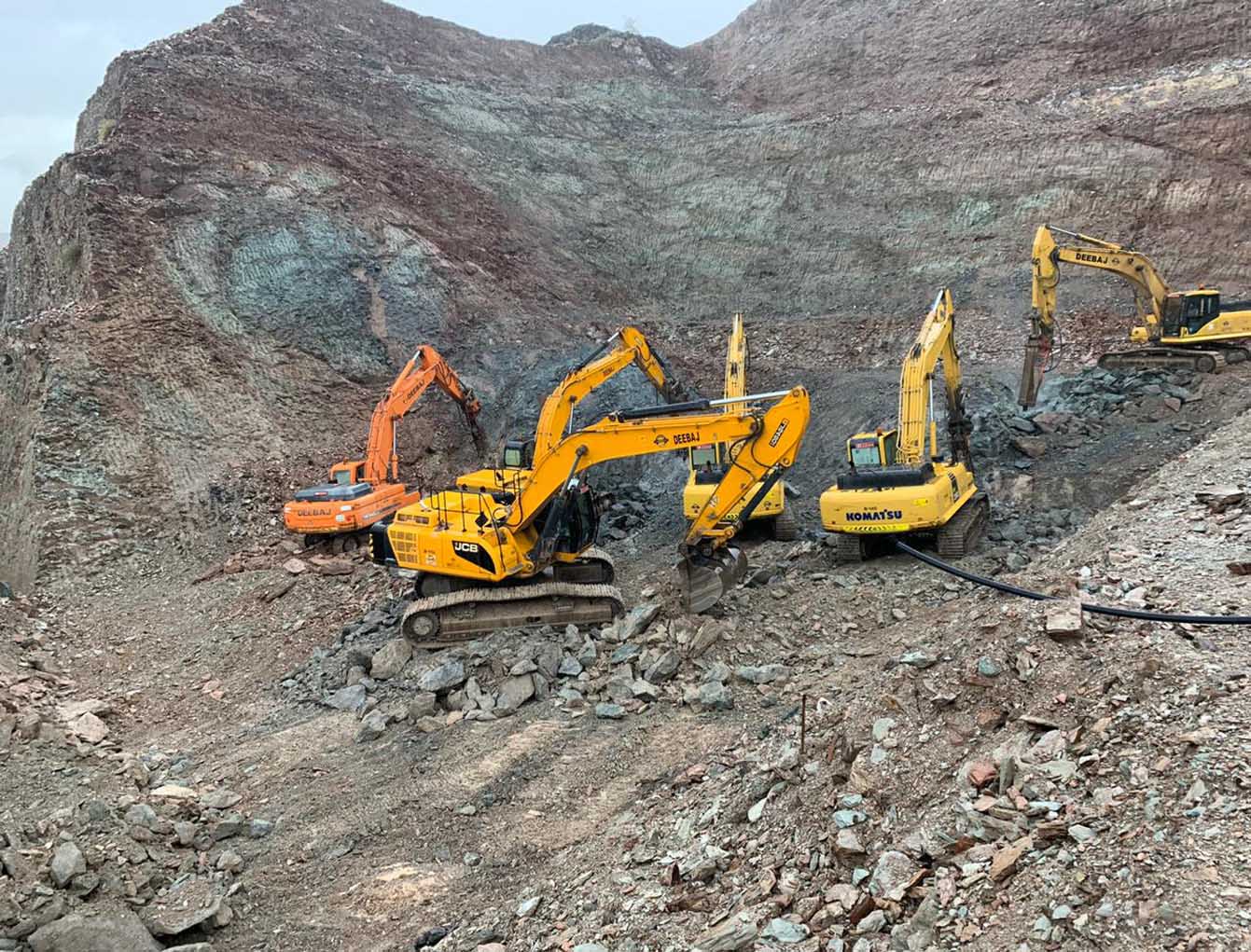 Photos & Videos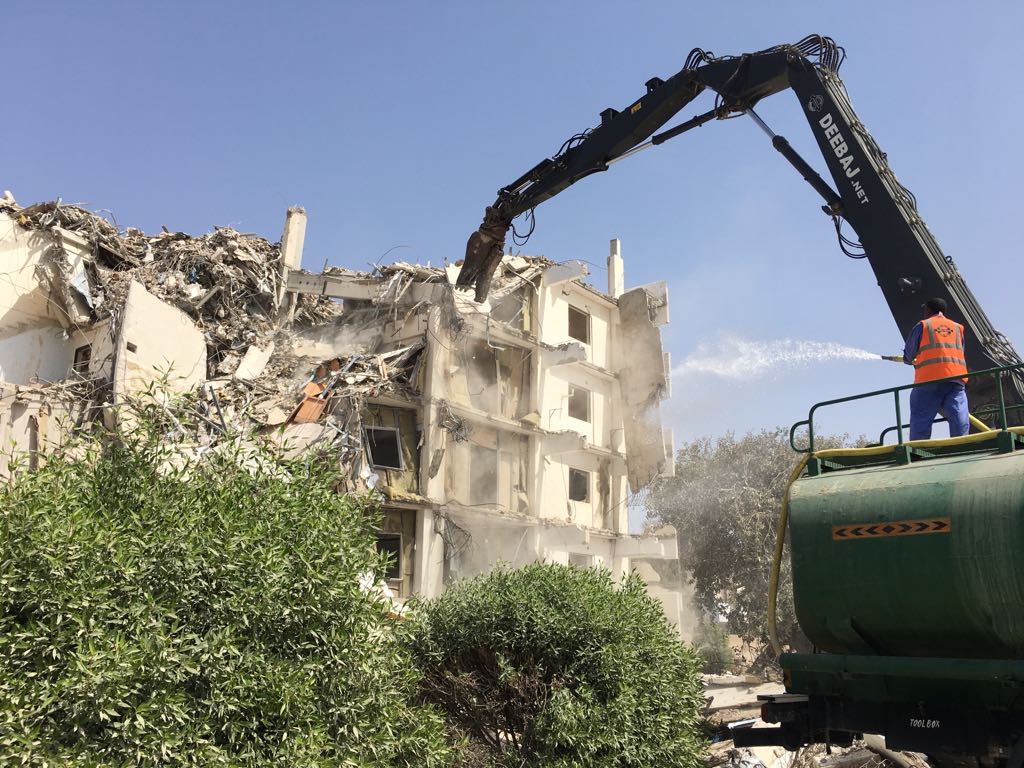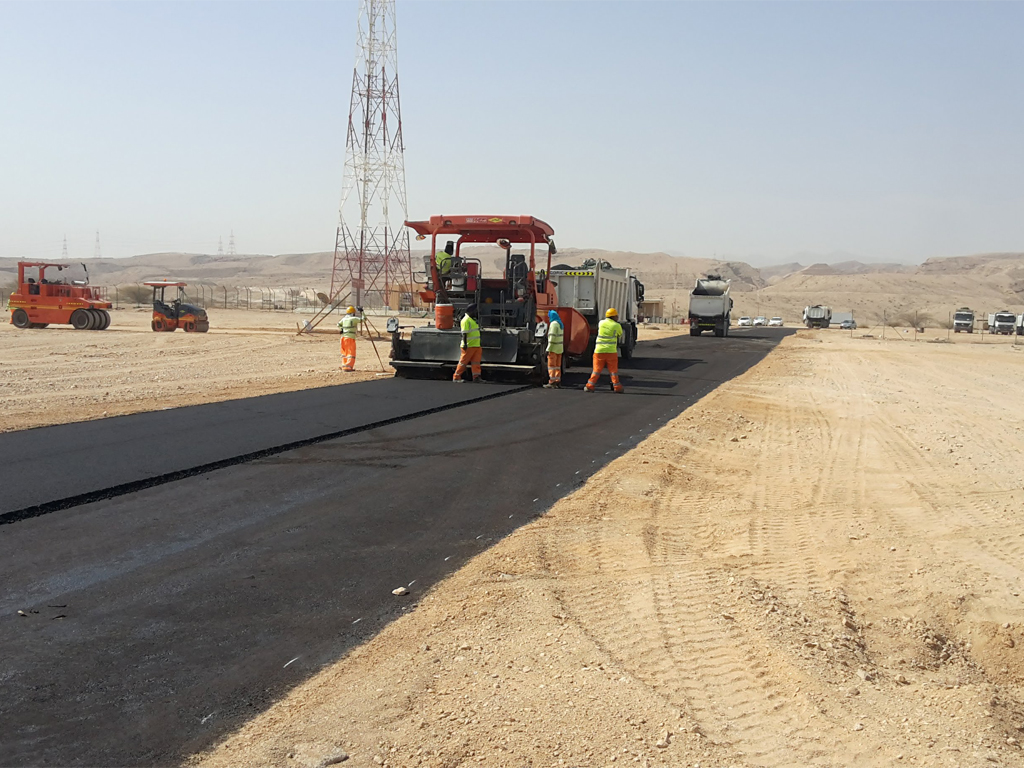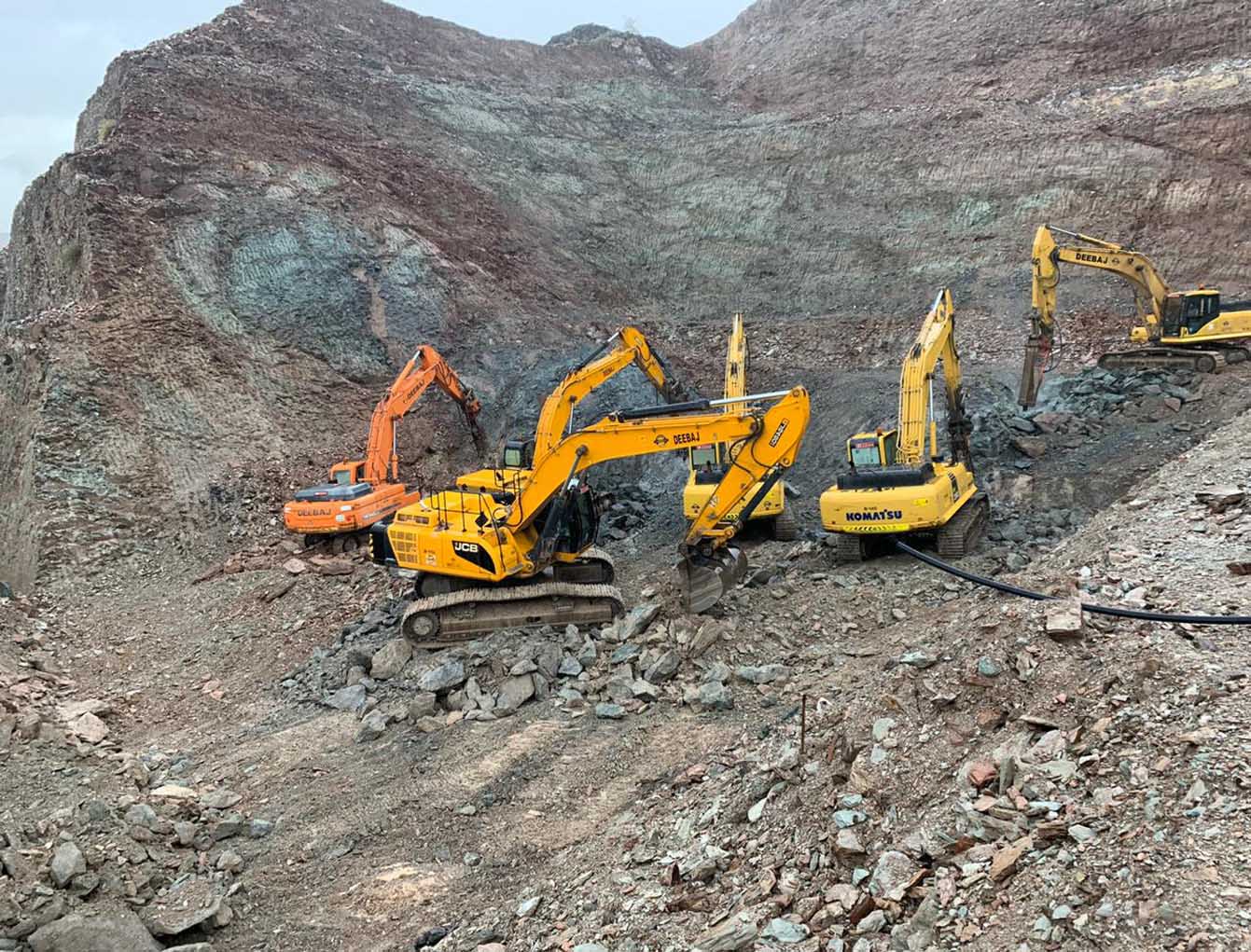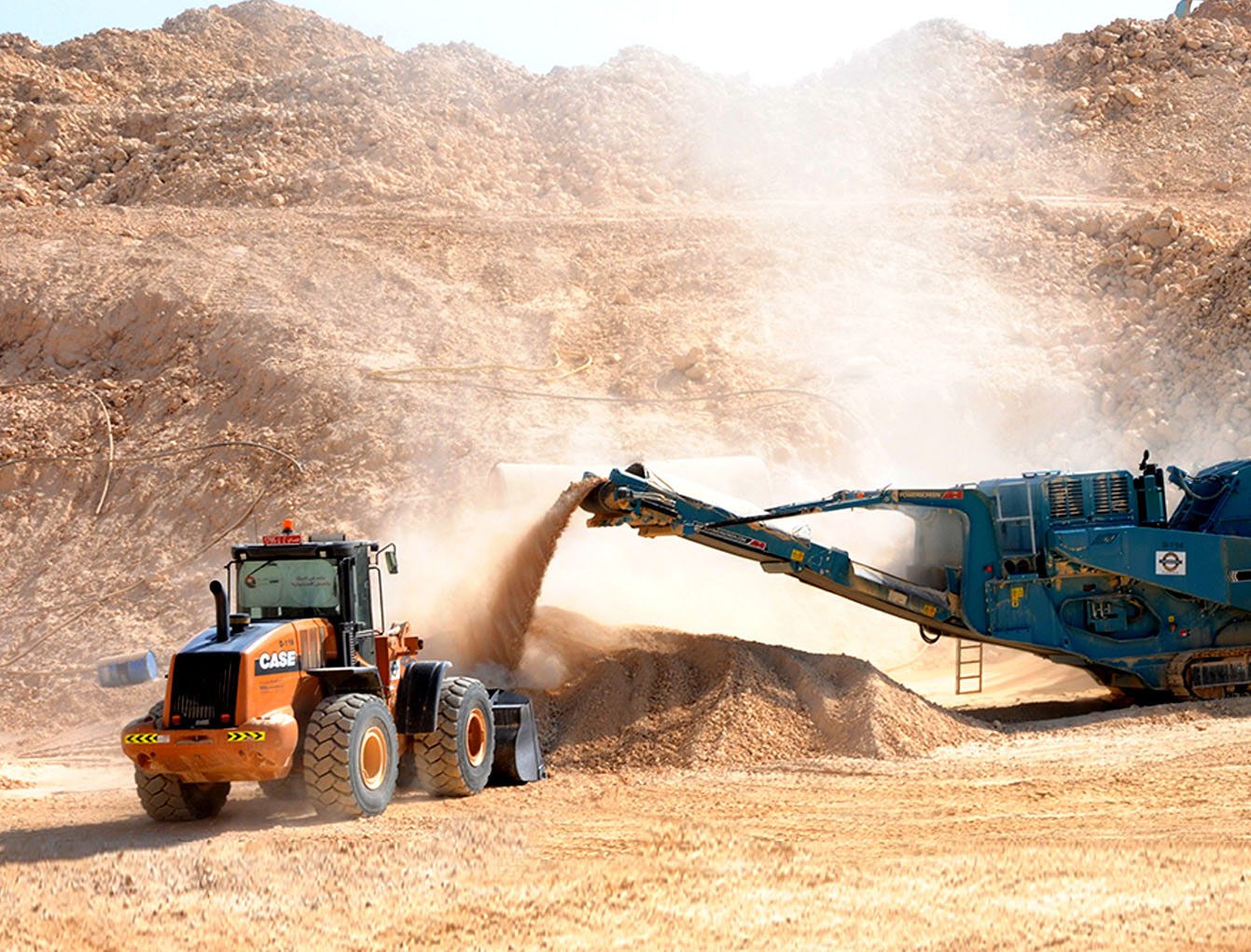 Recommended Reviews
No reviews yet for this profile.
How was your experience with this company?.
More available in the same classification