Dhawahi Al Ayin Trading Est
Kitchen & Bathroom
https://goo.gl/maps/542RgxAKJJ426eUY9, Muscat Oman
Description:
Dhawahi Al Ayin Trading Est is a Kitchen & Bathroom company.
Dhawahi Al-Ayin Trading is a Oman based company providing a trading gateway with selective and high quality services that offer international business solutions spanning three continents.


Established in 2002 as a local trading company for Middle East business enterprises, Dhawahi has developed into a local and internationally renowned trading platform for specialized brand development and foreign company market entry.


Comprising of local and international professionals we have built a multi-national team providing a trading platform unique in quality and service. With in-depth knowledge and comprehensive understand of regional requirements and cross trading protocols we introduce, manage and co-ordinate trading opportunities in order to achieve international business success for our partners.


In today's rapidly developing business world there is increasing demand for affordable and high quality services supported by the best in brand management and customer care
Photos & Videos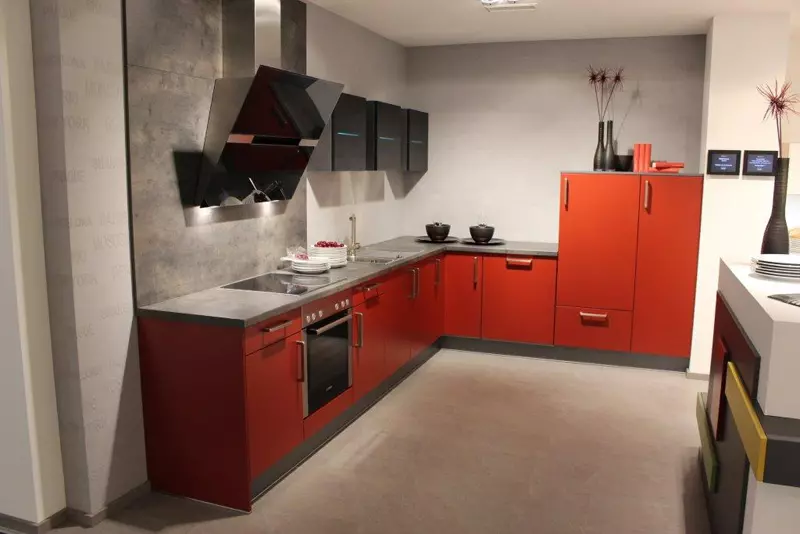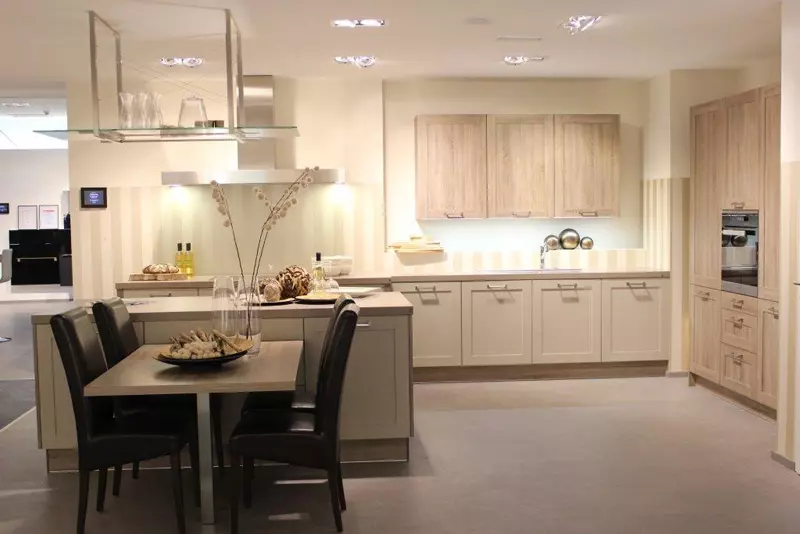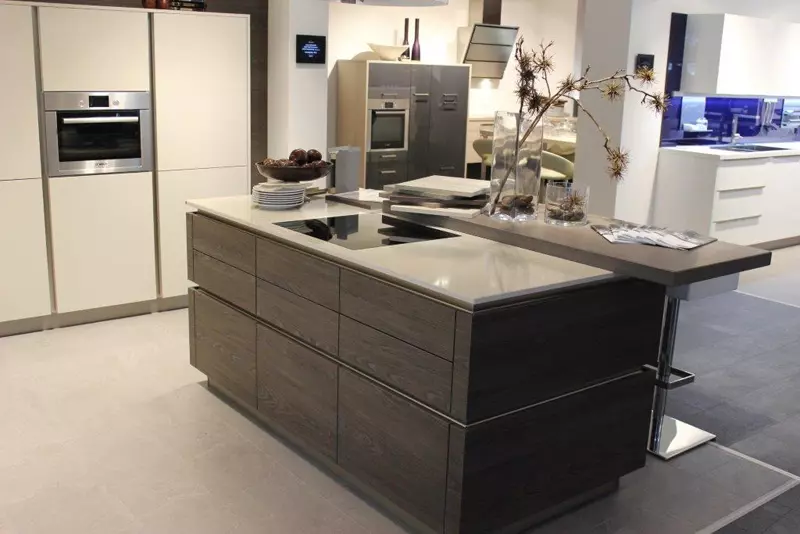 Photos & Videos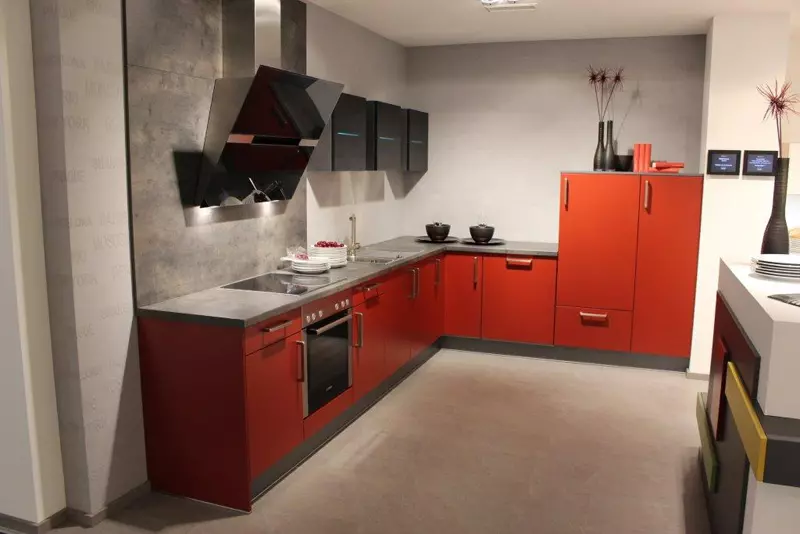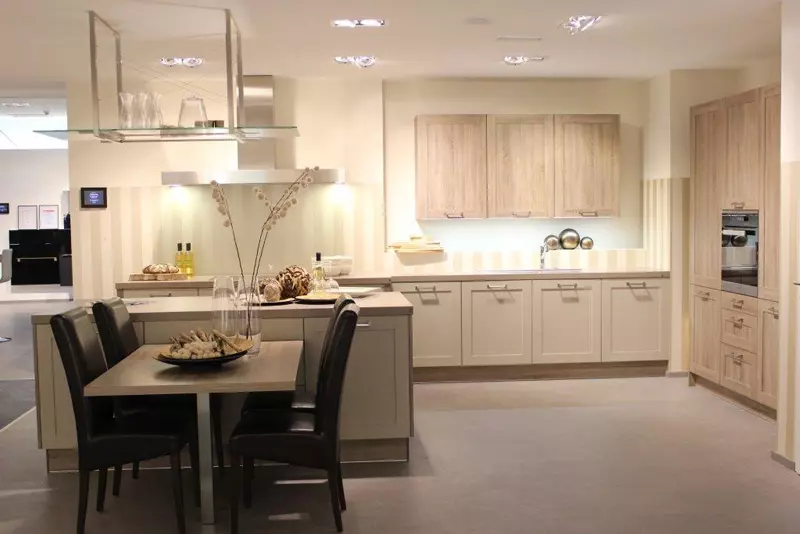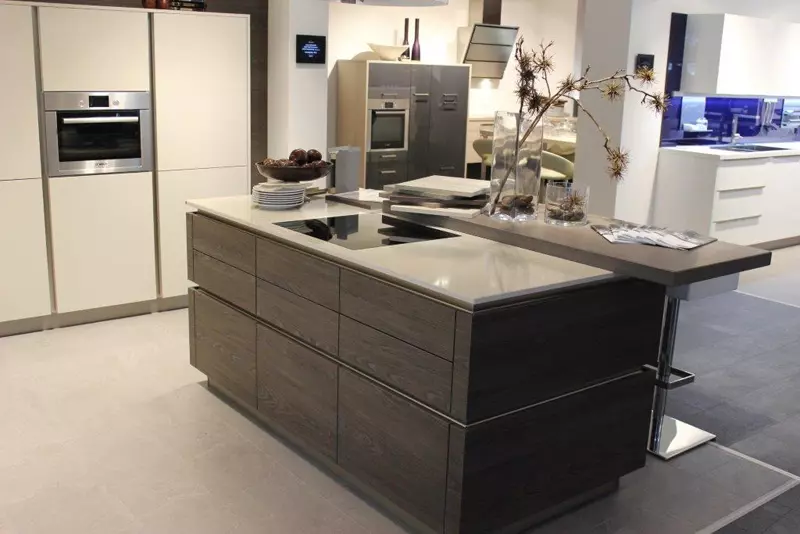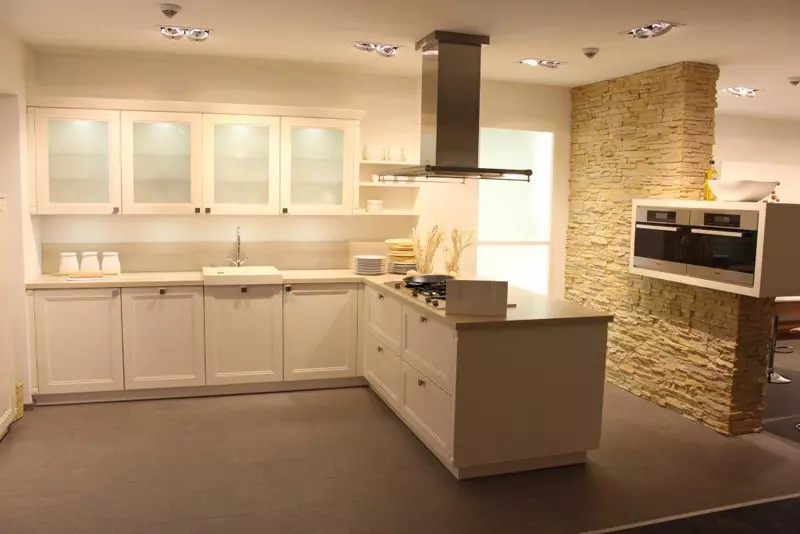 Recommended Reviews
No reviews yet for this profile.
How was your experience with this company?.
More available in the same classification