Fayfa Cleaning
Water Tank
https://goo.gl/maps/GE8bLcFwact4kimN8, Muscat Oman
Description:
Fayfa Cleaning is a Water Tank company.
Serving the Oman Since 2012
Fayfa Cleaning Services, an ISO 9001, ISO 14001 & GMP certified company, is one of the pioneers in Personal, Institutional & Industrial Hygiene Cleaning Services in Muscat, Oman and has been supplying quality products to this market for the last 30 years.
The company's motto is to provide high quality Services
Fayfa Cleaning Services has been in the forefront of private label business in Oman for more than 30 years. Fayfa Cleaning Services is currently providing high-quality services for several leading regional and international brands.
Photos & Videos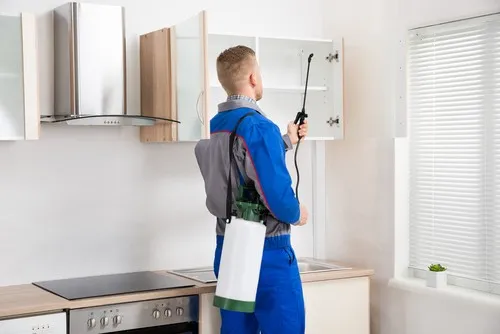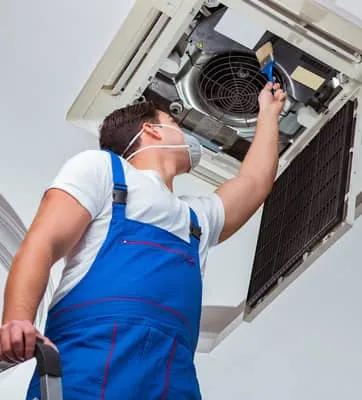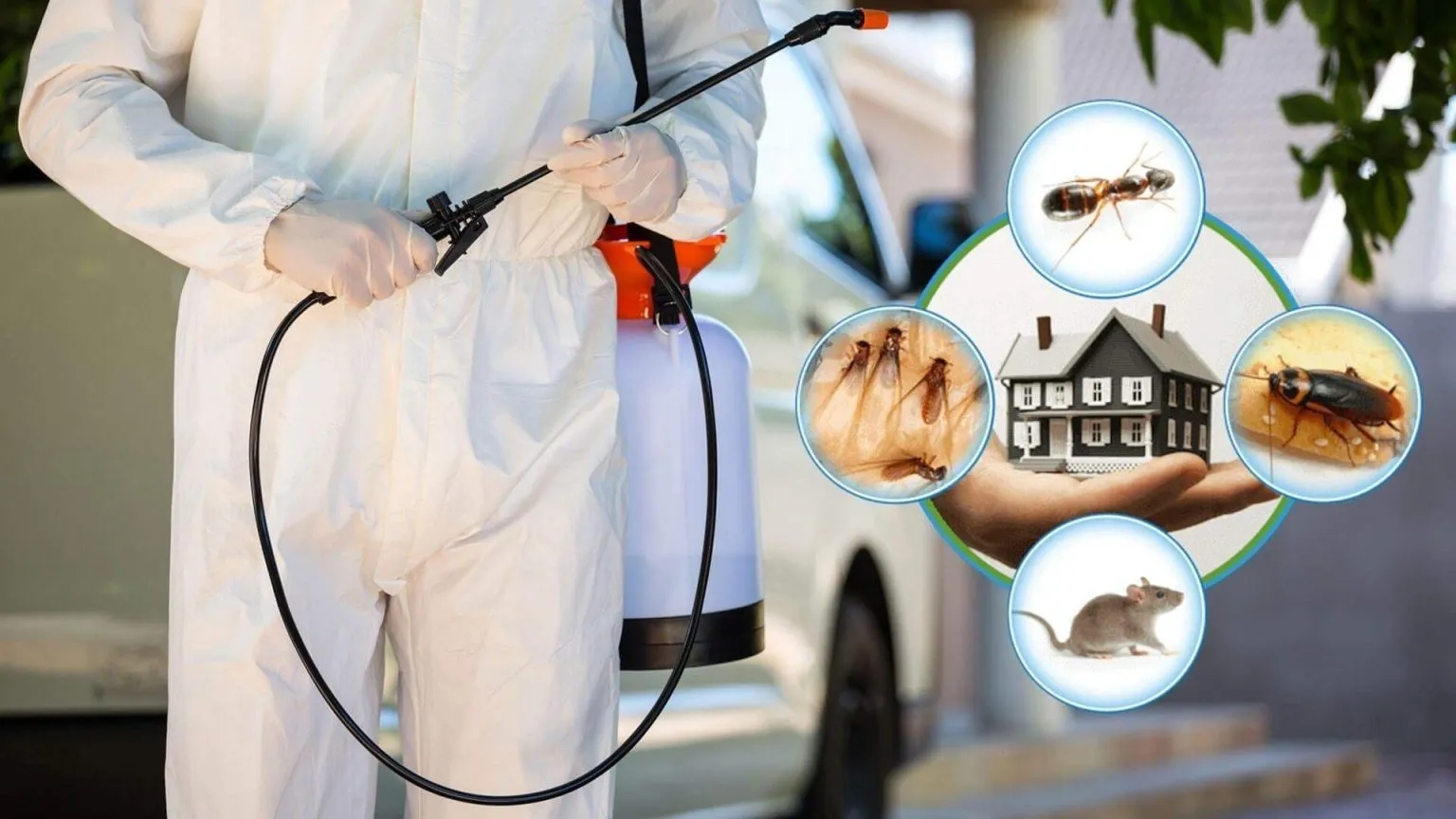 Photos & Videos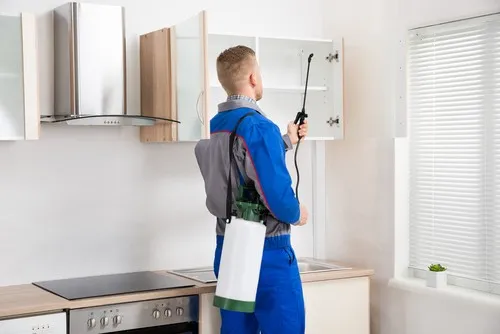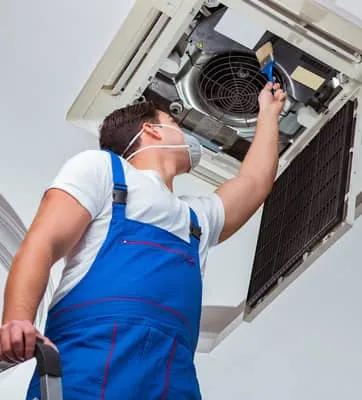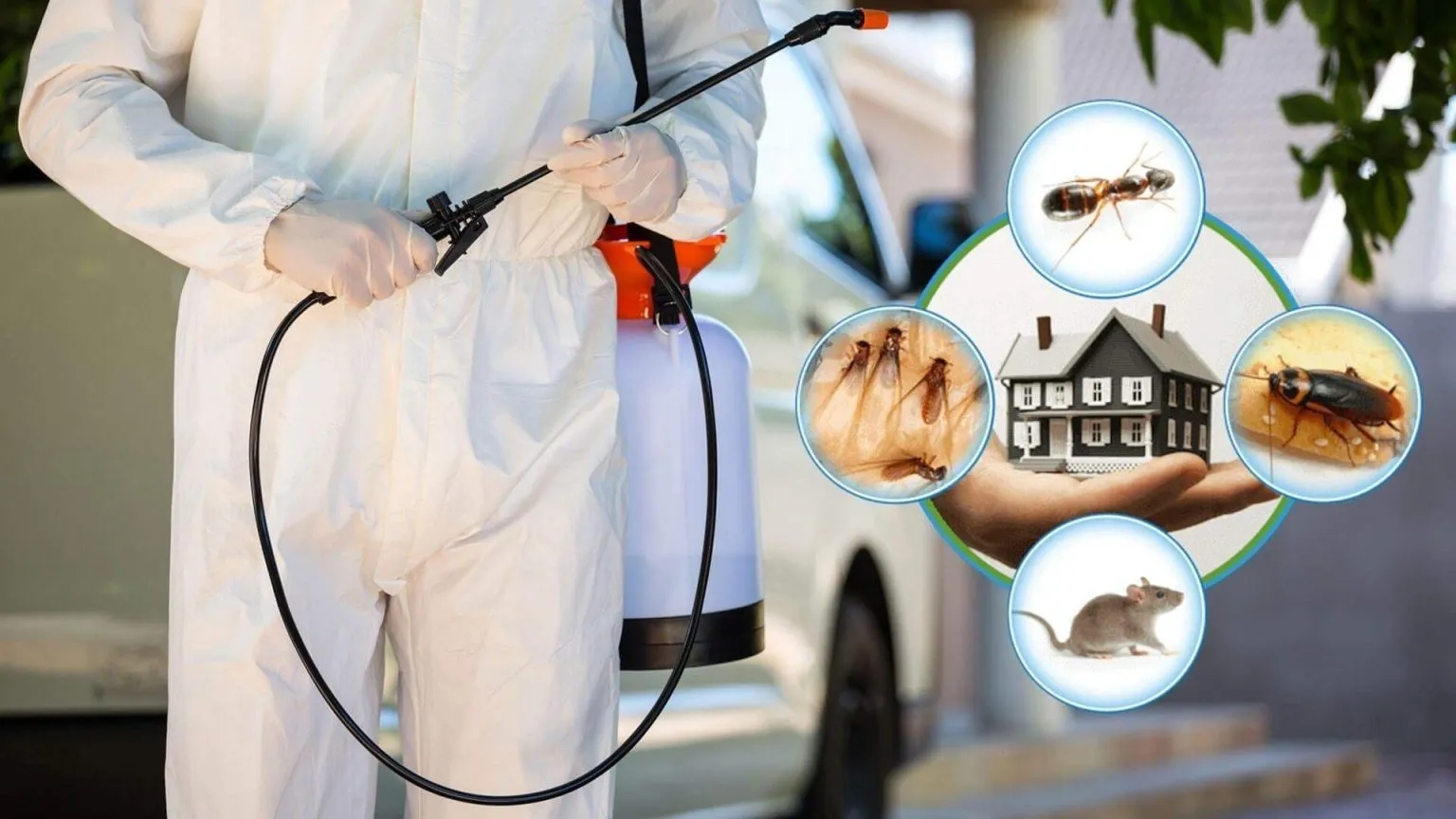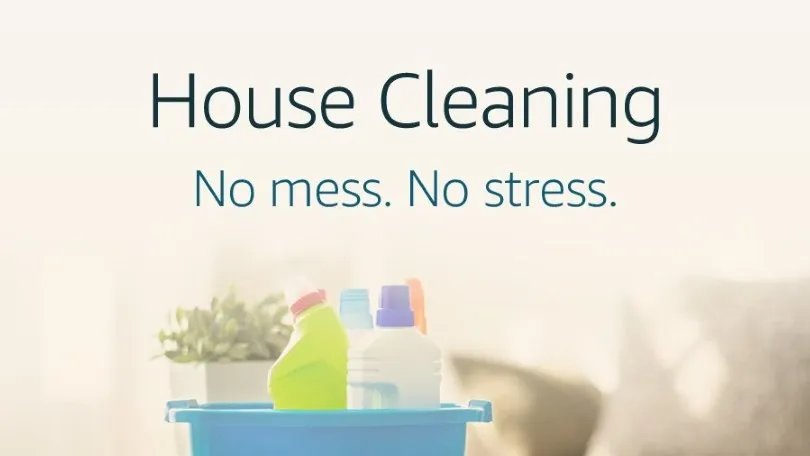 Recommended Reviews
No reviews yet for this profile.
How was your experience with this company?.
More available in the same classification